Democratic presidential candidate Joe Biden says he won't release a list of potential Supreme Court nominees before the Nov. 3 election, while asserting that President Donald Trump's move to replace the late Supreme Court Justice Ruth Bader Ginsburg before then is an "abuse of power."
Biden called on Senate Republicans to hold off on voting on any candidate nominated by the president to the high court until after the election. Trump said he will this week nominate a woman to succeed the longstanding liberal justice following her death on Sept. 18 at the age of 87.
Biden called the president's plan an "exercise of raw political power."
"We can't ignore the cherished system of checks and balances. That includes this whole business of releasing a list of potential nominees that I would put forward," the former vice president said from Philadelphia over the weekend.
During his 2016 presidential campaign, Trump took the unprecedented step of releasing a list of potential nominees before he was elected, following the death of Justice Antonin Scalia in February that year.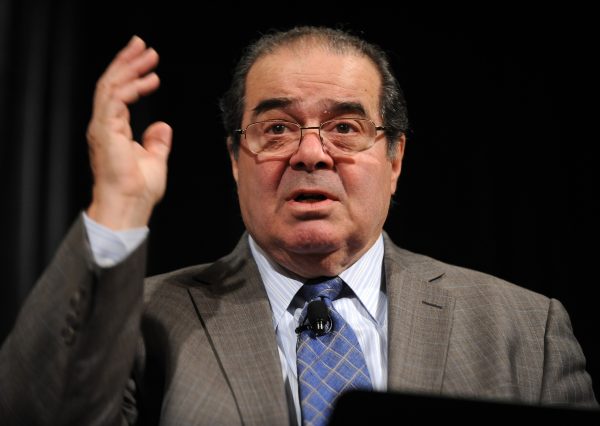 "It's no wonder they ask that I release the list only after she passed away. It is a game for them. It is a play to gin up emotions and anger. There's a reason why no other candidate than President Trump has ever done such a thing," Biden said.
Biden said that if he were to release the names of potential nominees before the election, it could improperly influence those candidates' decisions in their current court roles, as well as subject them to "unrelenting political attacks."
That's because, Biden said, "any nominee I select would not get a hearing until 2021 at the earliest."
"She would endure those attacks for months on end without being able to defend herself," he said.
"Thirdly and finally, perhaps most importantly, if I win, I'll make my choice for the Supreme Court not based on a partisan election campaign, but on what prior presidents have done, Republican and Democrats, and I have served with them," he concluded. "Only after consulting Republicans and Democrats in the United States Senate, and seeking their advice and asking for their consent."
He said if he has the opportunity, he will nominate an African American woman to the court.
Reuters contributed to this report.