U.S. President Joe Biden has nominated Caroline Kennedy, the daughter of former U.S. President John F. Kennedy, to be the country's next ambassador to Australia, pending Senate confirmation.
Caroline Kennedy, 64, served as the U.S. ambassador to Japan between 2013 and 2017 under former president Barack Obama. She was five when her father was assassinated in Dallas in November 1963 in the presidency.
"Prior to her time in Japan, Kennedy was at the forefront of education reform efforts in New York City, creating public-private partnerships to promote arts education, school libraries, and performing arts spaces," the White House said in a statement.
"She advanced the realignment of US Forces in Okinawa, promoted women's empowerment in Japan, and increased student exchange between the US and Japan."
Kennedy was awarded the Grand Cordon of the Rising Sun last month, Japan's highest honour for foreigners. She has long been considered a candidate for a high-profile ambassadorial role after showing support for Biden's bid for the presidency.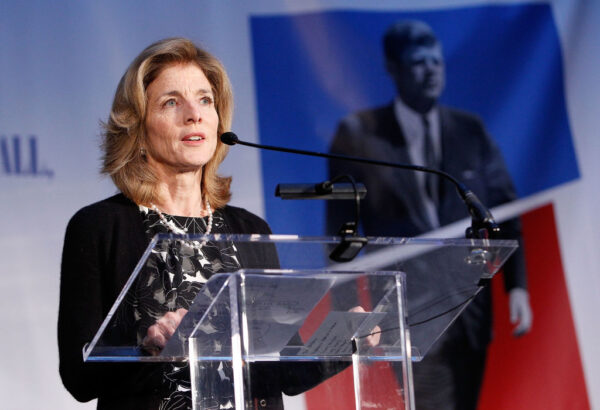 "He [Biden] radiated American optimism and generosity of spirit. He made clear that America would always stand by our allies, and that we were committed to keeping the region peaceful and prosperous," she wrote in a Boston Globe editorial.
The daughter of former president Kennedy said she appreciated Australian and Solomon Island coast watchers for rescuing her father from a sunk torpedo boat in the Pacific during World War II and would work to repay.
"I look forward to collaborating with the government of Australia to strengthen our alliance, improve global health, and increase vaccine access during this terrible pandemic and to address the urgent climate crisis," Kennedy said in a statement.
"I am excited to get to know the Australian people, learn about their fascinating country and share with them what I love most about America."
The appointment of Kennedy comes at a time when the U.S. and Australia are deepening military ties amid rising concern about the Chinese regime's expansion in the Indo-Pacific and have signed AUKUS pact, which will see Australia acquire at least eight nuclear-powered submarines.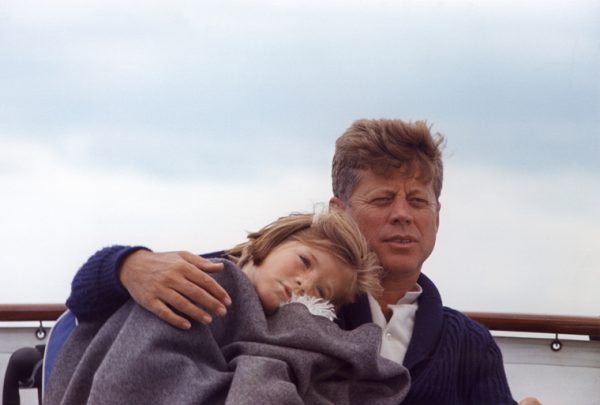 Joe Hockey, former Australian ambassador in Washington and treasurer during the Abbott government, said Kennedy's appointment would be "hugely symbolic."
"It would be a very powerful statement that Joe Biden sees Australia as a key ally in the Indo-Pacific region," Hockey told The Australian in May when speculation of Kennedy's appointment first appeared.
"It would be symbolic, not only because of her vast personal experience as a successful ambassador to Japan but also because of her position as a member of the royal family of the democratic party."
The announcement comes just days after Australian Foreign Minister Marise Payne and US Secretary of State Antony Blinken's meeting on the sidelines of a G7 foreign and development ministers' meeting in the U.K.
The two discussed tensions across the Taiwan Strait and the delay in the appointment of Australia's ambassador, agreeing that a U.S. Senate-confirmed ambassador is needed "as soon as possible in light of the scope and scale of shared challenges we face."
Blinken has called on the Senate to accelerate its approval of Biden's ambassador nominations for the sake of national security.