Former Vice President Joe Biden has a narrow lead in New Hampshire, according to a new poll.
Biden received support from 20 percent of likely Democratic primary voters in the state, coming ahead of Sen. Elizabeth Warren (D-Mass.), who got 16 percent.
South Bend Mayor Pete Buttigieg got 15 percent, Sen. Bernie Sanders (I-Vt.) received 14 percent, and Rep. Tulsi Gabbard (D-Hawaii) came in fifth with 6 percent.
The poll was conducted by Quinnipiac University among 1,134 likely Democratic voters, with a margin of error of plus/minus 3.8 percentage points.
"New Hampshire has mountains. Iowa has plains. They couldn't be more different except for the results of the last two Quinnipiac University polls, which both show four candidates in the top tier. Although Biden has a slight lead in the Granite State, it's far from rock solid, and both states are clearly still up for grabs," said Quinnipiac University Polling Analyst Tim Malloy in a statement.
Independent voters who are probably going to vote in the primary were divided, with 16 percent opting for Biden. Buttigieg and Sanders got 14 percent each and Warren and Gabbard received 10 percent each.
The poll, the first conducted in New Hampshire in about a month, came after Biden saw a drop in support in Iowa in three recent polls there.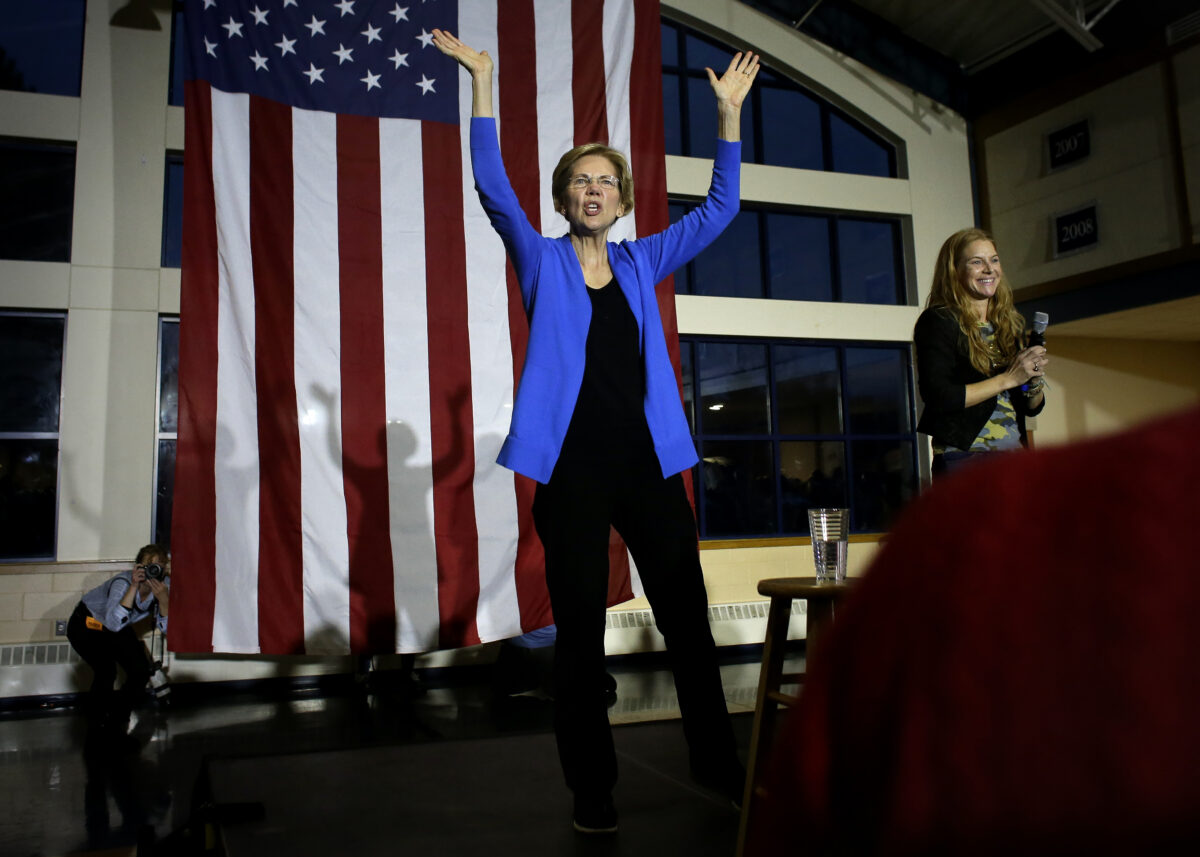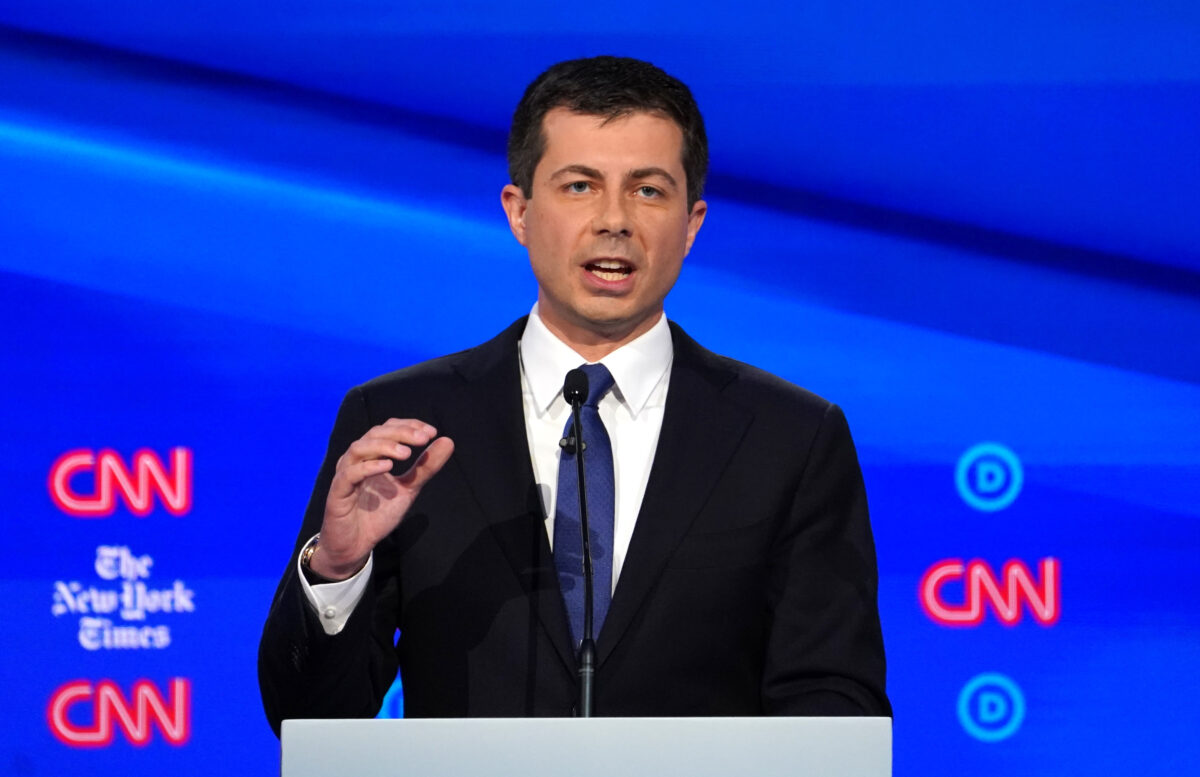 A Quinnipiac poll released last week showed Warren with 20 percent support, Buttigieg with 19 percent, Sanders with 17 percent, and Biden with 15 percent. Surveys from The New York Times/Siena University and Iowa State University (pdf) also showed Biden in fourth and Warren on top.
"[It is] a close race with a crowded field of frontrunners. While Sen. Elizabeth Warren, former Vice President Joe Biden, and Sen. Bernie Sanders have held top tier status in national polls for months, South Bend Mayor Pete Buttigieg joins their ranks in the 2020 Iowa caucus. And it's a race that is up for grabs. Half of likely Democratic caucus-goers who support a candidate say they may change their minds before Feb. 3," said Quinnipiac University Polling Analyst Mary Snow said in a statement about the Iowa poll.
Iowa will hold the first primary in the nation on Feb. 3, 2020. New Hampshire will be second on Feb. 11, 2020, followed by Nevada and South Carolina later that month.
Biden still holds a lead nationwide, according to a number of recent polls, though several others showed him in a tie with Warren or just one percent ahead of her.
Polls haven't yet fully incorporated the entrance of billionaire Michael Bloomberg into the race. There are reports that several others are close to joining the primary battle, including former Massachusetts Gov. Deval Patrick.