Democratic presidential candidate Joe Biden on Monday responded to the rash of attacks against President Donald Trump's supporters in Washington over the weekend.
"Biden continues to denounce all acts of violence," campaign spokesman Andrew Bates told Fox News.
Bates did not name Black Lives Matter or Antifa, two groups linked to the assaults.
"Likewise, he also condemns the repugnant displays of white supremacy that were made in Washington, DC this weekend," Bates added, pointing to a sign held at a pro-Trump rally on Saturday that read, "Coming for Blacks and Indians, welcome to the New World Order."
Biden had not commented on the attacks in Washington. He was not asked about the attacks during a press conference he gave in Delaware on Monday.
Trump campaign spokeswoman Erin Perrine earlier Monday called on Biden to condemn the violence during a virtual appearance on Fox Business.
"It's egregious to see that kind of violence break out against really peaceful individuals who were in D.C. to show support for President Trump," she said. "Unfortunately, this is not the first time this kind of violent attack has happened against Trump supporters. I remember back in New Hampshire in the primaries when a 16-year-old boy was punched in the face for standing there wearing a MAGA hat."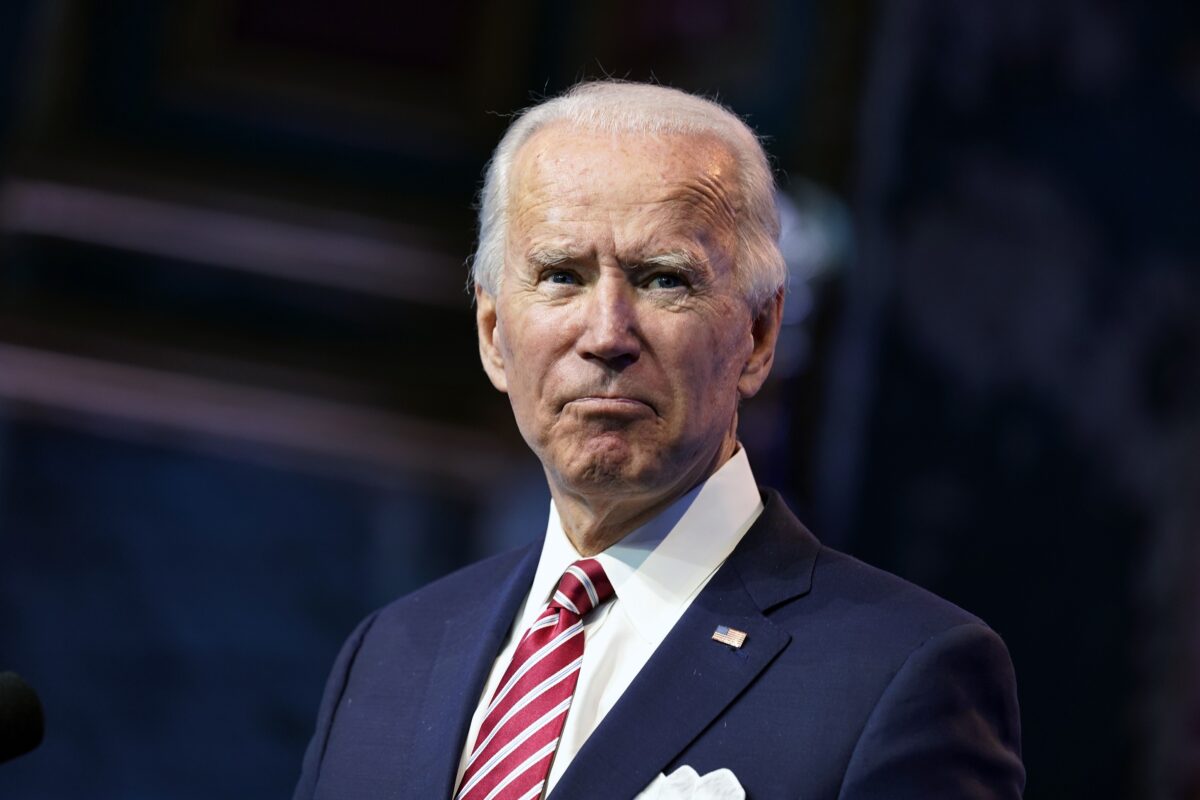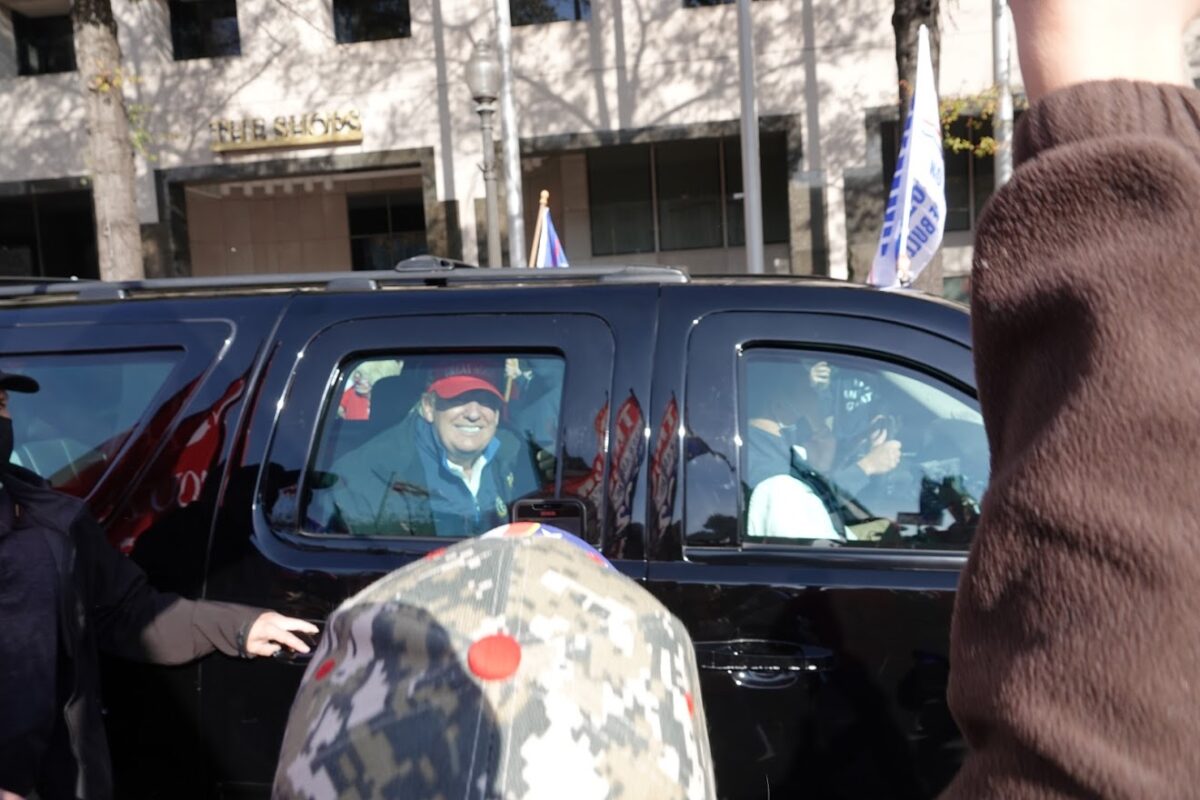 Republican lawmakers condemned the violence but no Democrat members of Congress appeared to issue condemnations.
The "Million MAGA March" drew tens of thousands to the nation's capital and went smoothly until some participants started leaving.
They were then confronted by anti-Trump demonstrators, including people with the Black Lives Matter movement and the far-left Antifa network.
A Black Lives Matter activist was among those arrested after being caught on camera sucker punching a Trump supporter.
The Metropolitan Police Department arrested 21 people, including 10 from outside the city, for charges including assault and inciting violence.
Washington Mayor Muriel Bowser, a Democrat, hasn't responded to requests for comment on what happened.
Some Trump supporters were also violent, according to video footage and photographs from the scene, including members of the right-wing Proud Boys.
It wasn't clear if any members of that group were among those taken into custody.