Presumptive Democratic presidential nominee Joe Biden has denied a sexual assault allegation from a woman who worked for him in the early 1990s when he was a U.S. senator.
"I want to address allegations by a former staffer that I engaged in misconduct 27 years ago. They aren't true. This never happened," Biden, 77, said in a statement on May 1.
Tara Reade, 56, filed a police report against Biden in early April, accusing him of assaulting her at the U.S. Capitol in 1993. The probe into the matter is inactive.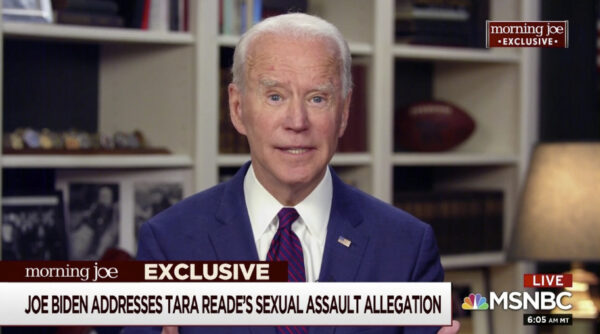 Biden responded to the allegation more than a month after it was made. He was able to avoid being questioned on the matter during over a dozen interviews conducted by various media outlets.
"While the details of these allegations of sexual harassment and sexual assault are complicated, two things are not complicated. One is that women deserve to be treated with dignity and respect, and when they step forward they should be heard, not silenced. The second is that their stories should be subject to appropriate inquiry and scrutiny," Biden wrote in the statement.
"I'm saying unequivocally, it never, never happened. And it didn't," Biden added during an appearance on MSNBC's "Morning Joe."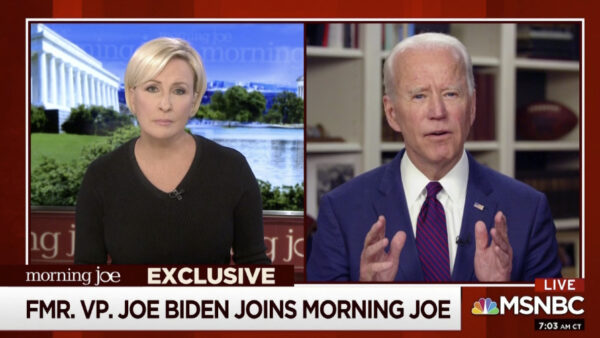 The former vice president said that no one else who used to work for him has corroborated Reade's allegations. Some others have stepped forward to recount being told of what allegedly happened in the mid-1990s.
Biden also said the complaint Reade said she filed wouldn't be in his Senate files, which are being shielded from public access by the University of Delaware. The document could only be in the National Archives, he added. Biden is requesting the archives release the complaint if it is there.
The National Archives told The Epoch Times: "Any records of Senate personnel complaints from 1993 would have remained under the control of the Senate. Accordingly, inquiries related to these records should be directed to the Senate."
A spokeswoman for Adam's office told The Epoch Times that legal counsel determined "the Secretary has no discretion to disclose any such information as requested in Vice President Biden's letter of May 1."
Requests for comments sent to Reade weren't returned.
In a statement after Biden's remarks, the Rape, Abuse & Incest National Network called for the former vice president "to release any and all records that may be relevant, including those housed at the University of Delaware, in addition to any Senate records housed at the National Archives."
"We urge him, his campaign, and former staff to cooperate fully and provide complete transparency," Heather Drevna, vice president of communications at the group, said in the statement.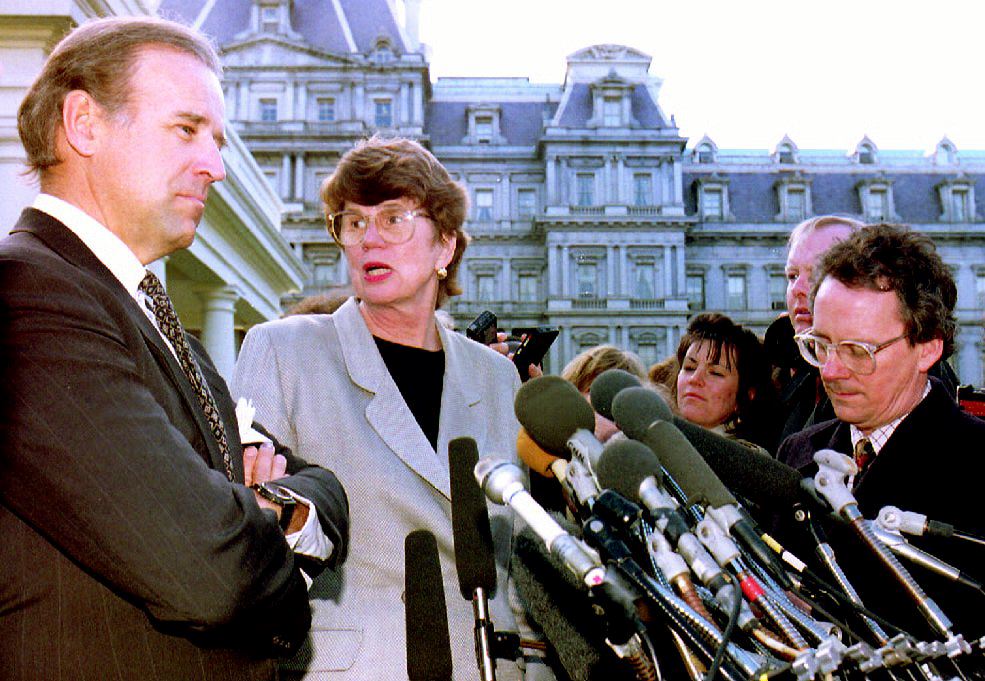 President Donald Trump told reporters late Thursday that the allegation could be false.
"I know all about false accusations. I've been falsely charged numerous times," Trump said at the White House.
The Republican, who is running for reelection, has been accused of sexual assault by multiple women.
Biden has received support across the Democratic Party after Reade filed the report, including from House Speaker Nancy Pelosi (D-Calif.) and possible vice presidential candidate Stacey Abrams.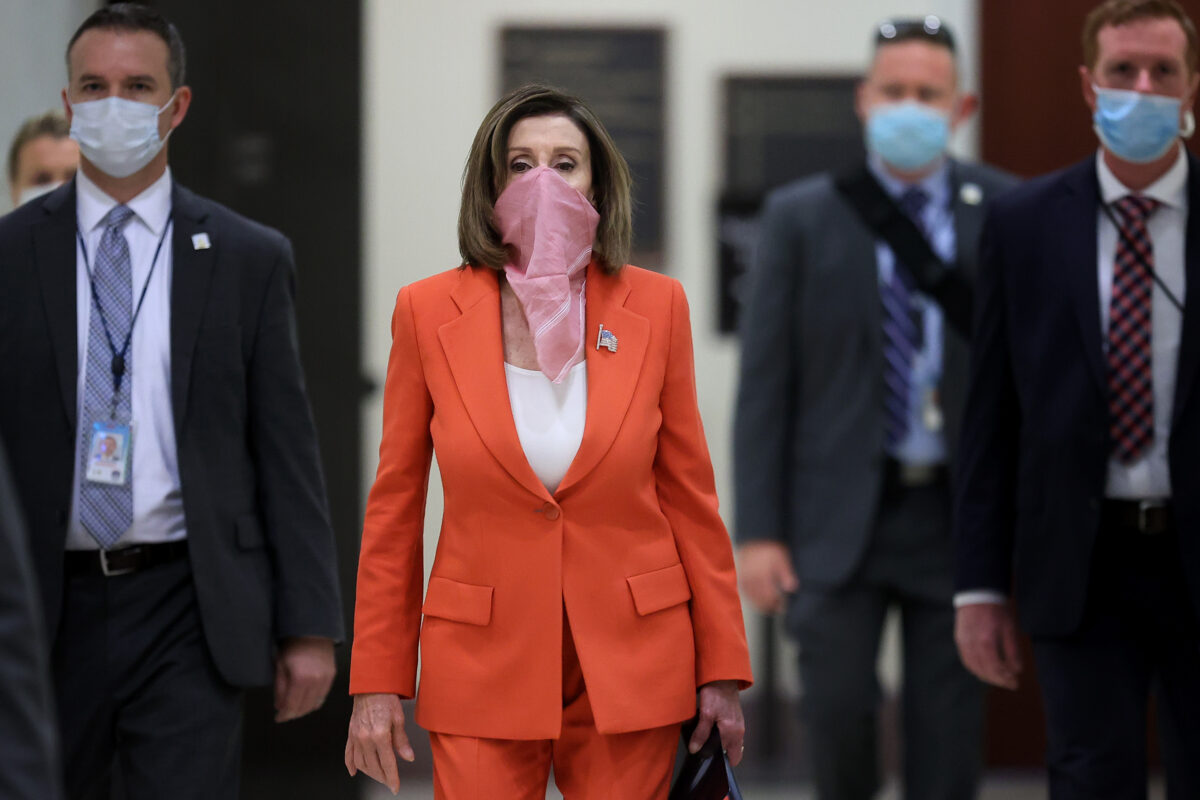 Nearly 1,900 boxes of records relating to Biden's decades in the U.S. Senate were delivered to the University of Delaware in 2012. Although they remain sealed to the public, multiple people from the Biden campaign have accessed the files since spring 2019, a university spokeswoman told Business Insider.
Andrea Boyle Tippett, a university spokeswoman, didn't respond directly when asked to confirm the report.
She said in an emailed statement that the university received Biden's Senate papers as a gift.
"We are currently curating the collection, a process that takes a significant amount of time. As the curating process is not complete, the papers are not yet available to the public," she said.
The college shifted its position on the release of the documents just before Biden announced his presidential bid last year. It said the papers would be sealed until at least Dec. 31, 2019, or two years after Biden "retires from public life."