Democratic nominee Joe Biden's campaign fired back Thursday after Tony Bobulinski, a former business associate of Hunter Biden, claimed the former presidential nominee was involved in his son's business dealings while he was vice president in the Obama administration.
"As Chris Wallace said on the air about this very smear, 'Vice President Biden has actually released his tax returns—unlike President Trump—and there is no indication he ever got any money from anybody in these business deals,'" Biden campaign spokesman Andrew Bates said in a statement to Fox News.
He added that Biden "has never even considered being involved in business with his family, nor in any overseas business whatsoever," noting that "he has never held stock in any such business arrangements nor has any family member or any other person ever held stock for him."
Tony Bobulinski, whose name and email appear in the recipient list of an email purportedly shared among the Bidens and others, told The Epoch Times from the same email address that the deal outlined in the message concerned a partnership between Chinese energy firm CEFC and the Biden family. He said he had been sent a copy of the email published last week by the New York Post, which detailed proposed payout packages and equity shares.
The email published by the Post details "remuneration packages" for several Hunter Biden associates, including "850" for Hunter Biden and "500,000" for "Jim"—a reference to James Biden, the brother of former Vice President Joe Biden.
"What I am outlining is fact. I know it is fact because I lived it," Bobulinski wrote in a statement to The Epoch Times from the same email address as the one listed in the May 13, 2017, email. "I am the CEO of Sinohawk Holdings, which was a partnership between the Chinese operating through CEFC/Chairman Ye [Jianming] and the Biden family. I was brought into the company to be the CEO by James Gilliar and Hunter Biden.
"The reference to 'the Big Guy' in the much publicized May 13, 2017 email is in fact a reference to Joe Biden. The other 'Jim' referenced in that email is Jim Biden, Joe's brother," Bobulinski wrote.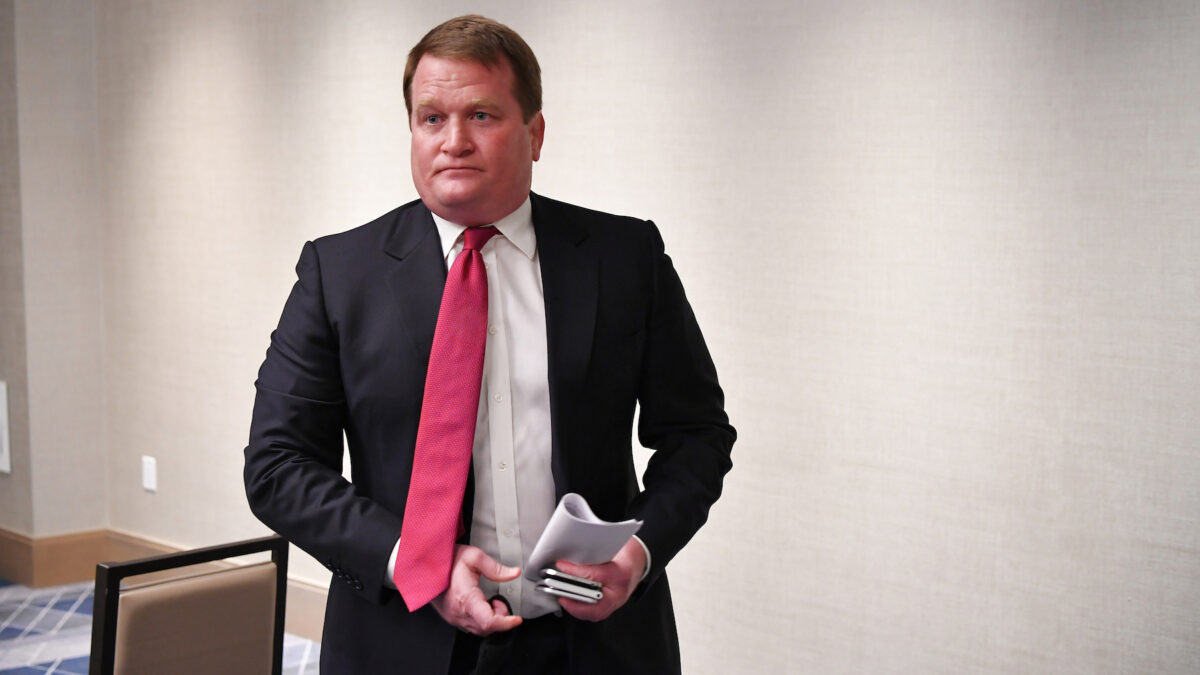 Bates, the campaign spokesman, said that Bobulinski "admitted on the record to Breitbart that he is angry he was not able to go into business with Hunter and James Biden."
"What is also true is that in contrast to Vice President Biden, Donald Trump has a secret Chinese bank account and pays more in taxes in China than he pays in federal income taxes in the United States—and that this is a desperate, pathetic farce executed by a flailing campaign with no rationale for putting our country through another four years of hell," he said.
Joe Biden has repeatedly denied that he was ever involved in Hunter Biden's overseas business deals.
Ivan Pentchoukov contributed to this report.