Senior policy figures allied with presumptive Democrat presidential nominee Joe Biden and his former rival Sen. Bernie Sanders (I-Vt.) will work together in joint task forces in a bid to cement party unity ahead of the 2020 presidential election.
Each of the six task forces has eight members and will be focused on health care, immigration, education, criminal justice reform, climate change, and the economy. They will seek to hammer out a consensus on six top policy issues and rally unified support behind Biden as he seeks to challenge President Donald Trump for the White House in November.
"A united party is key to defeating Donald Trump this November and moving our country forward through an unprecedented crisis," Biden said in a statement. "The work of the task forces will be essential to identifying ways to build on our progress and not simply turn the clock back to a time before Donald Trump, but transform our country."
"I commend Joe Biden for working together with my campaign to assemble a group of leading thinkers and activists who can and will unify our party in a transformational and progressive direction," Sanders said in a statement.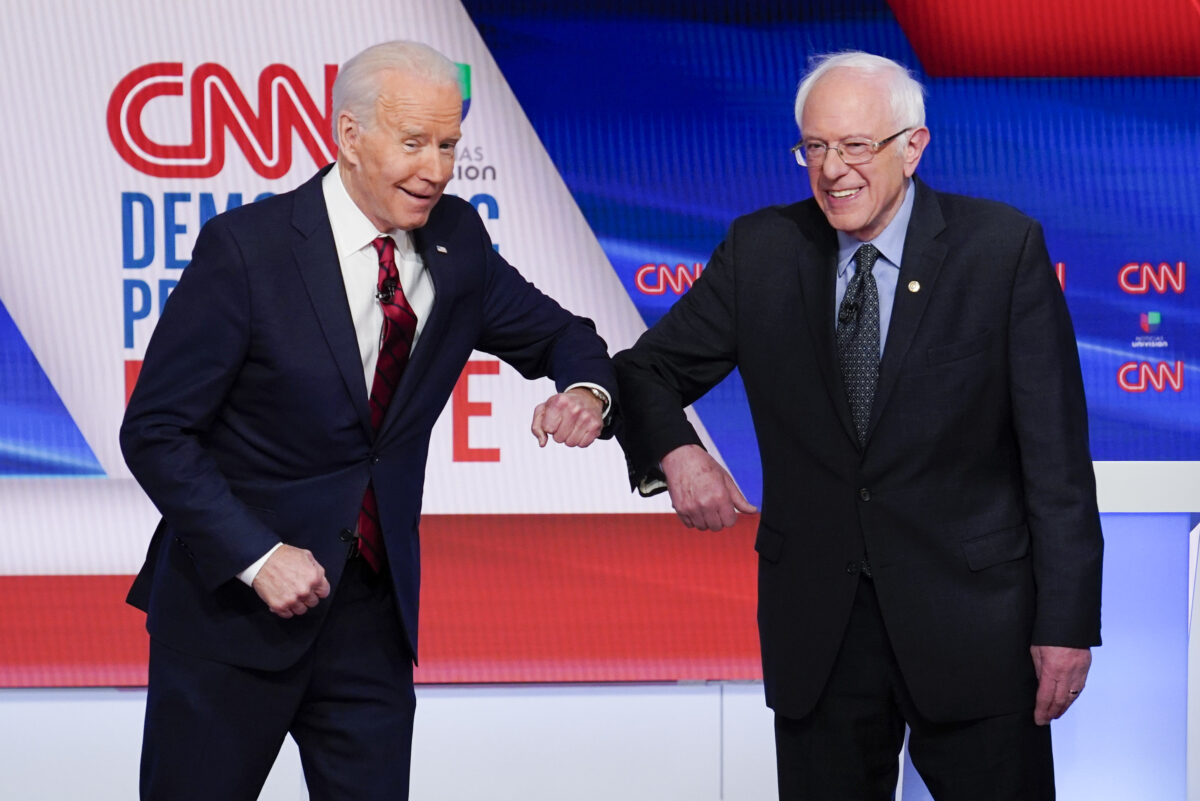 Biden and Sanders differed throughout the primaries on a number of issues, particularly whether a government-run system should replace private health insurance. The former Vice President has continued to resist Sanders's "Medicare for All" plan and has instead promoted a public option that would operate alongside private coverage.
At the same time, Biden has shifted left on some policy positions, including proposals backed by Sanders to expand health care coverage eligibility, cancel student debt, and make it easier for individuals to declare bankruptcy. Many commentators see this as a way for Biden to win over the more liberal wing of the Democratic Party, aware that he will need those voters to turn out for him against Trump.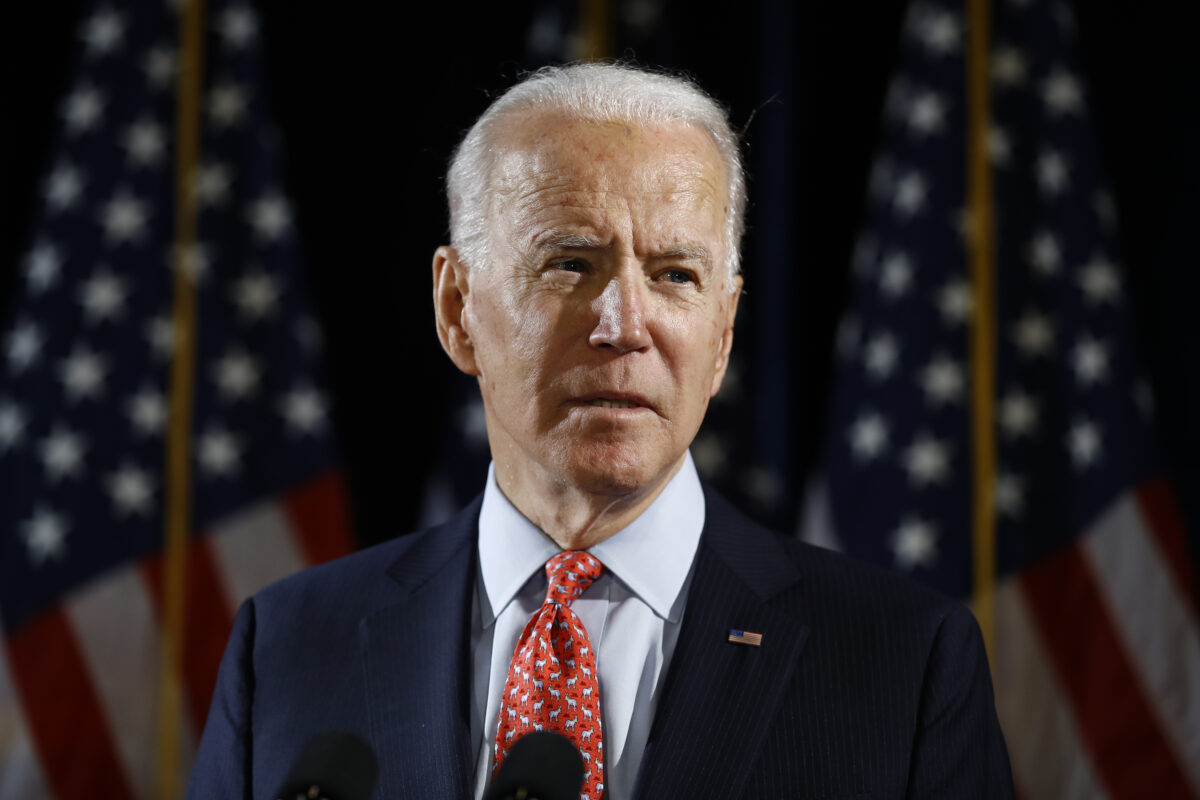 The Climate Change task force members include: Co-chair Rep. Alexandria Ocasio-Cortez (D-N.Y.), former Secretary of State John Kerry, Rep. Kathy Castor (D-Fla.), Kerry Duggan, Catherine Flowers, Former EPA Administrator Gina McCarthy, Rep. Donald McEachin, and Varshini Parkash.
The Criminal Justice Reform task force members include: Co-chair Chiraag Bains, Co-Chair Rep. Bobby Scott (D-Va.), State Senator Raumesh Akbari (D-Tenn.), State Rep. Justin Bamberg (D-S.C.), Former Acting Assistant Attorney General Vanita Gupta, Former Attorney General Eric Holder, Symone Sanders, and County Supervisor Stacey Walker.
The Economy task force members include: Co-chair Rep. Karen Bass (D-Cali.), Co-Chair Sara Nelson, Dr. Jared Bernstein, Dr. Darrick Hamilton, Dr. Ben Harris, Stephanie Kelton, Lee Saunders, and Sonal Shah.
The Education task force members include: Co-chair Rep. Marcia Fudge (D-Ohio), Co-chair Dr. Heather Gautney, Professor Alejandro Adler, Lily Eskelsen Garcia, Maggie Thompson, Christie Vilsack, Randi Weingarten, and Professor Hirokazu Yoshikawa.
The Health Care task force member include: Co-chair Rep. Pramila Jayapal (D-Wash.), Co-chair Former Surgeon General Vivek Murthy, Dr. Don Berwick, Dr. Abdul El-Sayed, Professor Sherry Glied, Mary Kay Henry, Chris Jennings, and Rep. Robin Kelly (D-Ill.).
The Immigration task force members include: Co-chair Marielena Hincapie, Co-chair Rep. Lucille Roybal-Allard (D-Cali.), Cristobal Alex, Rep. Veronica Escobar (D-Texas), Marisa Franco, Juan Gonzalez, NV Lieutenant Governor Kate Marshall, and Javier Valdes.
Also in the name of Democratic unity, some of Sanders' top former campaign advisers have already formed a separate political group to promote Biden and progressive ideals.
The Associated Press contributed to this report.