The United States will help build new border facilities in Tajikistan along the Central Asian country's border with Afghanistan to respond to potential terrorist or other security threats, said the U.S. Embassy in Dushanbe this week.
The facility will be constructed in Tajikistan's southern tip and will replace an old facility to allow border guards to "deploy forces more quickly to border areas in response to threats," the embassy said. Over the past 20 years, that about $300 million has been provided to Tajikistan to secure its border with Afghanistan.
"The United States and Tajikistan enjoy strong security cooperation," Ambassador John Mark Pommersheim stated on Wednesday, "and this border detachment project is just another example of our shared commitment to the security and sovereignty of Tajikistan and Central Asia."
According to the embassy's statement, the United States is partnering with the United Nations to construct the border facility in Ayvoj with the project scheduled to break ground next year.
Tajikistan, which has pledged to accept 100,000 Afghan refugees escaping the Taliban, also hosts a Russian military base and is a member of a Moscow-led post-Soviet security bloc. Moscow has reinforced its military base in Tajikistan and its forces are holding a month of exercises near the border with Afghanistan.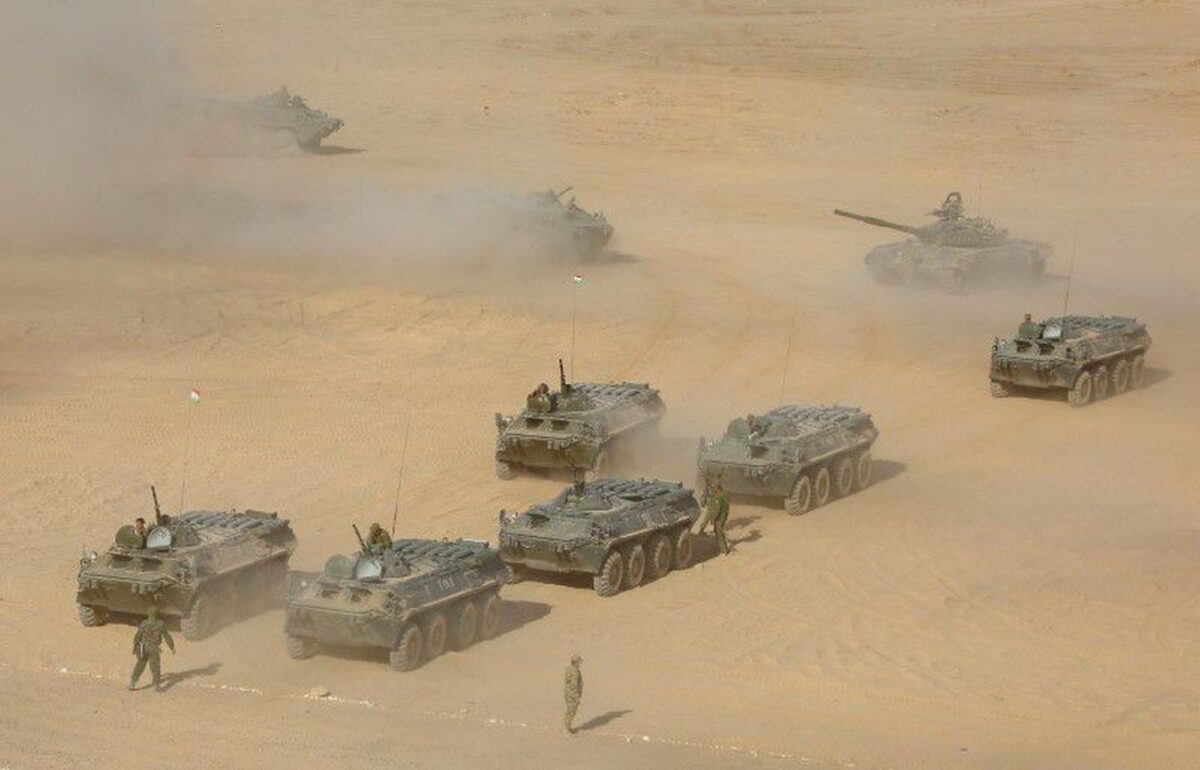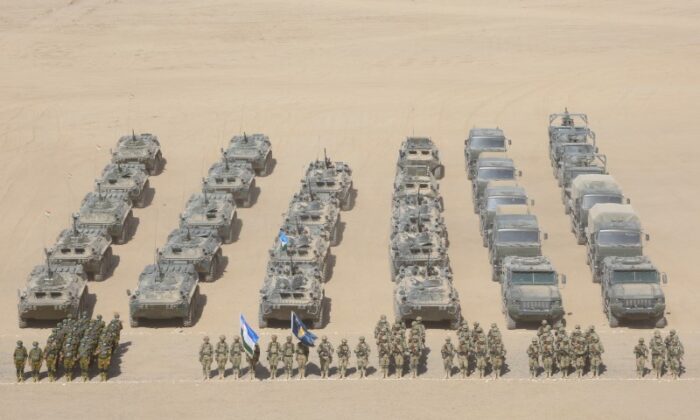 In August, Russia partnered with Tajikistan and Uzbekistan to hold military drills near the Tajikistan-Afghanistan border area while the Taliban was taking over most of Afghanistan after the U.S. began pulling out of the country.
The final U.S. forces pulled out of Afghanistan on Monday and President Joe Biden spoke on Tuesday of the end of an era of major military operations to carry out nation-building. The president also received significant blowback from both major political parties regarding how his administration handled the withdrawal, which left hundreds of Americans behind, and became the subject of a terrorist attack on the Kabul airport.
Last week, ISIS-K—an Afghan affiliate of the ISIS terrorist group—claimed responsibility for a suicide bombing that killed at least 13 U.S. service members at the airport amid evacuation efforts. Pentagon officials later said that numerous ISIS terrorists escaped from Afghan prisons as the Taliban took over the country.
On Thursday, Texas Attorney General Ken Paxton and Arizona Attorney General Mark Brnovich raised red flags regarding potential terrorism concerns along the U.S.-Mexico border, calling on the Biden administration to also enforce immigration laws.
"Make no doubt about it, people that mean America harm are crossing the southern border," Brnovich told Fox News.
Reuters contributed to this report.