The daughter of "Dog the Bounty Hunter" stars Duane and Beth Chapman said her late mother didn't actually die of throat cancer, as was reported by a number of media outlets.
Beth Chapman was diagnosed with throat cancer nearly two years before her death. Bonnie Chapman, her daughter, said she received effective treatment for her Stage II throat cancer and it entered remission.
The cancer, however, later metastasized to her lungs, she told SurvivorNet.
"A lot of places have been reporting that she passed away to her throat cancer, but it was actually Stage IV lung cancer in the end," Bonnie said, adding that her mother ultimately decided to forgo chemotherapy.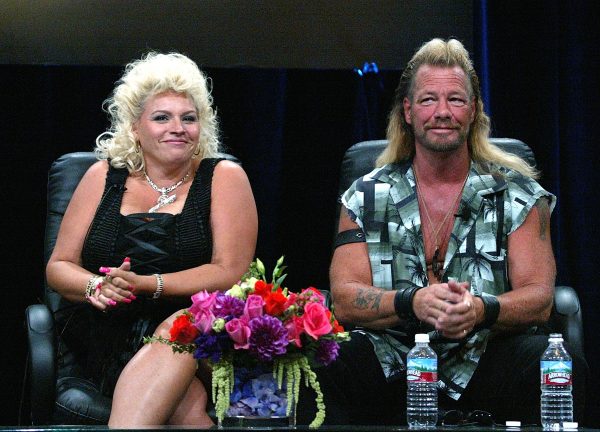 "She did try one round of chemo," Bonnie told the website. "And it did not go well for her. She had very severe symptoms."
Due to the chemo, she said, her mother was rendered unable to get out of bed.
"She had complained about every single joint in her body starting to ache… about her not being able to get up by herself to use the bathroom. It was hell to her," Bonnie recalled.
Beth Chapman also "completely despised" chemotherapy, she said, adding that "she had tried [the chemo] because so many people had been telling her, 'Please, at least try.'"

"And she didn't want to disappoint people by not trying it at all, but at the end of the day, she did not want to lose her hair, her teeth…. She didn't want to feel like she was falling apart," Bonnie explained. "She wanted to remain as much 'Beth' as possible. Even though when she did pass, she had lost the majority of her hair, she was really happy to still have her smile and still look like Beth."
Bonnie said that neither she or any of her other children attempted to tell her otherwise.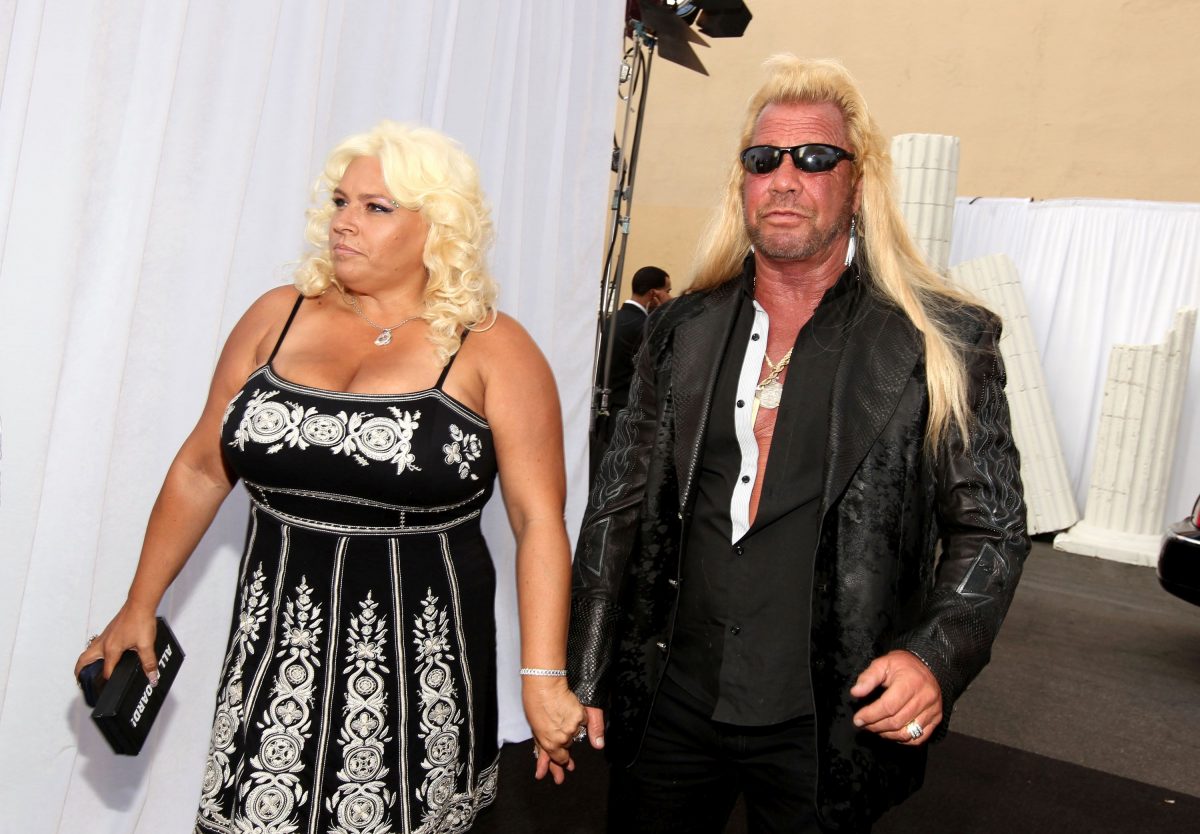 "My mother was very headstrong," Bonnie said. "If you told her to do something, she probably wouldn't do it. And for all of her family… we just wanted her to do what was best for her. Because it was her journey and I believe that none of us really could have changed her mind on it either, even if we had tried."
On her last days alive, Bonnie said that Beth "quite literally choked on her cancer."
"My sister came into the room, and they called 911 immediately," Bonnie said. "And that was the last moment that we really saw her completely conscious."
'I Can't Eat'
About a month ago, Duane Chapman said he lost 17 pounds since his wife died about two weeks prior.
His wife, Beth Chapman, lost her battle with cancer at the age of 51.
"I can't eat. Two bites, I'm full. I got to force-feed myself like I force-fed her," he told Entertainment Tonight in July.
"I'm having a hard time ordering food. I've lost 17 pounds. Chewing ice helps, and I've lost 17 pounds in about two weeks," he added, saying he no longer sleeps soundly.
Chapman said he wants to join his wife in heaven but isn't contemplating suicide or anything drastic, saying that he wants to use his time on Earth to help others cope with the loss of a loved one.