Best Buy has apologized after a picture of a case of water selling for almost $43 at one of their locations in storm-ridden Texas went viral.
On Tuesday, Aug. 29, journalist Ken Klippenstein tweeted a photo of a Best Buy about 25 miles northwest of Houston in Cypress, Texas, selling 24-pack cases of Dasani water for $42.96, and 12-pack cases of Smartwater for $29.98.
A 24-pack of Dasani usually costs between $15 and $25, even online, Business Insider reported.
Just four days before the picture was tweeted, the Texas attorney general opened a consumer protection hotline for people to report price gouging, a common form of profiteering during natural disasters. 
"During declared disasters, state law prohibits businesses from charging exorbitant prices for necessities such as gas, food, drinking water, clothing, and lodging," Attorney General Ken Paxton said in a statement. "Texans affected by Hurricane Harvey should take steps to protect themselves and report any alleged price gouging or scam contractors."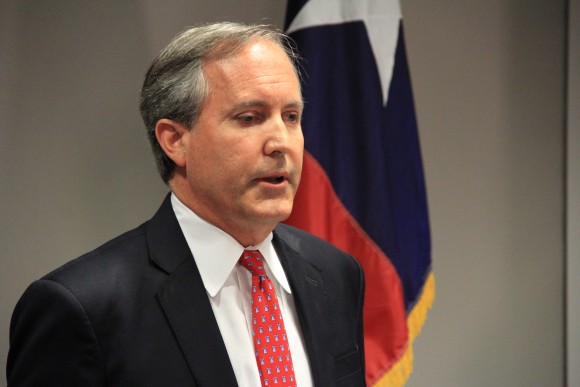 A representative for the Attorney General's Office told USA Today that as of Wednesday morning, they had received at least 684 calls about inflated prices.
If convicted of price gouging, a person or company could face a fine of $20,000, or up to $250,000 if the victim is at least 65 years old, USA Today reports.
After the photo went viral, the tech retailer said it deeply regretted what happened and that it was an honest mistake made by an employee who priced the case incorrectly.
Because the store doesn't normally sell cases of water, it said, there was no price in the system for the employee to refer to. Whoever priced it took the price of an individual bottle of water and multiplied it by the number of bottles in the case, "arriving at a number that is far, far higher than normal," the company said in a statement.
It said the mistake was made only in that one store and that it was sorry if it gave anyone "even the momentary impression that we were trying to take advantage of the situation."
"We regret that this happened," the Aug. 30 statement reads. "We feel especially bad given that thousands of our friends and colleagues are affected by the hurricane."
From NTD.tv