Sen. Bernie Sanders (I-Vt.), one of three Democratic presidential contenders still in the race, will "assess his campaign" after losing primaries in the three states that voted on March 17.
"The next primary contest is three weeks away," Sanders's campaign manager Faiz Shakir said in a statement. "Sen. Sanders is going to be having conversations with his supporters to assess his campaign.
"In the immediate term, however, he is focused on the government response to the coronavirus outbreak and ensuring that we take care of working people and the most vulnerable."
Former Vice President Joe Biden notched victories in the Democratic primaries in Florida, Arizona, and Illinois. The only other remaining contender, Rep. Tulsi Gabbard (D-Hawaii), earned no delegates on March 17.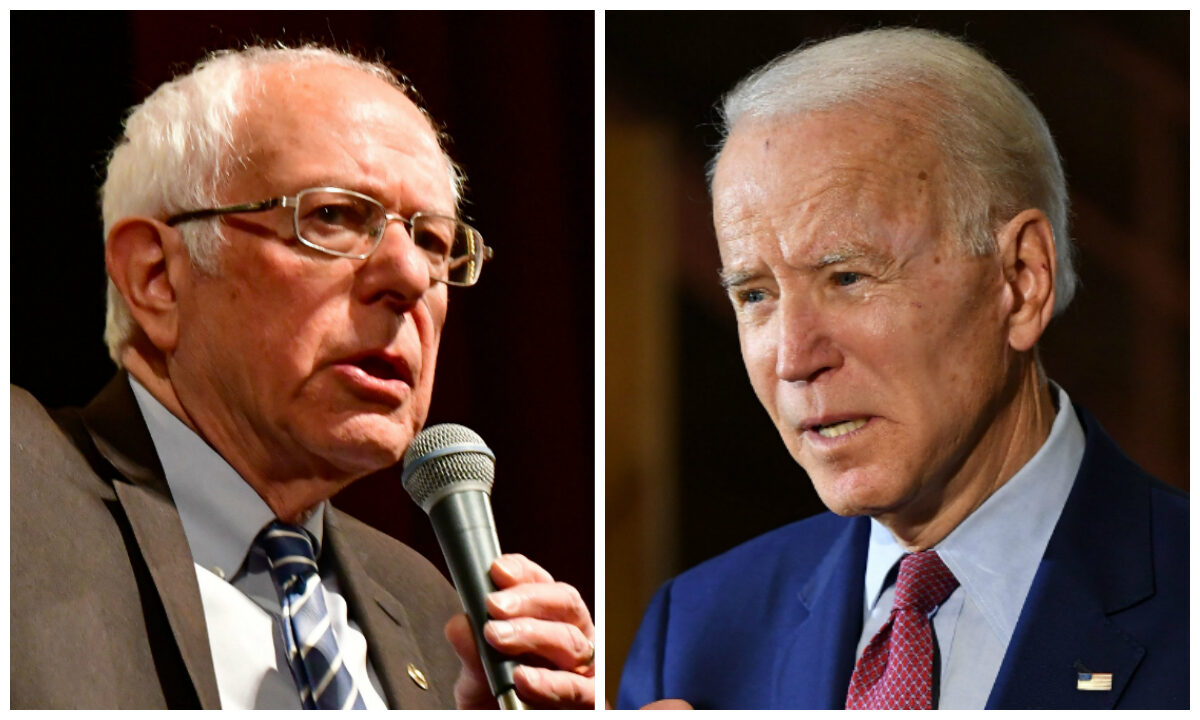 Biden's wins included beating Sanders by nearly 40 percent in Florida, where Sanders was widely expected to lose after making controversial comments about the late Cuban dictator Fidel Castro earlier this year.
Biden has 1,153 delegates while Sanders has 861, according to an Associated Press delegate tracker. Candidates need 1,991 to win.
If no candidates win a majority of delegates, then Democrats face a brokered convention, where a second round of voting would be triggered.
Ohio was also slated to vote on March 17 but postponed its primary amid the CCP virus pandemic. The Epoch Times refers to the novel coronavirus as the CCP virus because the Chinese Communist Party's coverup and mismanagement allowed the virus to spread throughout China and create a global pandemic.
Georgia, Kentucky, Louisiana, Puerto Rico, and Maryland have also delayed their primaries.
The next primary, in Puerto Rico, is slated to take place March 19, followed by primaries in Alaska and Hawaii and caucuses in Wyoming on April 4.