Sen. Bernie Sanders (I-Vt.), a self-described socialist who is vying for the Democratic presidential nomination, released a "Green New Deal" plan that his campaign estimates will cost $16 trillion.
Sanders, who was runner-up to Hillary Clinton in 2016, says that the United States "must act immediately" to combat "the climate crisis," calling it "the single greatest challenge facing our country."
"Climate change is a global emergency. The Amazon rainforest is burning, Greenland's ice shelf is melting, and the Arctic is on fire. People across the country and the world are already experiencing the deadly consequences of our climate crisis, as extreme weather events like heat waves, wildfires, droughts, floods, and hurricanes upend entire communities, ecosystems, economies, and ways of life, as well as endanger millions of lives," he said on his campaign website.
"Communities of color, working-class people, and the global poor have borne and will bear this burden disproportionately."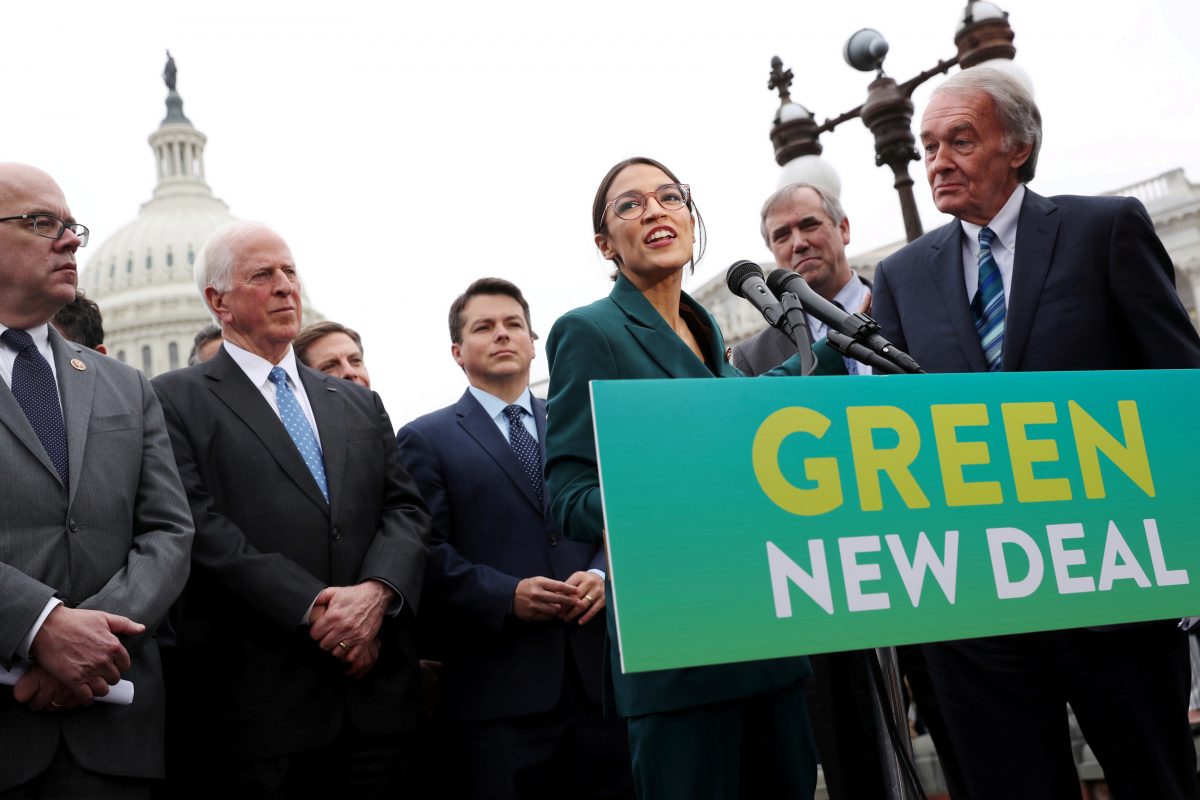 "The scientific community is telling us in no uncertain terms that we have less than 11 years left to transform our energy system away from fossil fuels to energy efficiency and sustainable energy, if we are going to leave this planet healthy and habitable for ourselves, our children, grandchildren, and future generations," he added.
"As rising temperatures and extreme weather create health emergencies, drive land loss and displacement, destroy jobs, and threaten livelihoods, we must guarantee health care, housing, and a good-paying job to every American, especially to those who have been historically excluded from economic prosperity."
Sanders, perhaps the furthest left candidate in the field, has proposed a series of plans with high projected costs, such as a government-run healthcare sector that would cover everyone in the country, including those who aren't legally here.
The new plan would shift the United States to 100 percent renewable energy by 2030 and end unemployment, Sanders' campaign claimed. It would include "declaring climate change a national emergency."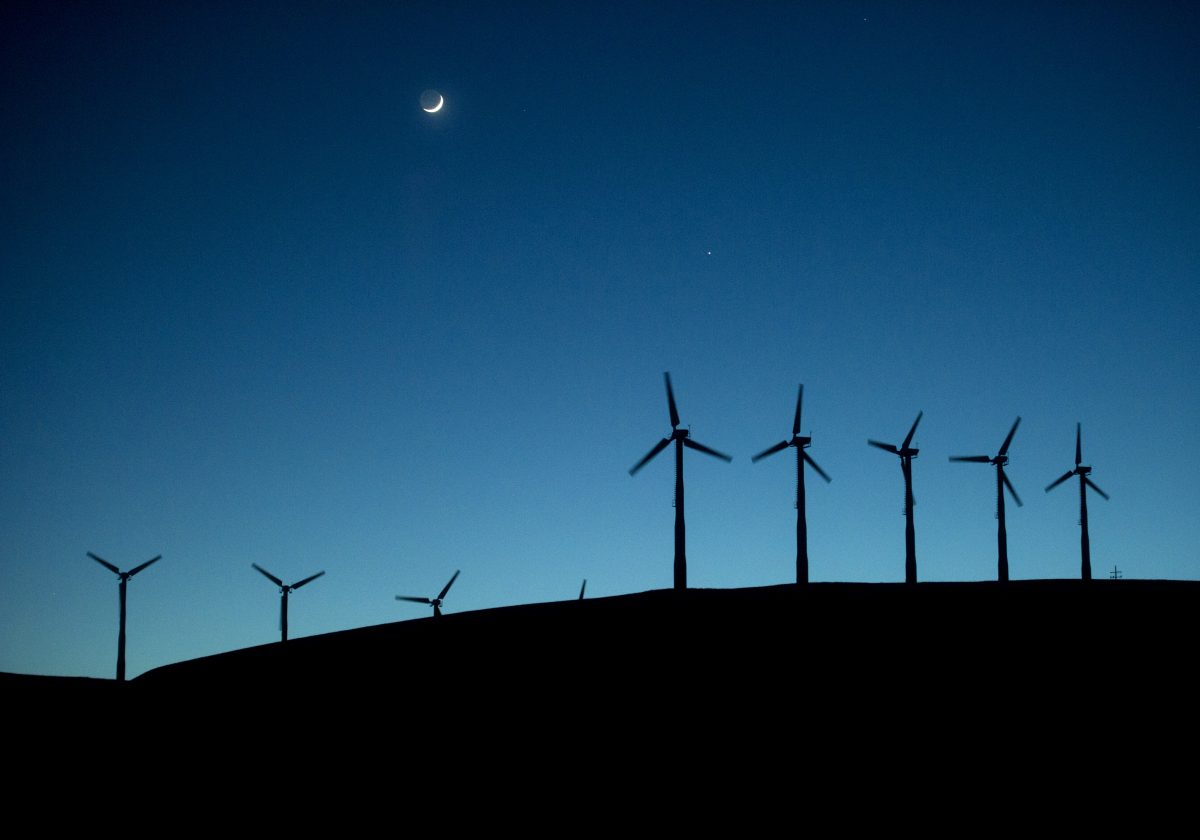 The plan, which requires $16.3 trillion investment, would "pay for itself over 15 years," the campaign alleged, with money recouped through taxing the fossil fuel industry, decreasing military spending, and getting new income tax from the 20 million jobs the plan would create.
The entire U.S. budget was $4.11 trillion in 2018. A quarter went to social security, 16 percent went to the military, and 14 percent went to Medicare. By the end of 2018, the government was $21.5 trillion in debt.
The Green New Deal has previously been pushed by Sanders ally Rep. Alexandria Ocasio-Cortez (D-N.Y.) and other radical Democrats. That version was slated to cost $93 trillion.
Senate Majority Leader Mitch McConnell (R-Ky.) brought the measure for a vote in March, saying he wanted Democrats in the Senate to publicly show they support the deal, which he called "a radical, top-down, socialist makeover of the entire U.S. economy." No senators voted yes. Fifty-seven voted no, including three Democrats—Sens. Doug Jones (D-Ala.), Joe Manchin (D-W.V.), and Kyrsten Sinema (D-Ariz.). The others voted present, including Sanders.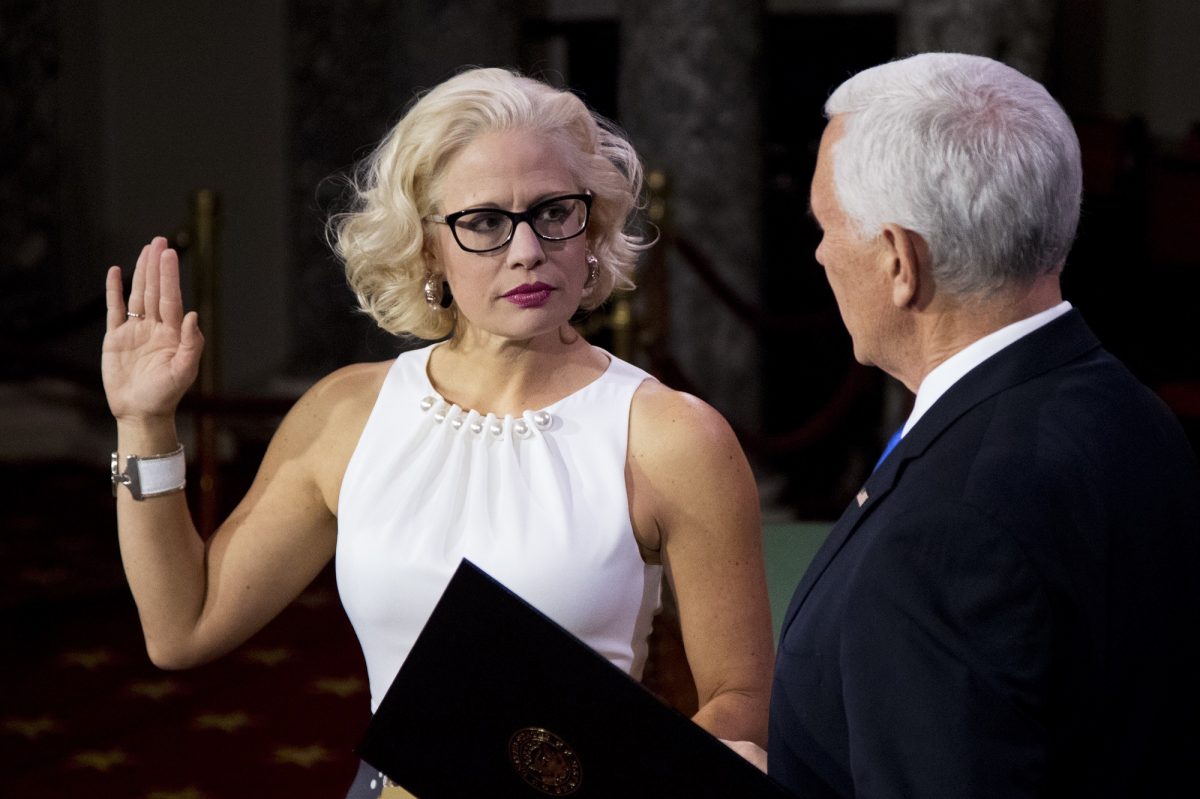 The measure has not been brought to a vote in the House, where Ocasio-Cortez introduced it.
The Green New Deal was opposed by 51 percent of respondents in a poll earlier this year, with another 19 percent saying they weren't sure. More people favored building a wall at the southern border.
Many of the Democratic contenders have said they'd take action on climate change and some have released plans, including former Vice President Joe Biden, who said his $5-trillion-plus plan would get the United States to net zero emissions by 2050, and Sen. Elizabeth Warren (D-Mass.), who called for putting $2 trillion into clean energy as part of the Green New Deal. Former Texas Rep. Beto O'Rourke said he would spend $5 trillion over 10 years.
Washington Gov. Jay Inslee, who made climate change the centerpiece of his campaign, dropped out of the race on Aug. 21.