Even though he didn't play, injured Pittsburgh Steelers quarterback Ben Roethlisberger was reportedly fined several thousand dollars for wearing an Apple Watch on the sidelines.
Sources told ESPN that during last Monday night's game against the Cincinnati Bengals, Roethlisberger received a $5,000 fine for wearing the watch. The longtime quarterback, who is out for the season with an injury that affects his throwing arm, is said to be angry over the fine.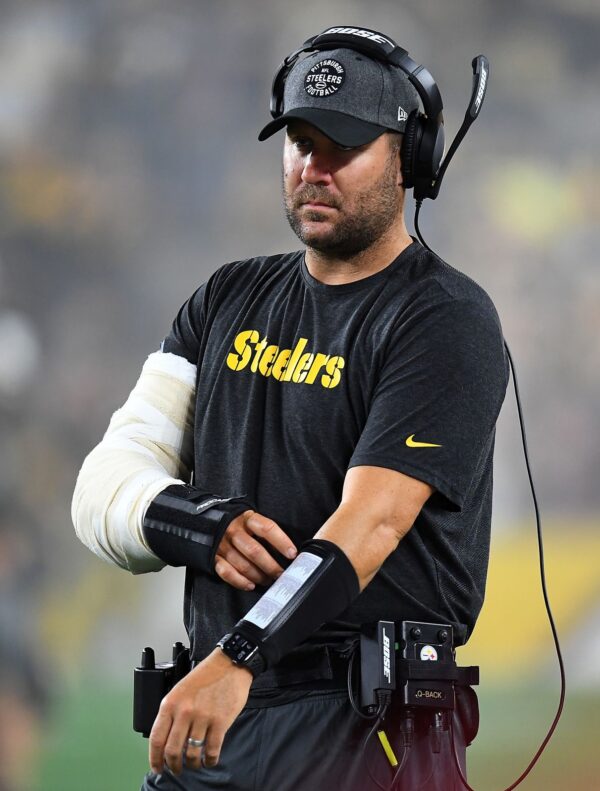 The ESPN report said that Roethlisberger is planning to appeal the fine. However, NFL rules ban electric devices that can transmit messages.
Roethlisberger was seen in Getty Images photos wearing the watch on his left arm. He is also seen wearing a wristband that features the Steelers' plays. His right arm was bandaged after he underwent surgery for an elbow injury.
He also apparently never got an advance warning that he might be in violation of the rules.
The report said that because he can't use his right arm, Roethlisberger's wife dressed him and put the Apple Watch on his wrist.
Other details about the fine aren't clear.
According to CBS Sports, former Steelers safety Troy Polamalu was fined $100,000 for using a phone on the sideline, and in 2015, Cleveland Browns general manager Ray Farmer received a four-game suspension after saying he would text other coaches during games, which is against the rules.
Another Fine
New Orleans Saints linebacker Demario Davis has spoken out about being fined over $7,000 for wearing a headband emblazoned with the words "Man of God."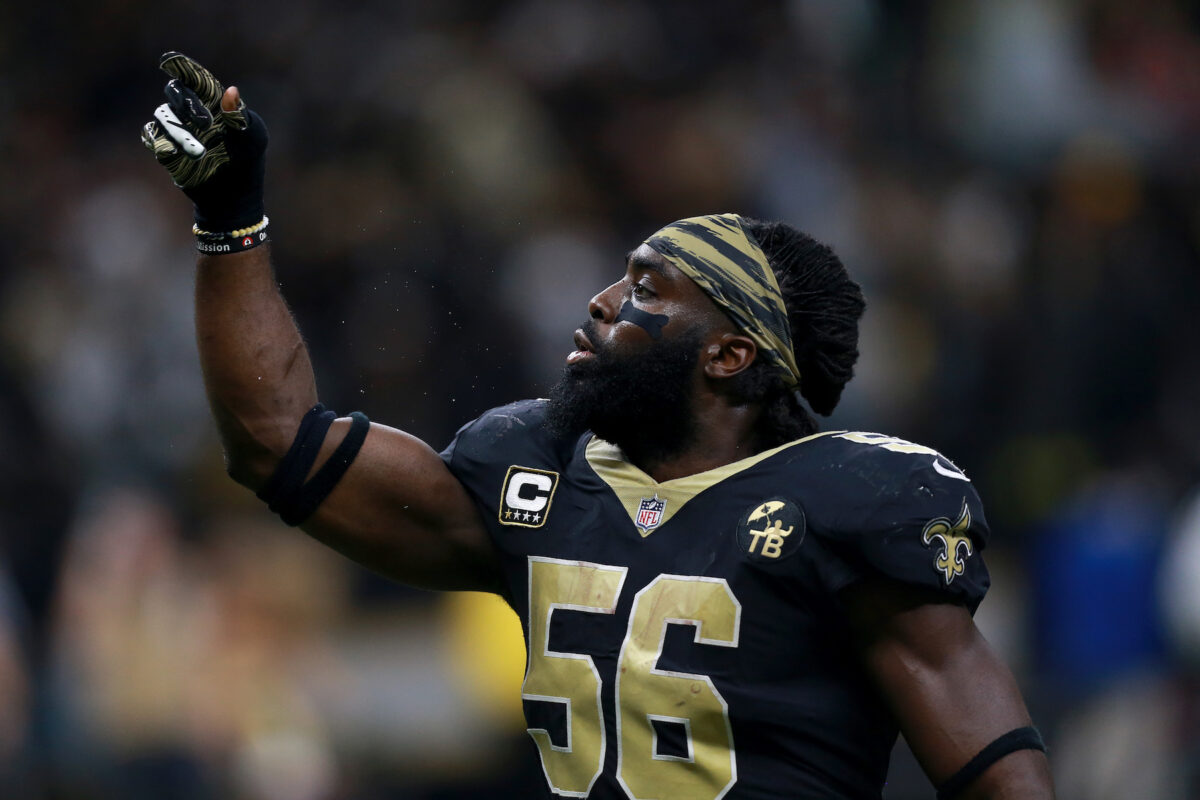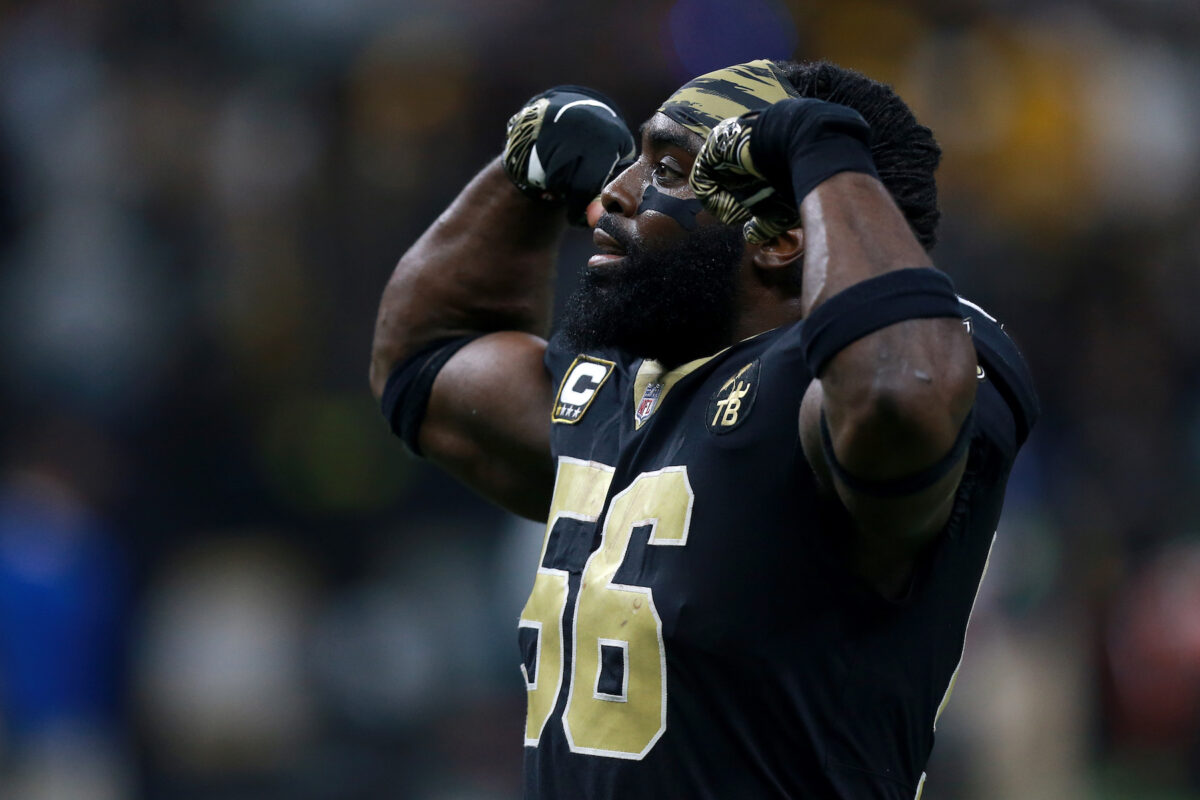 "I don't think a lot of people were aware of the policy that was in place—I wasn't even fully aware of it," Davis told NOLA.com. "I just wanted to put it out and just kind of help fans who care about the game understand a more intricate part of the game."
Davis was hit with the fine because the headgear is not in line with the NFL's "personal message" on player uniforms rule. "Players are prohibited from wearing, displaying, or otherwise conveying personal messages either in writing or illustration, unless such message has been approved in advance by the League office," states Article 8 of the section on equipment, uniforms, and player appearance of the NFL rulebook (pdf).
The NFL fined Davis exactly $7,017 for wearing the headband, and other social media photos show he has worn it before.
Tom Ozimek contributed to this report.