Belgian police have arrested two underage people on suspicion of plotting a terrorist attack, authorities said on Thursday.
The two teenagers, aged 16 and 17, were arrested on Oct. 31 for "attempted terrorist assassination and participation in a terrorist organization" following raids in the cities of Eupen and La Calamine, the office of Belgium's federal prosecutor said.
Due to their age, the two suspects have been placed in a youth protection center.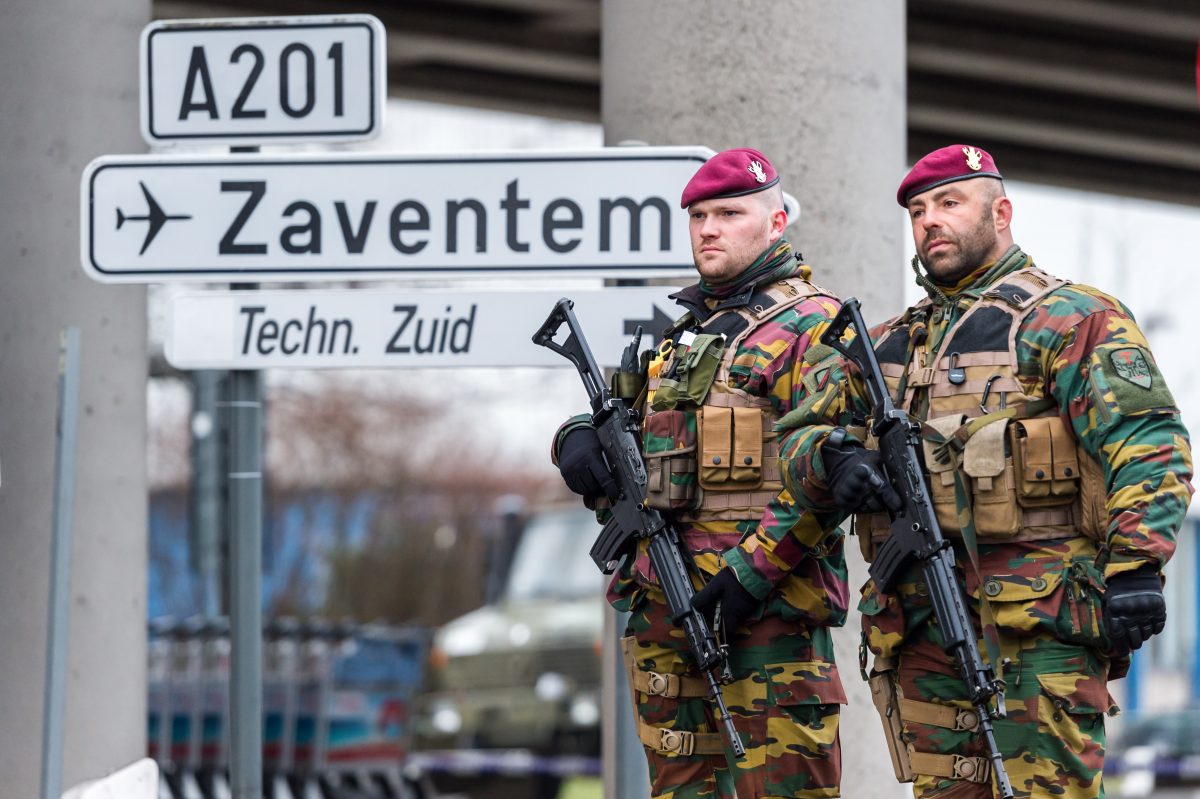 The teenage suspects had recorded a video of allegiance to the ISIS terrorist group and are suspected of planning a stabbing attack against police officers, according to Belgian broadcaster RTBF.
Belgium, which hosts the headquarters of both NATO and the European Union, faces a serious problem with radicalized Muslim youths. The country contributed more jihadists to the ISIS terror group than any other European country, per capita.
Most Belgian Islamists are of Moroccan origin. Molenbeek, a district in the western part of Brussels, has a large ethnic Moroccan population and has been dubbed a hub for jihadists.
In March 2016, Islamic terrorists, most of whom were home-grown, carried out coordinated suicide bombings at the Brussels Airport in Zaventem and a metro station in the city, killing 32 people, including four Americans, and injuring more than 300.

Radicalized young Muslims have been responsible for a series of recent terror attacks in Europe.
On Oct. 16, an 18-year-old Moscow-born Chechen refugee beheaded French history teacher Samuel Paty in broad daylight outside his school in a middle-class Paris suburb, after he used the caricatures of Prophet Muhammad in a class on freedom of expression.
On Oct. 29, a 20-year-old Tunisian man beheaded an elderly woman and killed two others at a church in the southern French city of Nice.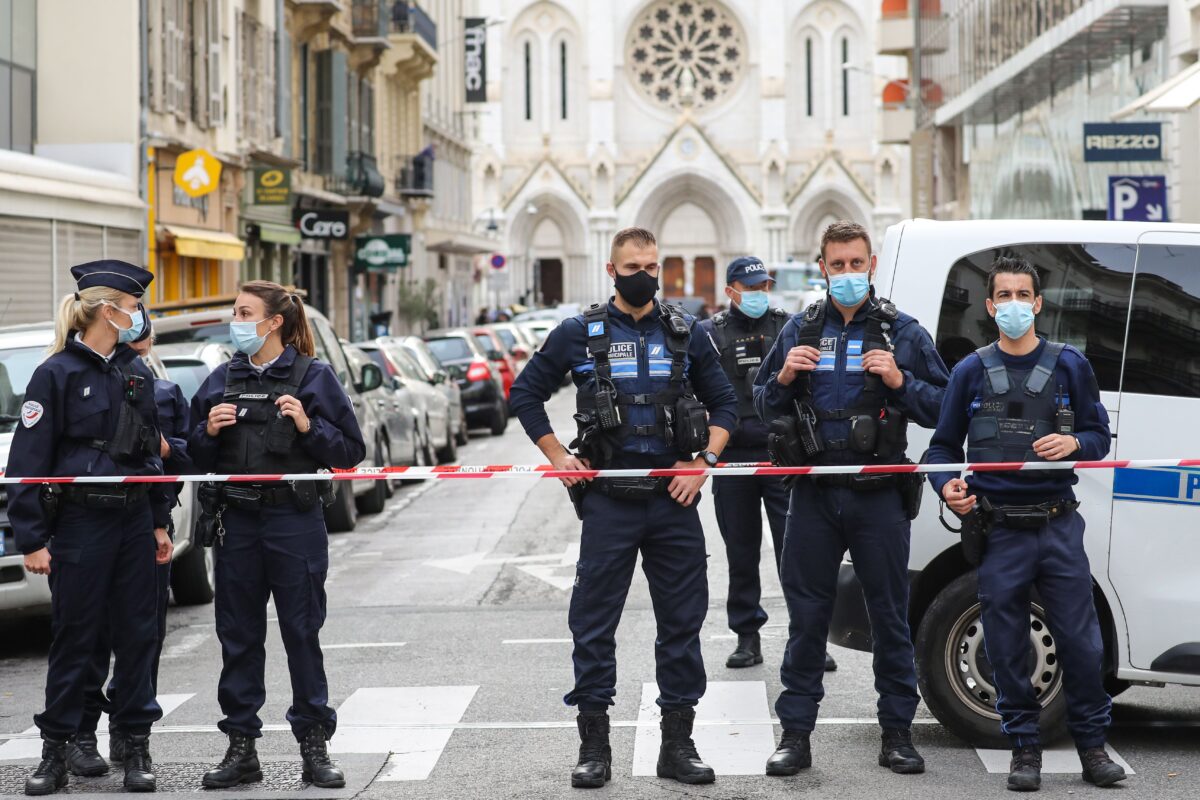 On Nov. 2, Kujtim Fejzulai, a 20-year-old dual citizen of Austria and North Macedonia, fired at crowds at six different locations in Vienna city center, killing four people and wounding 22, before he was shot dead by police.
Fejzulai had been sentenced to 22 months in jail in April 2019 for attempting to travel to Syria to join ISIS, but was released early in December due to his young age.
According to Austrian Interior Minister Karl Nehammer, the young terrorist had "perfectly" hoodwinked the de-radicalization program, which was intended to reintegrate jihadists into society.
Following the Vienna attack, Austrian authorities detained 14 people aged 18–28 on suspicion of terror links, all of whom had a "migration background," Austrian Interior Minister Karl Nehammer said on Wednesday.
Some were dual citizens of Bangladesh, North Macedonia, Turkey, or Russia, Vienna Police Chief Gerhard Puerstl added.
The Associated Press contributed to this report.