The White House's Indo-Pacific coordinator, Kurt Campbell, has slammed Beijing's decision to punish Australia with billions of dollars worth of export restrictions as a form of "dramatic economic warfare" that sought to hurt the nation's economic and political standing.
Speaking at a digital conference hosted by think tank Lowy Institute, Campbell addressed the significant tensions in the Indo-Pacific that had grown as a result of Beijing's economic and military tactics in the region.
"China's preference would have been to break Australia—to drive Australia to its knees," Campbell said.
But Campbell pointed to Australia's strong relationships with its international partners, including through the Australia-UK-U.S. defence pact, AUKUS, and the strategic dialogue between the United States, India, Japan, and Australia, dubbed "the Quad."
"The United States is not leaving the Indo-Pacific," Campbell said, reiterating the political and military support Australia would continue to receive.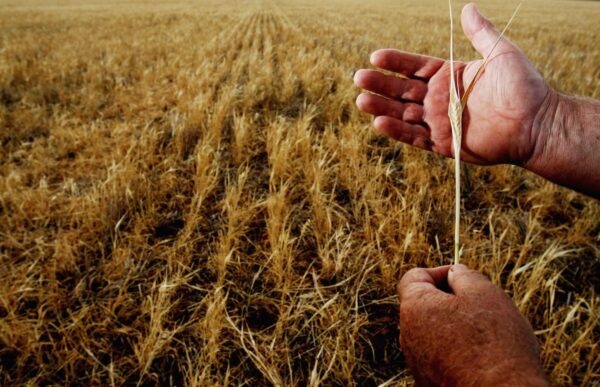 Beijing had previously claimed its trade sanctions on Australian goods—such as coal, wine, barley, beef, lobster, timber, and cotton—were due to poor quality control, pests, or other non-political reasons.
However, spokesperson for the Chinese Communist Party's (CCP) Ministry of Foreign Affairs, Zhao Lijian, admitted to reporters earlier in July that the trade spat was politically motivated.
Specifically, Zhao declared Australia would no longer be allowed to profit from trade with China while defying it on international affairs.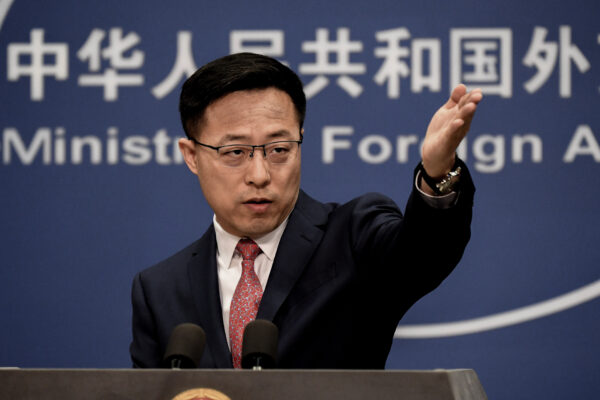 The trade sanctions came amid souring bilateral relations and after the Australian government called for an independent inquiry into the origins of the CCP (Chinese Communist Party) virus, which causes the COVID-19 disease.
By that point, Australia has already taken steps to protect its national interests by banning Chinese company Huawei from its 5G network, and taking a strong stance against China's actions in the South China Sea.
Australia also later tore up a Belt and Road deal between the communist regime and Victoria Premier Dan Andrews.
However, while some exporters saw temporary losses linked to the Chinese market, many of the export-dependent industries have since largely recovered.
For example, while shipments of coal sat idly in Chinese ports, Australia branched out to other partners, including the world's biggest democracy—India. In October, Beijing was forced to accept the stranded coal after it struggled to cope with an energy shortfall leading into a cold winter.
Cotton found new markets in Indonesia, Thailand, Vietnam, and Bangladesh, and Australian wine and lobster industries flourished elsewhere, too.
In particular, a desire for Australian wine and lobster saw imports skyrocket in Hong Kong—the formerly semi-autonomous region technically distinct from China—allowing for the commodities to reach the Chinese market indirectly.