A recently released French report provides a comprehensive summary of Chinese telecom conglomerate Huawei's role in the Chinese Communist Party's (CCP) decades-long global influence operations in the West.
The 650-page report was published by the French Military School Strategic Research Institute (known by its French acronym IRSEM), an independent agency affiliated with the French Ministry of Armed Forces.
Through heavy state subsidies and international lobbying efforts, Beijing has embedded Huawei's technology in a wide array of infrastructure around the world. However, Western governments are becoming increasingly aware of the security threats, including data gathering and industrial espionage, allegations that Huawei has repeatedly denied.
Illicit Data Collecting and Espionage
Many Chinese state-owned telecommunications companies are heavily subsidized—especially Huawei—to win overseas contracts, the report said. Consequently, Huawei has brought legitimate security concerns to countries using its technology, or where its employees carry out clandestine operations.
In 2019, the United States found that Huawei had access to 4G network equipment through backdoors installed in its system since 2009. The details were disclosed to the United Kingdom and Germany the same year.
"We have evidence that Huawei has the capability to secretly access sensitive and personal information in systems it maintains and sells around the world," then-U.S. national security adviser Robert O'Brien told The Wall Street Journal in February 2020.
Similarly, Dutch landline and mobile telecommunications company KPN, which had been using Huawei technology since 2009, was previously warned of spy activities by Dutch domestic intelligence service AIVD.
A 2010 report made available to KPN confirmed Huawei's surveillance activities such as eavesdropping on Dutch mobile network customers, including the prime minister and government officials, obtaining personal contacts from mobile devices, as well as it could potentially disable the entire network. However, this report was kept confidential until the Dutch newspaper de Volkskrant wrote an exposé on Huawei's operations in April this year.
Also in 2019, two cases of Huawei employees accused of spying for the CCP were exposed in Poland and in the Czech Republic.
A Huawei sales director in Poland was arrested by Polish authorities based on allegations that his work with Huawei was a front to spy for the CCP. Huawei terminated the employee immediately after his arrest, stating "the allegations have nothing to do with the company."
Two former Huawei employees in the Czech Republic told Czech public radio that they collected and shared sensitive client information with Chinese authorities. The data was entered into an internal database managed by Huawei's headquarters in China. The targeted clients include state officials, mainly department directors or deputy ministers, who would then be invited to a conference or a trip to China.
Huawei has repeatedly denied working with the Chinese regime.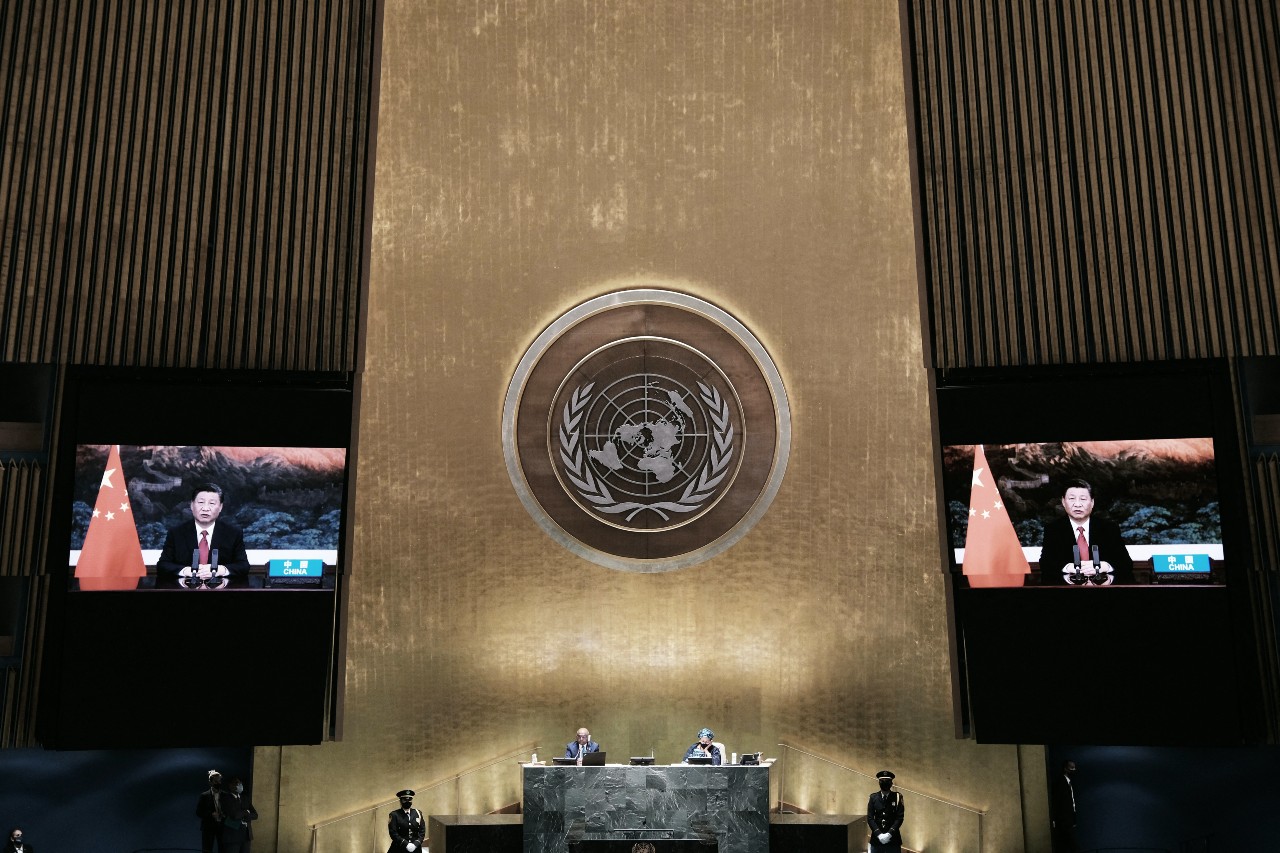 UN
The report pointed out that as of August 2021, four United Nations specialized agencies are headed by Chinese nationals. The report said that "such leadership positions, although [they] can't fully control the agencies, but can provide [the] CCP the opportunities to advance its influence, such as in the process of defining international standards."
Li Yong, former deputy treasury minister of China, has led the U.N. Industrial Development Organization (UNIDO) since 2013. Li set up a new bureau under UNIDO to control which countries are eligible for which kind of partnership program, and appointed another CCP official to run it. Li also promoted Beijing's Belt and Road Initiative (BRI, also known as One Belt, One Road), in which Huawei is a key player. In November 2019, Li signed a contract with the vice president of Huawei to strengthen the cooperation between UNIDO and Huawei.
Zhao Houlin, who worked at the Ministry of Industry and Information Technology in China, served as deputy secretary and later secretary of the International Telecommunication Union (ITU) since 2007. On numerous occasions, Zhao emphasized the importance of cooperating with China's Digital Silk Road, a long-term plan to lead the world into global connectivity under a Sino-centric global digital order, and Huawei's technology supports the initiative.
At the first Belt and Road Forum in May 2017, Zhao said Huawei's 5G technologies don't cause security issues. In 2020, Huawei and other Chinese state-run companies and government agencies proposed to the ITU a drastically different new standard for internet technology, which calls for more state intervention.
Military and Intelligence Agency Ties
The French report said that Huawei's founder, Ren Zhengfei, had close ties to the Chinese military. In the 1990s, Huawei built a communications network for military use, which established the special partnership between the company and the People's Liberation Army.
In 2013, India's Intelligence Bureau reported that Huawei and ZTE, another Chinese telecommunications firm, are part of the Chinese military's High Tech Research and Development (863) Program. Under this program, Huawei focused on switches and routers. At the time, Huawei had been operating in India for over 12 years with research and development centers that had more than 6,000 employees.
The report cited an investigation by Forbes about Huawei and Guangzhou Boyu Information Technology Co. (known as Boyusec), which is identified as one of China's hacker groups. In 2014, the U.S. Department of Justice charged three Chinese hackers who were associated with Boyusec and identified them as the company's co-founder, executive director, and an employee. Boyusec is a Chinese government contractor that's linked to the APT3 hacker group that actively targeted Hong Kong and the United States.
"According to an internal report by the Pentagon's Joint Staff J-2 intelligence directorate, Boyusec and Huawei are working together to produce security products that will be loaded into Chinese-manufactured computer and telephone equipment," a November 2016 report by Washington Free Beacon stated. "The doctored products will allow Chinese intelligence to capture data and control computer and telecommunications equipment."
Huawei dismissed the assertion and claimed that it only asked Boyusec to provide security analysis.
Xinjiang Rights Abuses
The French report quoted German researcher Adrian Zenz, the leading expert on the Uyghur crisis in China, as saying that Huawei is involved in the surveillance and detention of Uyghurs in Xinjiang.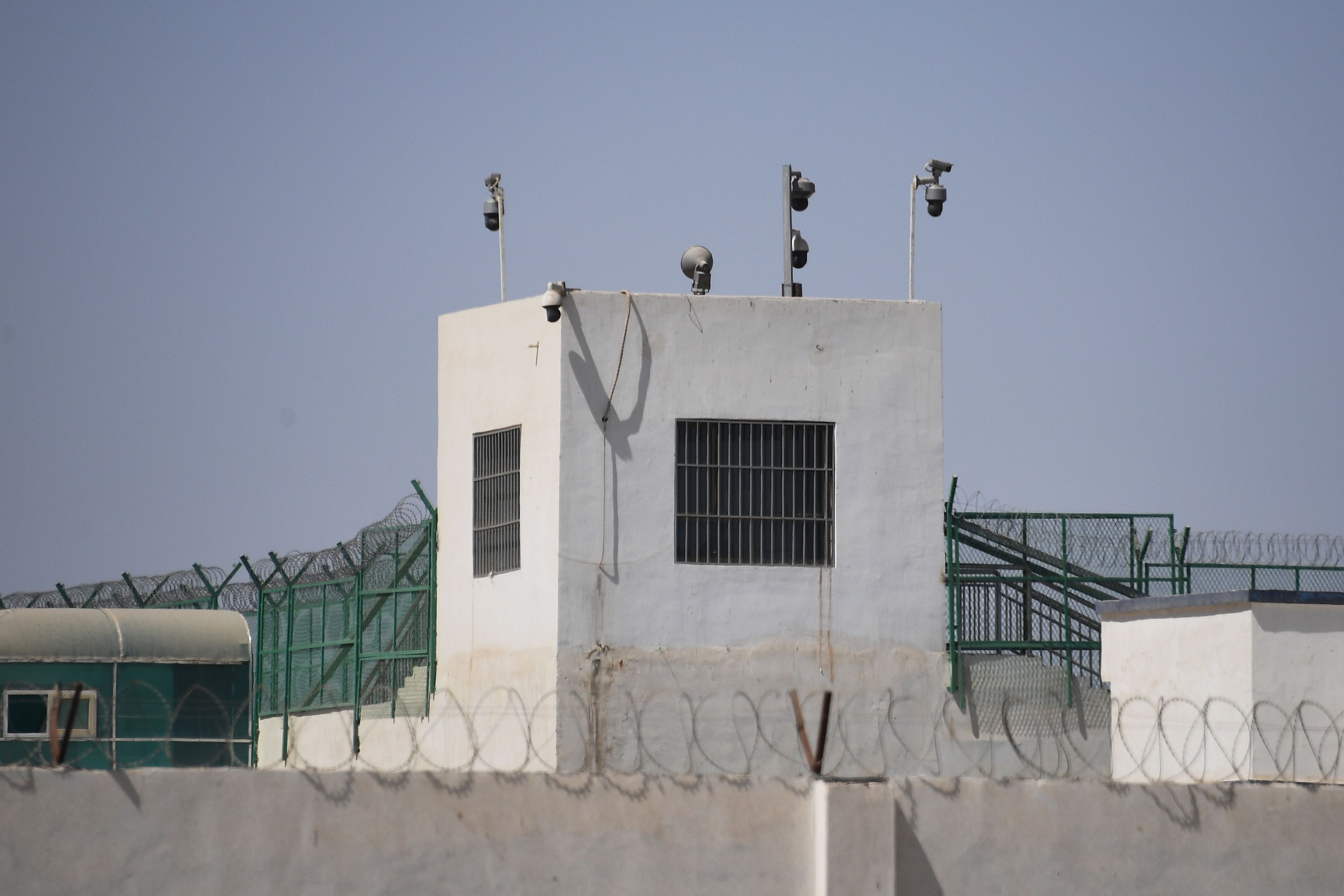 Huawei denied the accusation.
In a June 2020 report, Zenz said that Huawei "does engage in business with the security services in Xinjiang, worked with them for years on dedicated, custom-made security solutions, and it even proudly advertises how they are being operated."
Zenz found that one former Huawei engineer worked on the Kashgar Public Security Surveillance and Video Link Network Project. Kashgar is home to a majority Uyghur population in Xinjiang.
"Further evidence of Huawei's collaboration with Xinjiang's security authorities, including a strategic research collaboration with the public security agencies in Urumqi have been described by others, such as the Global and Main and the Australian Strategic Policy Institute," Zenz wrote.
"One might want to highlight the fact that Fan Lixin, deputy director of Xinjiang's Ministry of Public Security, praised the collaboration with Huawei as fulfilling key goals of the region's domestic security strategy during the 13th 5-year plan (2015–2020)."
Huawei Communications Infrastructure in Africa
The French report said that Chinese companies have built or renovated at least 186 government buildings throughout Africa. These buildings include at least 24 residences or offices for the countries' leaders, at least 26 congress buildings, at least 32 military or police facilities, and at least 19 foreign ministry buildings.
Huawei and ZTE also built at least 14 electronic communications networks for government use, including those for the police and the military.
The Chinese regime also donated office equipment, including computers, to 35 African countries.
The report said that the Chinese-made infrastructure could gather data, including personal information of politicians and persons of interest. Such data is useful in advancing Beijing's influence in Africa.
Among the 54 countries in Africa, 40 countries have been compromised, the report claims.
Undersea Cables
Undersea cables are a crucial part of the Digital Silk Road. Huawei Marine Networks Co. Ltd. and related companies have been investing heavily in undersea cables.
The report noted that in Asia, the CCP owns 30 percent of existing undersea cables and more than 50 percent of those under construction. Around the world, the CCP owns 11.4 percent of undersea cables already installed and 24 percent of those under construction. In addition, Huawei is contracted to build an undersea cable in the South Atlantic Ocean between Brazil and the Republic of Cameroon, connecting South America and Africa. China Unicom is also involved, the report said.
The CCP has the capability to cut the undersea cable in Asia, which can be used to attack Taiwan, the report said. The CCP is also developing an undersea surveillance system in the South China Sea, in particular to monitor U.S. submarines.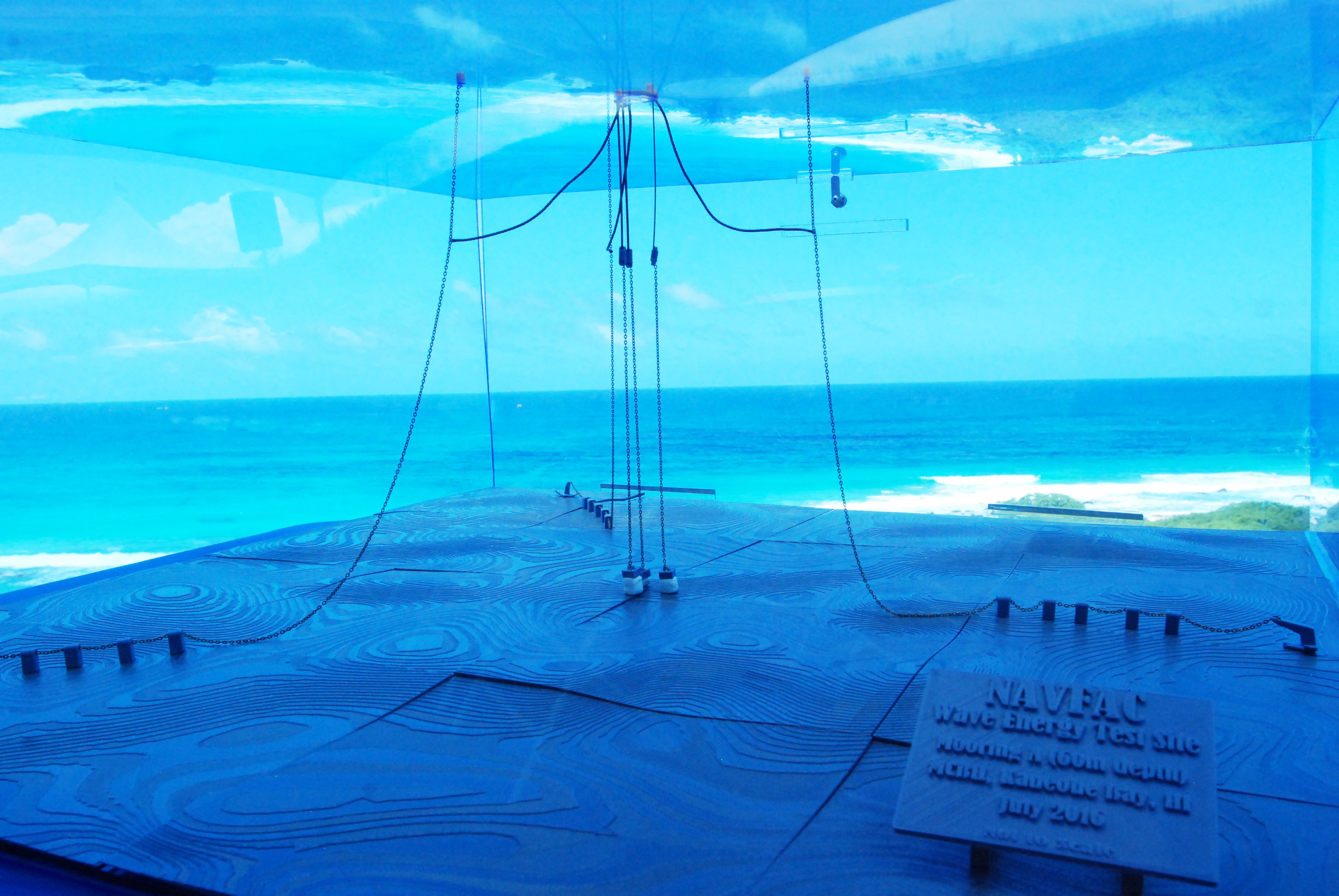 Huawei's Ownership
Huawei is a state-owned enterprise under the control of the CCP, according to the French report, citing Christopher Balding, associate professor at Fulbright University Vietnam and a researcher on the Chinese economy.
Huawei asserts that it is a private firm owned by its founder and all its employees.
However, Balding pointed out that Huawei Technologies is 99 percent owned by Huawei Investment Holdings, which is completely owned by the Huawei Investment Holdings Trade Union Committee. According to Chinese law, trade union committees are "public organizations" that don't have shareholders. An example of a public organization would be the Communist Youth League, an organization owned by the CCP.
Chinese state-owned and private enterprises are used as the CCP's data collectors and they are legally obligated to do so, the report said.
The report provided a timeline, starting from 2016, on how the CCP built up this legal framework. In 2016, Xi Jinping wanted the state-owned enterprises to "melt the Party's leadership into all aspects of enterprise management."
In 2017, the CCP passed the National Intelligence Law. According to Article 7 of the law, all Chinese business entities and citizens must "support, assist and cooperate with the state's intelligence-gathering activities, and safeguard state secrets." This also applies to Chinese companies and individuals overseas.
In 2020, the report "Strengthening Private Enterprise United Front Work" was released to further exert the Party's influence over the private enterprises. Scott Livingston, a former analyst at the Office of the U.S. Trade Representative and the Center for Strategic and International Studies, a Washington-based think tank, said this document shows that Huawei isn't an independent business entity.
Huawei did not respond to a request for comment by press time.