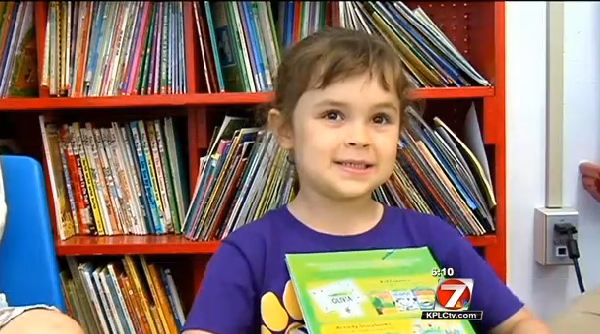 Chinese ovum brokers are looking for young women at least 5-feet-4, well-featured, and fair-skinned. The girls should have a range of hobbies, an agreeable personality, and be in good health. Premiums are paid for students from the prestigious Peking and Tsinghua universities. Double-fold eyelids are preferred.
Beijing News describes the scene of a recent meeting between ovum agency personnel, their clients, and target egg donors inside a coffee shop in a hotel lobby.
Young girls from top schools sat on the sofa while clients, most of them couples, sat nearby. They examined each specimen carefully, noting whose eyelids were single- and whose double-fold, and asking questions (through the agent—they aren't to talk directly) about the girls' heights, blood types, hobbies.
At one stage a female client dressed in a leather jacket, clutching her Louis Vuitton bag, walked over to the young girls and picked one out.
Though the whole enterprise is illegal, agencies paying big money for women's eggs have become common on the Chinese Internet. An Aug. 3 post on Renren, a Chinese version of Facebook, urgently sought egg donors. It laid out height, eyelid and other requirements. The pay was 30,000 yuan (US$4,727.39). "If you are not a student of Peking University or Tsinghua University, please do not bother," it curtly noted.
The Sunshine Surrogacy Network in Beijing claims to "help infertile families across the country, and female college students with financial difficulties." An employee told The Epoch Times that egg donors must pass a full physical examination and be aged between 22 and 26. The main target is university students.
A liaison officer at the Mary Surrogacy Center told The Epoch Times that their main egg donors are college students. "The more prestigious the university they are from, the higher the price of their eggs," the officer said.
Wang Chao (a pseudonym), who has worked for an egg donation and surrogacy agency for eight years, told Beijing News that in his place of work, ordinary customers need to pay the agency between 50,000 and 100,000 yuan (US$7,878.98 to $15,748.23), while the egg donor only gets about 5,000 yuan (US$787.34) in compensation.
Because it's an illegal operation, the hospital, doctors, nurses and others involved need to be paid off. "I heard doctors working on this can get a few million yuan per year," Wang said. Agencies call the egg donors "volunteers" and the payment a "nutrition fee." Contracts aren't signed, the report said.
Wang claims that there are a few hundred agencies engaged in egg donation and surrogacy in mainland China, with a work force of over 10,000 people, by his estimates. He said that currently over 10 percent of women in China are infertile, so there is great demand for ovum, "but obtaining legal egg donations is almost impossible in China."
Li Qing is a 20-year-old university student in Beijing. She donated eggs through an agency in early 2010. After passing the physical exam she was given one injection of ovary stimulant per day for eight consecutive days. The egg retrieval procedure followed. Li got her "nutrition fee" before the procedure; she said she would not let anyone around her know what she did. She doesn't know who got her ovum.
Read the original Chinese article.
chinareports@epochtimes.com