The 81st Masters commences Thursday, April 6. Four leading golf course architects weigh in on what lies "Behind the Architectural Curtain" at Augusta National Golf Club.
John Fought, John Fought Design
Involved with more than 65 projects throughout North America, his courses have hosted for more than 70 national championships, including three U.S. Women's Opens. Fought is the 1977 U.S. Amateur champion, played in the 1977 Walker Cup, and is a two-time PGA Tour winner.
Dana Fry, President Fry Straka Global Golf Design
Worked for Tom Fazio Golf Design from 1983 to 1988, Hurdzan Fry Environmental Golf Design from 1988 to 2012, and has been working for Fry Straka Global Golf Design since 2012 . Among his most acclaimed designs are Wade Hampton, Black Diamond, Devil's Pulpit and Paintbrush, Calusa Pines, Shelter Harbor, Naples National, and the 2017 U.S. Open site Erin Hills.
Philip Christian Spogárd, Principle at Spogárd & Vander Vaart Golf Course Architects
Practicing 12 years with offices in Denmark and the Netherlands. Among the most noted designs include Golfbaan Stippelberg in the Netherlands which won Golf Inc. magazine's, "Development of the year 2011." Main focus is on renovating / restoring historic top courses in Europe and has worked on projects in more than 15 countries on 4 different continents.
Christian Lundin, Principle Golf Course Architect, Henrik Stenson Golf Design
In 2008, started (re)GOLF as a boutique golf course design service with offices in Scandinavia, North America, the British Isles, and Ireland. Joined Henrik Stenson in his golf design venture for the last few years. His most notable courses include Volkswagen Golarena, Salvesborgs Golfklubb and Ekerum Golf Resort in Sweden. 
M. James Ward: If contacted by Augusta National what specific design element would you add or take out and why?  
John Fought: I've never liked the bunkering. It's too round and perfect and needs a much more natural look around the shapes and edges. Look at old photos and clearly the bunkering was much more natural and interesting.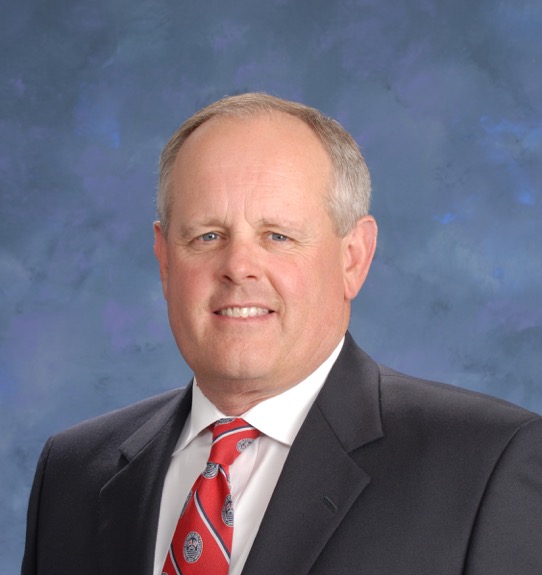 Dana Fry: Take out the rough cut and go back to the short grass Augusta had. It stood out from virtually all other courses in America and was exciting watching off line shots roll into trouble. 
Philip Christian Spogárd: Re-introducing a bunker style more in tune with its original historic style. Restoring some of the width it originally had in places, allowing more different angles off the tees helps too.
Christian Lundin: Emphasize Jones and Mackenzie philosophies, each hazard having a strategic reason. Also take out the second cut rough so balls leaving the fairway can run into the trees.
Mr. Ward: What do you think founders Bobby Jones and Alister Mackenzie, the man who designed Augusta National, would say about the course that exists today in 2017? 
Mr. Spogárd: It's become a bit less strategic and narrower. They would like the strategy on most of the holes and the test it provides. I am pretty sure they would be impressed by its condition as well.
Mr. Lundin: They would be quite happy. It wouldn't hurt with even less of the first cut rough height. It would force players to be even more accurate with their big clubs to avoid ending up in the trees.
Mr. Fought: I've heard they were inspired by the Old Course in developing Augusta National. They would not like the perfect look and perfect feel today. And it is much more heavily treed than it was even 30 years ago, let alone when it opened in 1933.
Mr. Fry: They would be astounded at the conditioning of the course and the length added as we see today. The green speeds would leave them speechless and the importance the course and the tournament carries today would leave them breathless.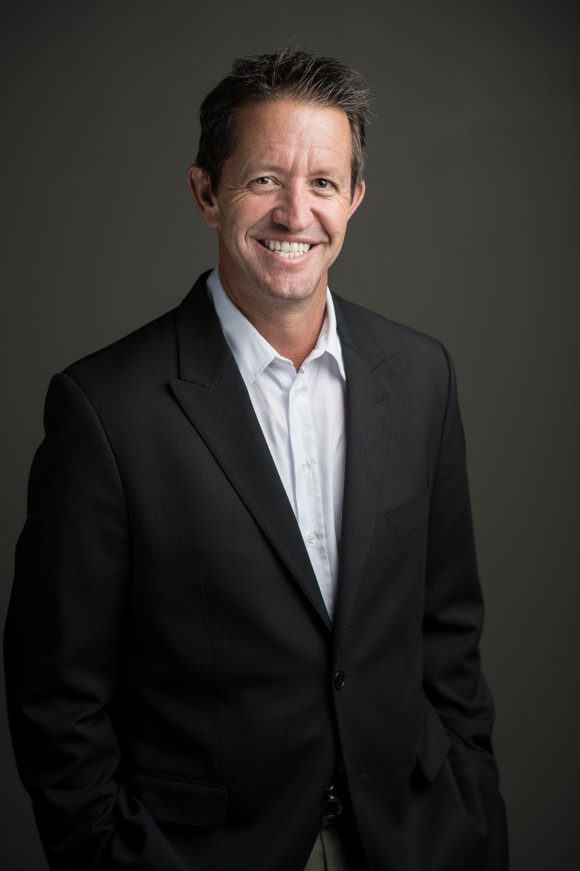 Mr. Ward: In your mind: the most underrated hole at Augusta National? 
Mr. Fought: The par-4 5th was nerve-racking. When I played in The Masters, you had to drive the ball in the fairway to have a good approach to one of the most difficult greens on the course. The edges fall away in the front and on the right, making the green play much smaller that the square footage.
Mr. Lundin: The 8th playing uphill into a bunkerless green is a fantastic example on how not adding bunkers but still defending it using mounds and swales.
Mr. Fry: Perhaps the most underrated hole is the 6th. Dropping around 25 feet from tee to green the putting surface has very severe slopes from right to left and from the back to front. Depending on your position on the green a two putt is often a challenge. 
Mr. Spogárd: The 8th. More bland-looking than most, but as a par-5 can be played in a number of ways by the pros. The severe mounding around the green means anything can happen on the approach shot from eagle to bogey.
Mr. Ward: On the flip side, the most overrated? 
Mr. Fry: The 18th is perhaps the most overrated. They've added significant length over the last decade and both the tee shot and second shot are dramatically uphill and not as visually appealing as the other holes at Augusta National.  
Mr. Lundin: One hole that makes for great television and a lot of drama is the 12th. But it certainly is not a fair hole considering the exact same shot only minutes apart can differ dramatically with varying wind velocity. But it for sure gives the audience some excitement!
Mr. Spogárd: The 15th hole should play slightly longer so the approach shot provides a bit more risk when going for the green in two. For the best golfers it's a pretty controlled iron shot after a solid drive. 
Mr. Fought: The par-3 16th is a bit overrated. On the last day, when the pin location is back left, if a player hits any type of draw at the middle of the green, the ball will end up close. It's a nice hole but not as great as it could be with a better green. 
Mr. Ward: Mike Davis, the USGA Executive Director stated recently about the possibility in golf of having a variable distance ball. Do you ever envision a major championship using a different ball than one used by the masses for formal competition?
Mr. Spogárd: It would make a lot of sense. The best historic courses could then continue to host great events.
Mr. Fry: If there is one tournament that could do this it's The Masters. It's an invitational and they could set their own rules. Play the balls they specify or don't play at all.
Mr. Fought: I do not envision implementing a different golf ball for tournaments even though it makes sense.
Mr. Lundin: What makes golf so fantastic is that the same game is played by Henrik Stenson as by my 72 year old father. I understand something needs to be done for addressing the time of play but let's do that instead of trying to address what winning score professional golfers achieve.
Mr. Ward: How relevant is Augusta National on the impact it causes for architects practicing today?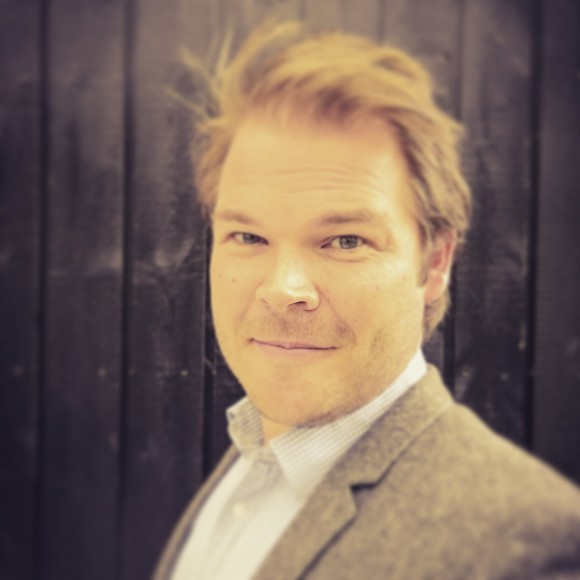 Mr. Lundin: The over manicured look of Augusta has had a negative impact for most architects as many clubs, who can't afford it, want to impose a similar look on their own courses.
Mr. Fought: Everyone wants their course to look like Augusta National. This is not possible for a variety of reasons, number one being that the maintenance budget at Augusta National is literally unlimited. The greens at Augusta are very interesting and show how a course can be dramatically enhanced. They make putting a bigger part of the game versus creating a lot of artificial water features and a plethora of bunkers.
Mr. Fry: Golfers around the world see the lush green grass, perfect bunkers, fast greens, beautiful trees and shrubs, and instinctively think: "I want that." Well the realty is no other club could afford to do it nor is it environmentally the right thing to do. 
Mr. Spogárd: Provides an amazing spectacle each year, but on the flip side it sets out unrealistic goals for many courses and superintendents to live up to.
M. James Ward, a member of Golf Writer's Association of America (GWAA) and past member of Met Golf Writer's Association (MGWA), has reported on golf's grandest events since 1980 in a variety of forums.