Bed Bath & Beyond Inc. announced that it is increasing the number of stores it expects to shutter in the coming fiscal year.
Interim CEO Mary Winston said during a call that the retailer, which operates Buybuy Baby, Harmon Face Values, and World Market, that some 60 stores will be shuttered. Earlier this year, the company said it would close 40 of its stores.
The closings are expected until after the coming holiday season is over, Winston said during the call, reported USA Today. The firm's fiscal year usually ends in early March.
Winston said that 40 of the closures will encompass Bed Bath & Beyond stores and 20 stores from its other brands.
"With this action we are increasing the profitability of our remaining portfolio and believe that our remaining fleet will benefit from our renewed focus on driving traffic and operating efficiency," Winston said.
She said the closures will "create a better balance between our physical and digital presence within the markets we serve."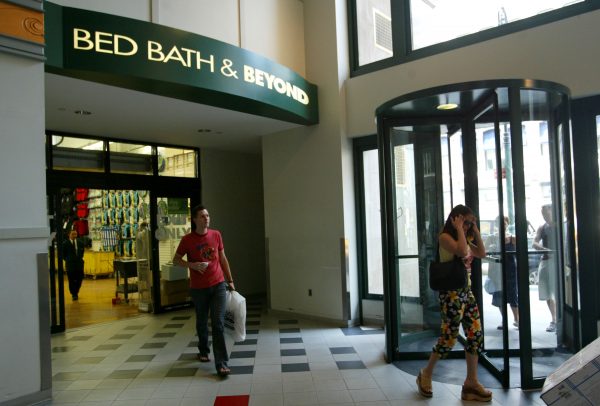 Bed Bath & Beyond's stock, over the past two years, and same-store sales have both dropped significantly, CNN reported. Over five years, its stock has lost 85 percent of its value.
Winston also said during the call that there are plans to renegotiate all leases, adding that "$350 million of inventory at retail will be removed from stores before the 2019 holiday season."
According to a profile, the New Jersey-based chain was founded in 1971 and currently has about 60,000 employees.
By the end of August, the firm had 1,534 stores, including 993 Bed Bath & Beyond stores, according to USA Today.
So far, retailers have announced more than 8,000 store closures, which exceeds last year's total of 5,864 closure, says a report from Coresight Research.
It forecasts that as many as 12,000 stores could close by the end of 2019.
Forever 21 Closing Stores
Bed Bath & Beyond's announcement came just days after clothing retailer Forever 21 filed for bankruptcy and might close as many as 178 stores across the United States, according to reports on Sept. 30.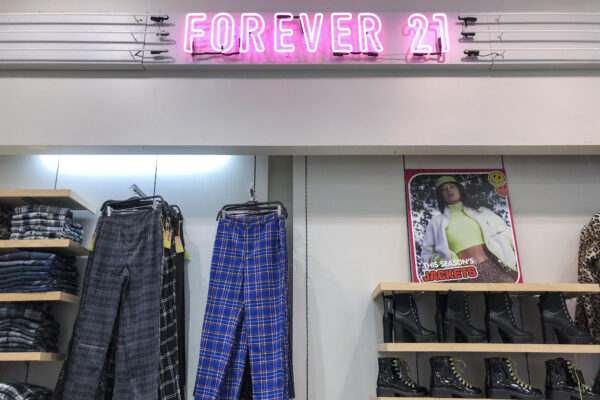 The chain—popular in malls—filed for Chapter 11 bankruptcy protection, according to a statement.
In a statement to customers, Forever 21 said the move is necessary to take "positive steps to reorganize the business so we can return to profitability."
"This does NOT mean that we are going out of business – on the contrary, filing for bankruptcy protection is a deliberate and decisive step to put us on a successful track for the future," said a statement from executive vice president Linday Change. "Most importantly, our stores are open and it will continue to feel like a normal day – you will not see any changes in our stores, gift cards will continue to be accepted, and our policies, including returns and exchanges, remain the same."