The British Broadcasting Corporation (BBC) on Thursday issued a new social media guidance, telling its news staff to refrain from expressing their political views, supporting campaigns, and "virtue signalling" on social media.
The move came after Tim Davie, the BBC's new boss said on Sept. 3 in his introductory speech that it was the public broadcaster's "number one priority" to renewing its commitment to impartiality.
Davie told MPs on Sept. 29 that "clear social media guidelines" were about to be published, and employees who violate them can be met with disciplinary actions or asked to suspend their Twitter account "if they want to work for the BBC."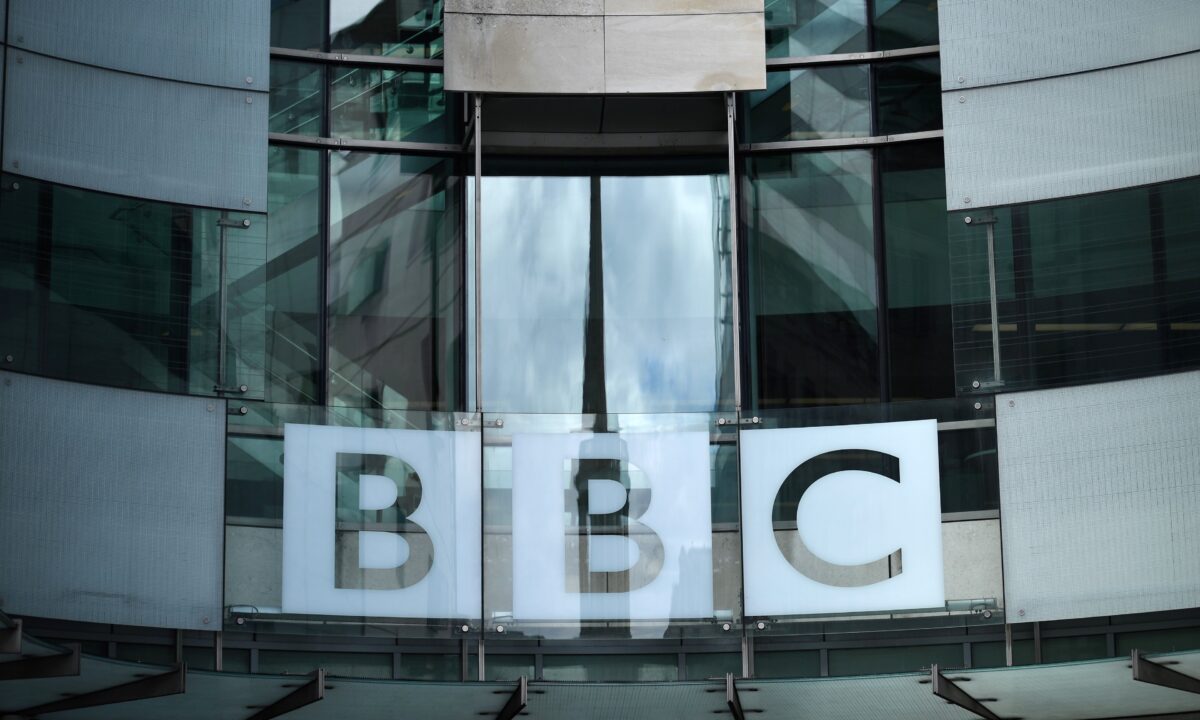 The new guidance stated that "those working for the BBC have an obligation to ensure that the BBC's editorial decisions are not perceived to be influenced by any personal interest or bias," both online and offline.
In a list of dos and don'ts, senior leaders, high profile non-news presenters, and those who work in news and current affairs and factual journalism production in the BBC were told they should think twice before posting on social media.
These individuals were told not to air their personal opinions on "matters of public policy, politics, or 'controversial subjects,'" on social media, be it on their official account or personal account, as they are perceived the same way.
Apart from posting, revealing biases by liking or re-posting other posts, and the use of emojis which can "undercut an otherwise impartial post" are also things to be wary of.
They are encouraged to be "open to, seek, and respect the widest range of opinion and reflect it," and warned against mistaking social media networks as accurate reflections of public opinion.
"Your audience is overwhelmingly elsewhere," the guidance reads.
The news staff are also told not to support campaigns, "no matter how apparently worthy the cause or how much their message appears to be accepted or uncontroversial."
The guidance said this list of dos and don'ts are not definitive, but a "guidance on how the rules will be interpreted."
Mixed reactions
The new guidance has received a mix of reactions.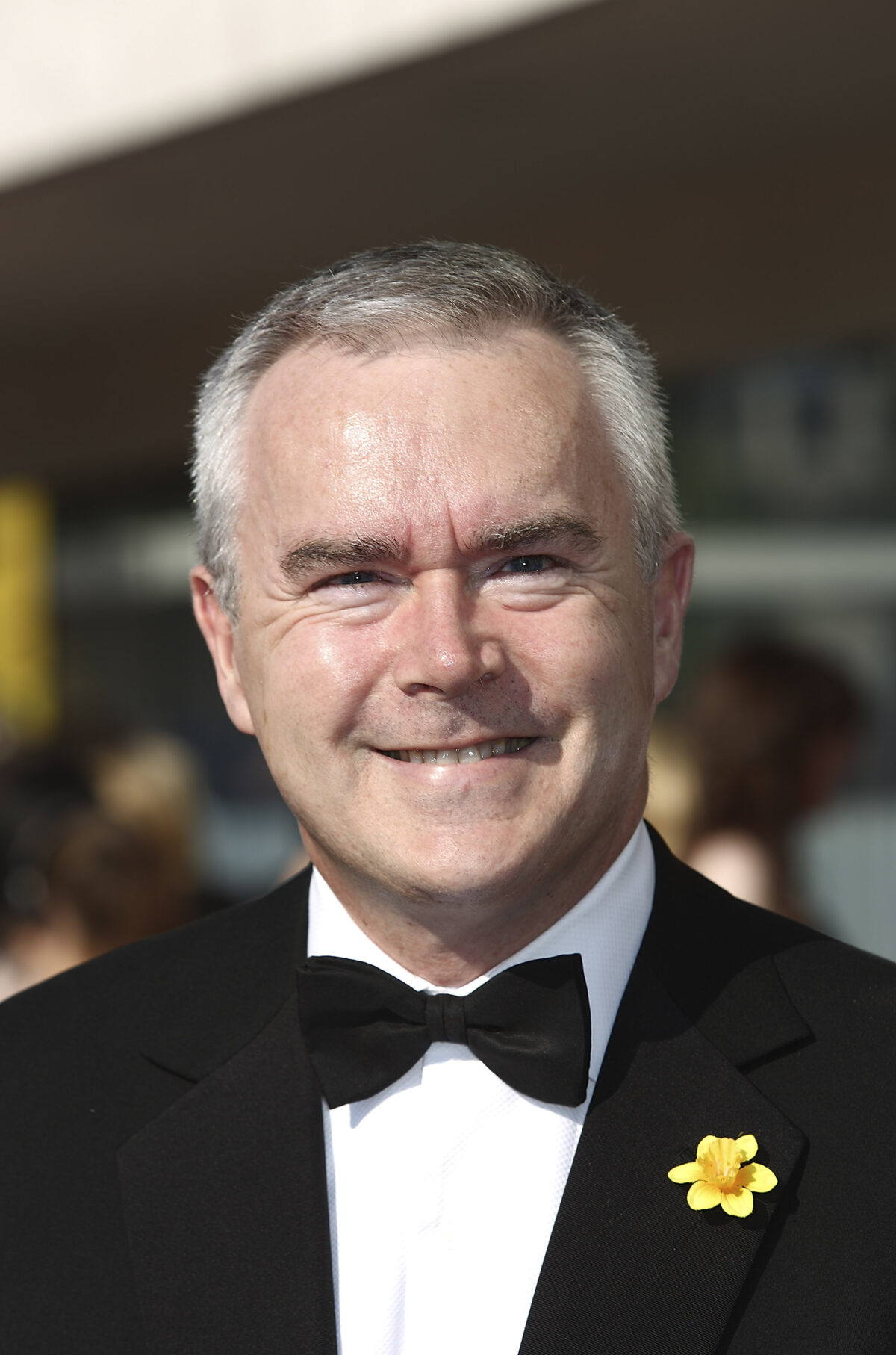 Huw Edwards, the Welsh presenter of the BBC's ten o'clock news, made fun of it by posting the emoji rule, with Welsh flag emojis with it.
🏴󠁧󠁢󠁷󠁬󠁳󠁿🏴󠁧󠁢󠁷󠁬󠁳󠁿🏴󠁧󠁢󠁷󠁬󠁳󠁿🏴󠁧󠁢󠁷󠁬󠁳󠁿🏴󠁧󠁢󠁷󠁬󠁳󠁿🏴󠁧󠁢󠁷󠁬󠁳󠁿🏴󠁧󠁢󠁷󠁬󠁳󠁿 The BBC's new social media guidance says that the "use of emojis can – accidentally, or deliberately – undercut an otherwise impartial post" 🏴󠁧󠁢󠁷󠁬󠁳󠁿🏴󠁧󠁢󠁷󠁬󠁳󠁿🏴󠁧󠁢󠁷󠁬󠁳󠁿🏴󠁧󠁢󠁷󠁬󠁳󠁿🏴󠁧󠁢󠁷󠁬󠁳󠁿🏴󠁧󠁢󠁷󠁬󠁳󠁿🏴󠁧󠁢󠁷󠁬󠁳󠁿🏴󠁧󠁢󠁷󠁬󠁳󠁿🏴󠁧󠁢󠁷󠁬󠁳󠁿

— Huw Edwards (@huwbbc) October 29, 2020
Editor Neil Henderson took issue with the ban on virtue signalling.
"Virtue signalling. Well I'm proud to be sacked for any opposition I may express to racism and hate," he wrote on Twitter.
Columnist James Wong wrote on Twitter that he won't be following the guidelines. He called "virtue signalling" a "weird alt-right insult."
Journalist James Bartholomew, who said he invented the phrase "virtue signalling" to "describe the way in which many people say or write things to indicate that they are virtuous," chimed in to say that "virtue signalling" is not going to make any difference.
"It is a fantasy of some BBC staffers and freelancers that their virtue-signalling tweets against racism or 'hate' make any difference to racism or 'hate,'" he wrote on Twitter.
"To do that, they would have to reach the racists and haters and persuade them to change their ways. Not happening," he added.
Dan Wootton, talkRADIO host also joined the argument.
"To all the BBC presenters and staff moaning about not being able to express a political opinion or virtue signal on social media," he wrote on Twitter, "if you want to do that then go and work in the private sector and prove your value somewhere you're not being paid for by taxpayers to be impartial."
Parades and Protests
Philippa Childs, Head of the Broadcasting, Entertainment, Communications, and Theatre Union (Bectu), said there was "a huge amount of confusion and conjecture" regarding the guidelines that had caused "much distress" amongst the Bectu's members.
"The suggestion that the application of the policy could be left to Manager's discretion has left some of our members fearful that they will no longer be able to attend events that are important to their identity without fear of repercussions at work," Childs said in a statement on Friday.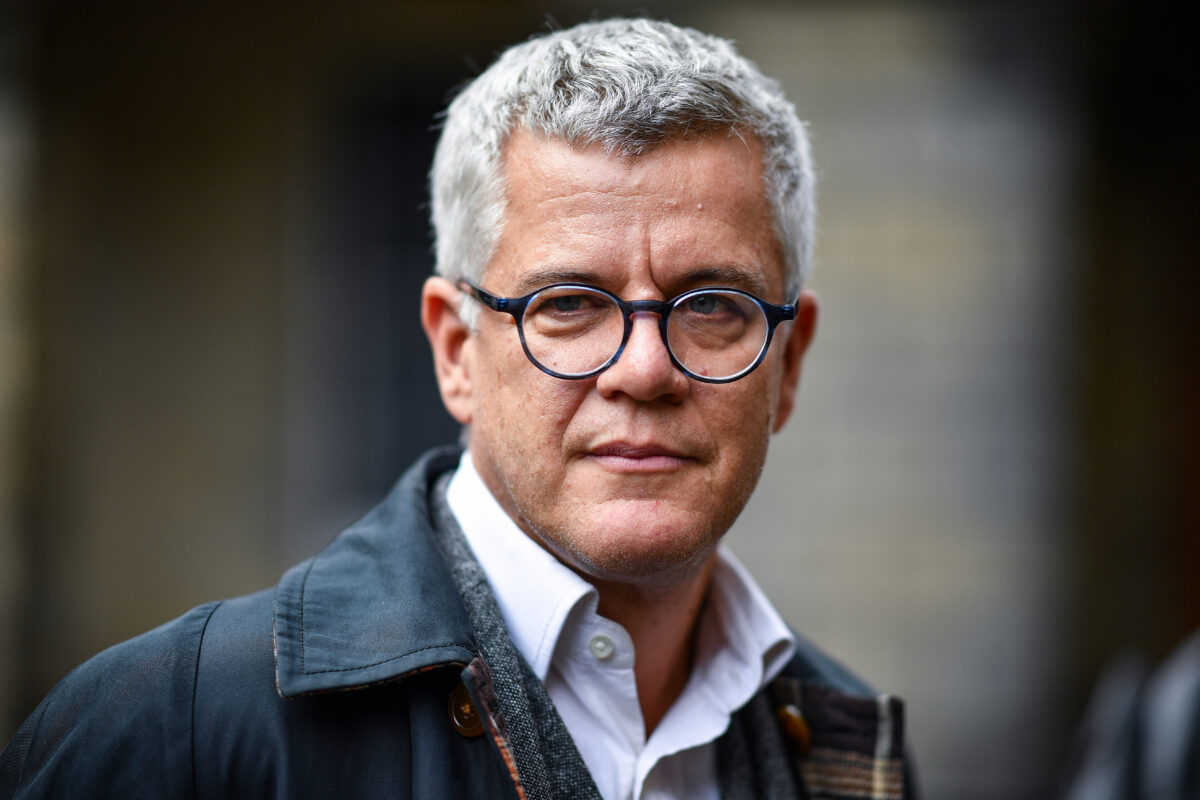 Jolyon Maugham, founder of Good Law Project, threatened the BBC with a lawsuit.
"The @GoodLawProject believes the BBC's conduct is unlawful and discriminatory. We have instructed leading and junior Counsel and intend to send a formal pre-action protocol letter to the BBC next week," he wrote on Twitter on Friday.
Maugham called on "LGBT+ employees of the BBC" and "BAME [Black, Asian, and Minority Ethnic] employees of the BBC who understand themselves to have been told they cannot attend anti-racist demonstrations" to contact him.
The BBC's Scott Bryan later on Friday posted on Twitter a screenshot of an email from Davie, saying employees are free to attend "celebratory or commemorative" events including Pride parades as long as they "are not seen to be taking a stand on politicised or contested issues."
Twitter Has Become 'Almost Addictive'
The new social media guidance is the result of a review into whether employees of the public broadcaster were following its impartiality guidelines.
Richard Sambrook BBC's former global news director was appointed in May to conduct the review.
On July 14, David Jordan, BBC's editorial policy and standards director, told the Communications and Digital Committee  that Twitter had become "almost addictive" for "some of their journalists."
"The way social media has developed in recent times, and particularly Twitter, has become more adversarial, more argumentative, more combative, more opinionated, more polarised, and sometimes actually rather toxic," he said.
"It can suck people in, the immediacy of it can be alluring, the dynamics of it, the live dynamics of it can be, how should I put it, seductive to some people."