Bayer agreed to pay up to $10.9 billion to settle tens of thousands of lawsuits alleging Roundup, a herbicide, causes cancer.
The company said Wednesday the series of agreements brings closure to approximately 75 percent of current litigation involving Roundup, which was developed by Monsanto.
Bayer and Monsanto merged in 2018.
Approximately $8.8 billion to $9.6 billion will be paid to resolve the current litigation while $1.25 billion will be set aside to support a separate class agreement to address potential future lawsuits.
The agreements contain no admission of liability or wrongdoing.
Werner Baumann, CEO of Bayer, said in a statement released by the company that the settlement "resolves most current claims and puts in place a clear mechanism to manage risks of potential future litigation."
According to Kenneth Feinberg, a court-appointed mediator for the settlement talks, the agreements are "a constructive and reasonable resolution to a unique litigation." He said in a statement from Bayer that the agreements provide a framework that will enable the parties to bring the current litigation to closure soon.
Weitz & Luxenberg, a New York law firm that represents some of the plaintiffs, signaled acceptance of the settlement.
"It has been a long journey, but we are very pleased that we've achieved justice for the tens of thousands of people who, through no fault of their own, are suffering from Non-Hodgkin Lymphoma after using a product Monsanto assured them was safe," Robin Greenwald, practice group chair for environmental pollution and consumer protection, said in an emailed statement to Bloomberg.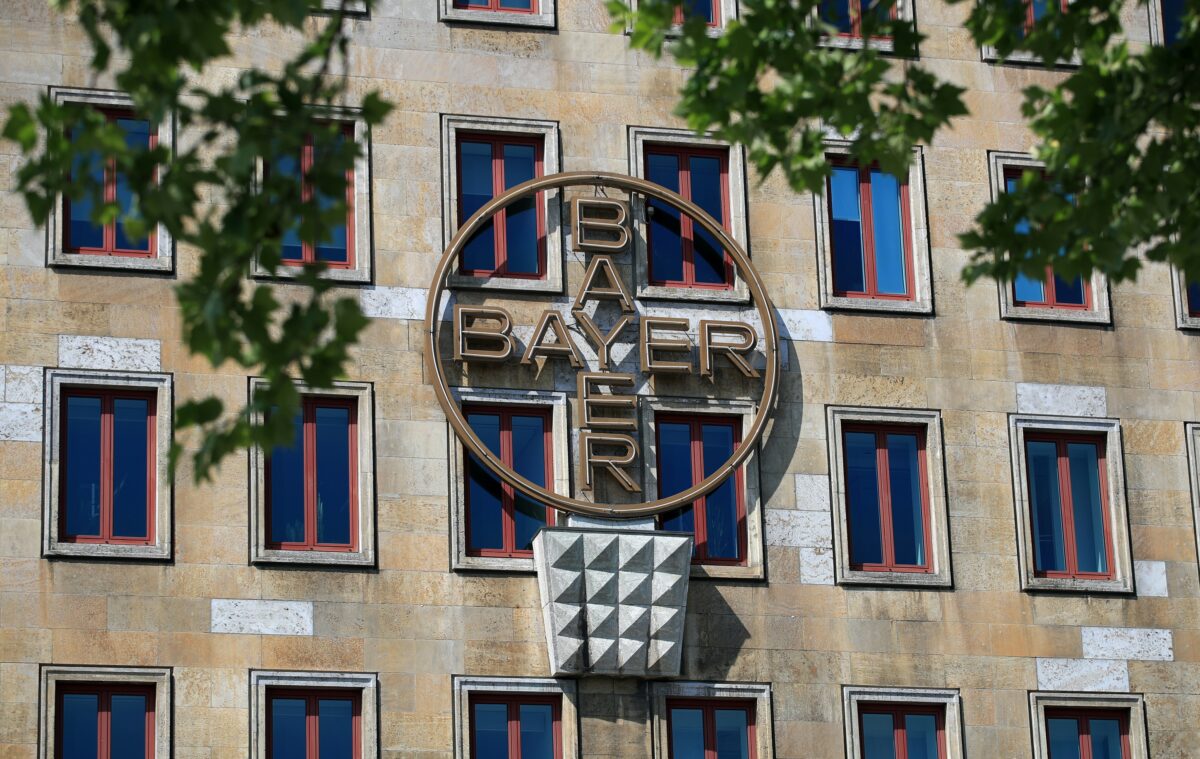 The resolution requires any plaintiffs, including those who have retained counsel but haven't filed claims in court, to dismiss their cases or agree not to file if they want to be paid.
The range of money committed reflects the uncertainty over how many people are eligible to receive compensation.
Three juries in California have ruled for plaintiffs in Roundup cases since Bayer took over Monsanto, causing the company's stock to decline.
Alva and Alberta Pilliod, who said Roundup caused non-Hodgkin lymphoma, were awarded $2 billion last year. That award was later reduced to $87 million.
Edwin Hardeman, another cancer patient, was awarded $80 million last year, though that award was downgraded to $25.3 million by a federal judge.
A jury in 2018 ruled for Dewayne Johnson, who also said Roundup caused him to develop non-Hodgkin lymphoma. A judge reduced the damages award to $78.5 million.
Bayer has appealed all three rulings.
The cases will continue through the appeals process and are not covered by the settlement.
Bayer says Roundup doesn't cause cancer.
The U.S. Environmental Protection Agency (EPA) said in January that a regulatory review of glyphosate, the main ingredient in Roundup, is not a carcinogen.
"There are no risks of concern to human health when glyphosate is used according to the label," the EPA said in a statement.