A grand jury should have brought charges against the former police officers involved in the fatal shooting outside a Wendy's in Georgia, Attorney General William Barr said.
He also raised concerns about Fulton County District Attorney Paul Howard bringing the charges against former officers Garrett Rolfe and Devin Brosnan, as opposed to a grand jury.
Howard stunned many by hitting Rolfe with felony murder and both officers with a slew of charges just days after the shooting, which took place after Rayshard Brooks resisted arrest.
"I certainly would have liked to have seen the Georgia Bureau of Investigation complete their investigation before charges were brought, and also, the use of a grand jury," Barr said when asked about the case.
"The grand jury process provides some protection to have the citizens, in a group, decide that there has been a crime committed. And there was no grand jury used in this case," he continued.
"So I think it's important to go through the right processes before charging someone. I also think there was a fundamental difference, obviously, between what happened in Atlanta and what happened in Minneapolis, of essentially kneeling on someone's neck for almost 9 minutes who was already incapacitated."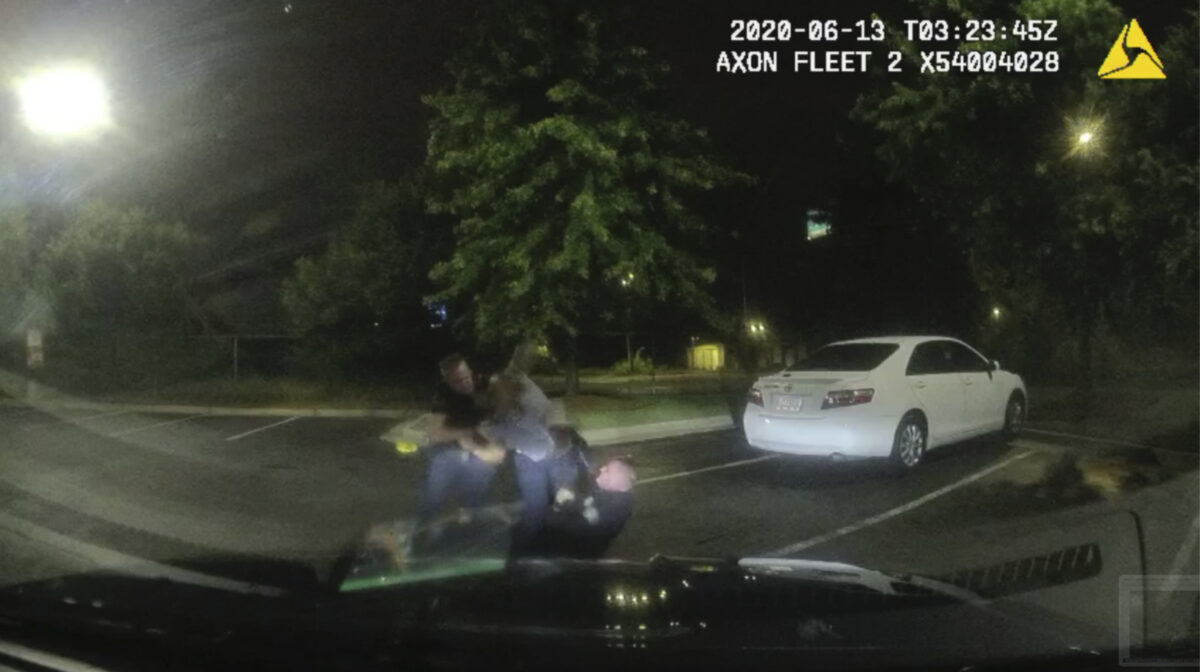 Barr was referencing the death of George Floyd, a Minnesota man who also resisted arrest before dying in police custody. The officers involved in Floyd's arrest, including Derek Chauvin, who knelt on the man's neck, have been charged with murder or aiding and abetting murder.
The attorney general was speaking during an interview with Fox News's "Sunday Morning Futures."
Barr continued pushing back on the idea of systemic racism in law enforcement agencies, attributing situations like Floyd's death to individuals who may have bias.
"This is a process of reforming our institutions, looking for inequities, and making sure that we address them," he said.
Lawyers for Rolfe and Brosnan have said the use of force was justified, citing Brooks's refusal to be arrested after falling asleep in a vehicle in the Wendy's drive-through lane.
A struggle ensued. Brooks stole Brosnan's stun gun and fired it at the officers multiple times. The final time, as he was moving away from Rolfe, prompted the officer to fire his gun, hitting Brooks twice in the back.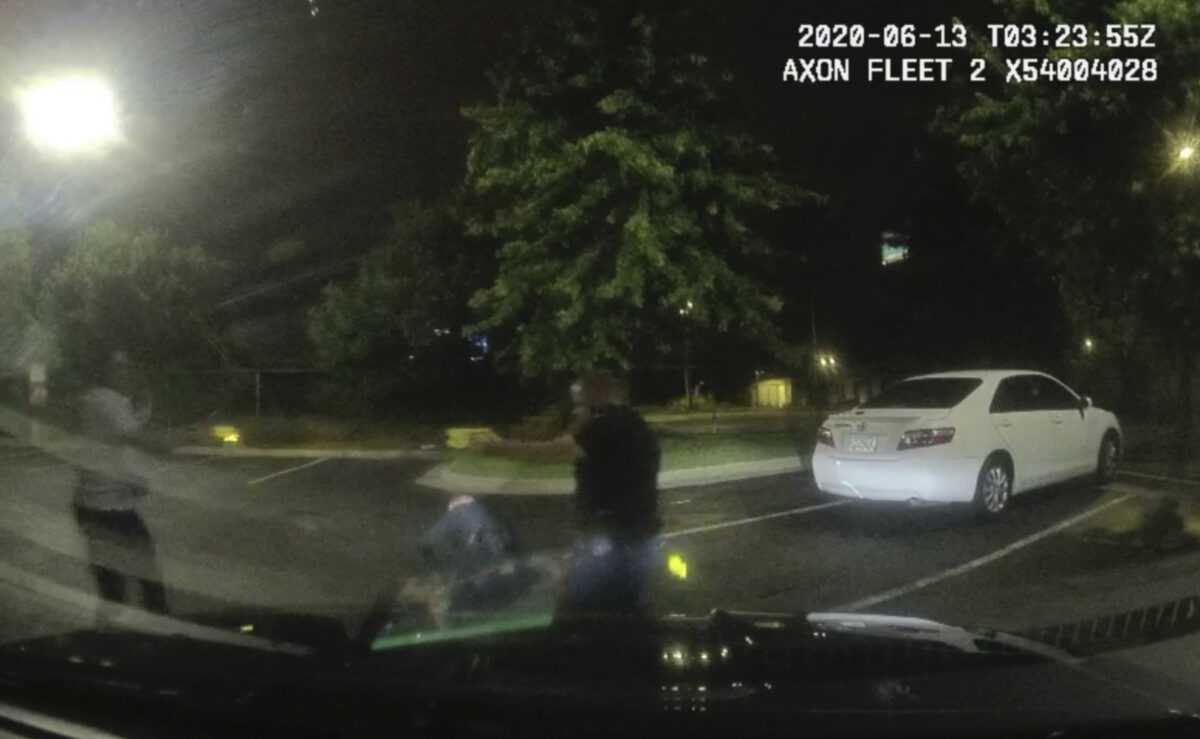 Steven Gaynor, president of the Georgia Fraternal Order's Cobb County Lodge 13, a police union, told The Epoch Times last week that Howard rushed the charges without getting all the details.
Howard declined to wait for the Georgia Bureau of Investigation to finish its probe into what happened, which is ongoing.
Body camera footage challenges some of the assertions Howard made, such as the claim Rolfe kicked Brooks after the shooting, Gaynor said, adding that Rolfe "did everything right" based on his training and the law.
Howard's office hasn't responded to requests for comment.
After the charges were announced on June 17, a number of Atlanta officers began calling out sick or not showing up to work, officials have acknowledged. The Atlanta Police Department hasn't said how many, but Gaynor, citing a source inside the department, said a majority of staffers from each precinct missed work in the days following the charges.
Asked what her message was to officers, Atlanta Mayor Keisha Lance Bottoms, a Democrat, said in an appearance on CNN's "State of the Union" on Sunday: "This is not about division from our public safety personnel. We value our officers in Atlanta."
"But this continues to be about where we are in this country and making sure that we don't have people who are part of our force who are not respectful of our communities. The loss of Rayshard Brooks and his killing was a tragedy, not just in this city, but for the country as a whole. And I think that, to the extent that there is an attempt to divide us from public safety in this country, I think it's very dangerous," she added.
Police officers need better training, particularly in deescalation techniques, according to the mayor.