Jimmy Kimmel said that singer Barbra Streisand wouldn't appear on his namesake show because he didn't film her "good side."
"If a guest wants you to swap around your set so the camera gets their best side, do you refuse? I've had to switch seats for Mariah Carey four times," Andy Cohen asked Kimmel on "Watch What Happens Live" this week.
Kimmel told him: "I've had a guest ask for that and I said no."
Cohen then asked him if it was Streisand.
"Yes," he replied."It was the condition. The condition was that we couldn't talk about that we'd switched around [our seats], and I was like, 'I don't see how that would work.'"
"Barbra Streisand wouldn't appear on Jimmy Kimmel's show after he refused to film her good side" via FOX NEWS https://t.co/DcZMQjYNVn pic.twitter.com/Sonc2s2HPM

— Citi-Digests (@CDigests) January 24, 2019
Streisand previously made Jimmy Fallon switch seats on his show and also took the driver's seat in "Carpool Karaoke" to showcase her favorite side of her face, according to The Sun.
Remembering Celebrities Who Died in 2018
Penny Marshall

Penny Marshall, the actress and director famed for her role in "Laverne & Shirley," died at age 75. Marshall died at her home in Hollywood Hills, on Dec. 17, after suffering from complications from diabetes, TMZ reported on Dec. 18.
George HW Bush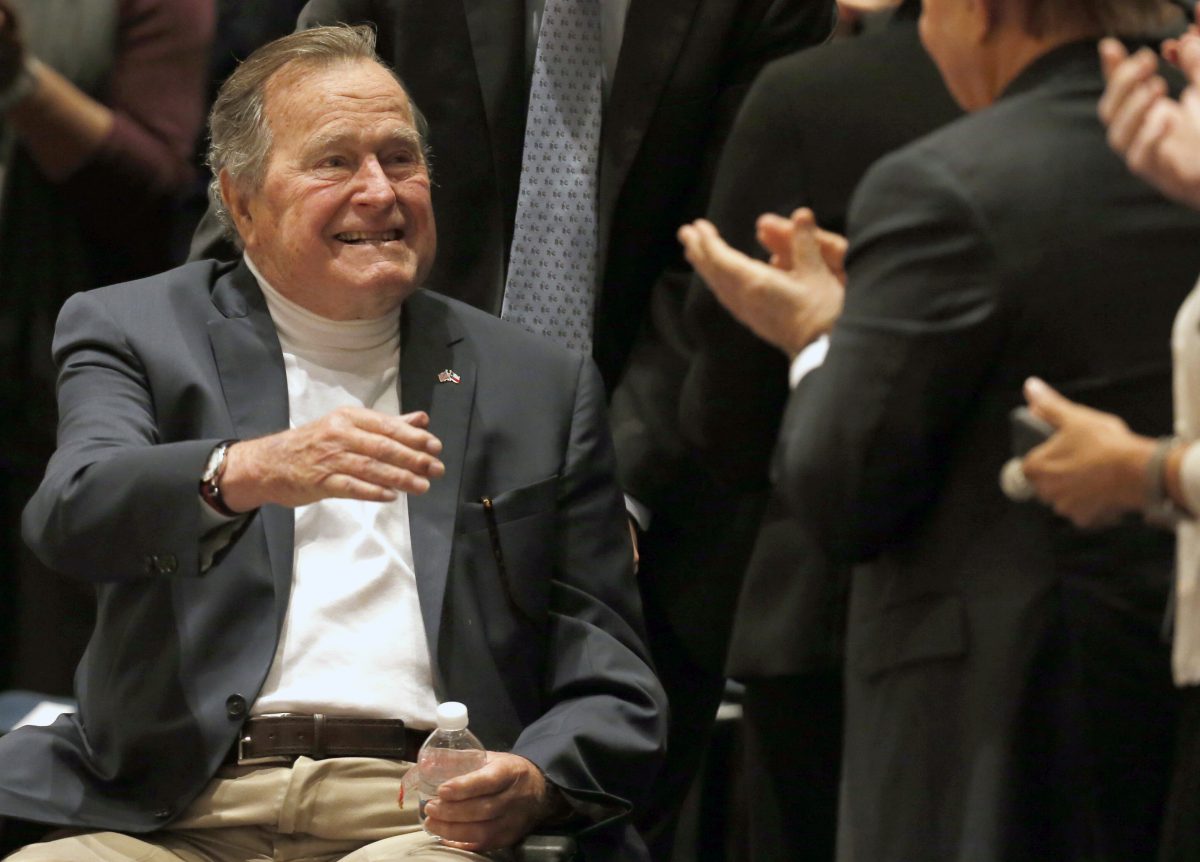 Former President George H.W. Bush died on Nov. 30, 2018, a family spokesman confirmed. He was 94. His son, President George W. Bush, released a statement on Twitter, saying, "Jeb, Neil, Marvin, Doro, and I are saddened to announce that after 94 remarkable years, our dear dad has died. George H.W. Bush was a man of the highest character and the best dad a son or daughter could ask for."
Stephen Hillenburg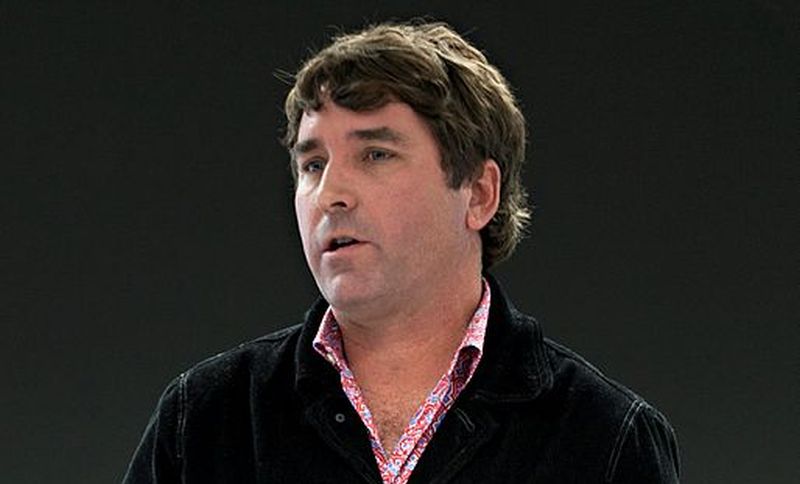 Stephen Hillenburg, the creator of the Nickelodeon cartoon series "SpongeBob SquarePants," died on Nov. 26. He was 57. Hillenburg's cause of death was amyotrophic lateral sclerosis (ALS), also known as Lou Gehrig's disease, according to reports. In March 2017, he announced his diagnosis.
Stephen Hawking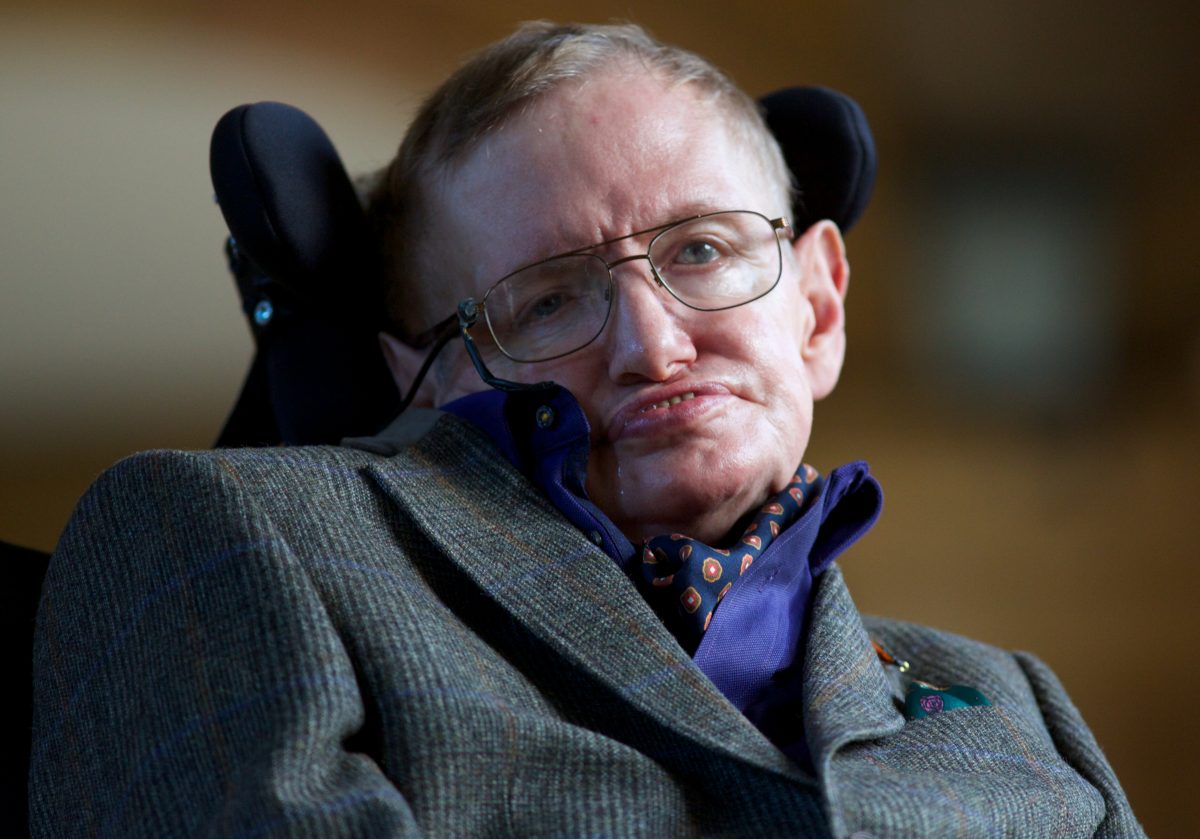 Stephen Hawking, who sought to explain some of the most complicated questions of life while he worked under the shadow of a likely premature death, died at 76. He died peacefully at his home in the British university city of Cambridge in the early hours earlier this year.
Anthony Bourdain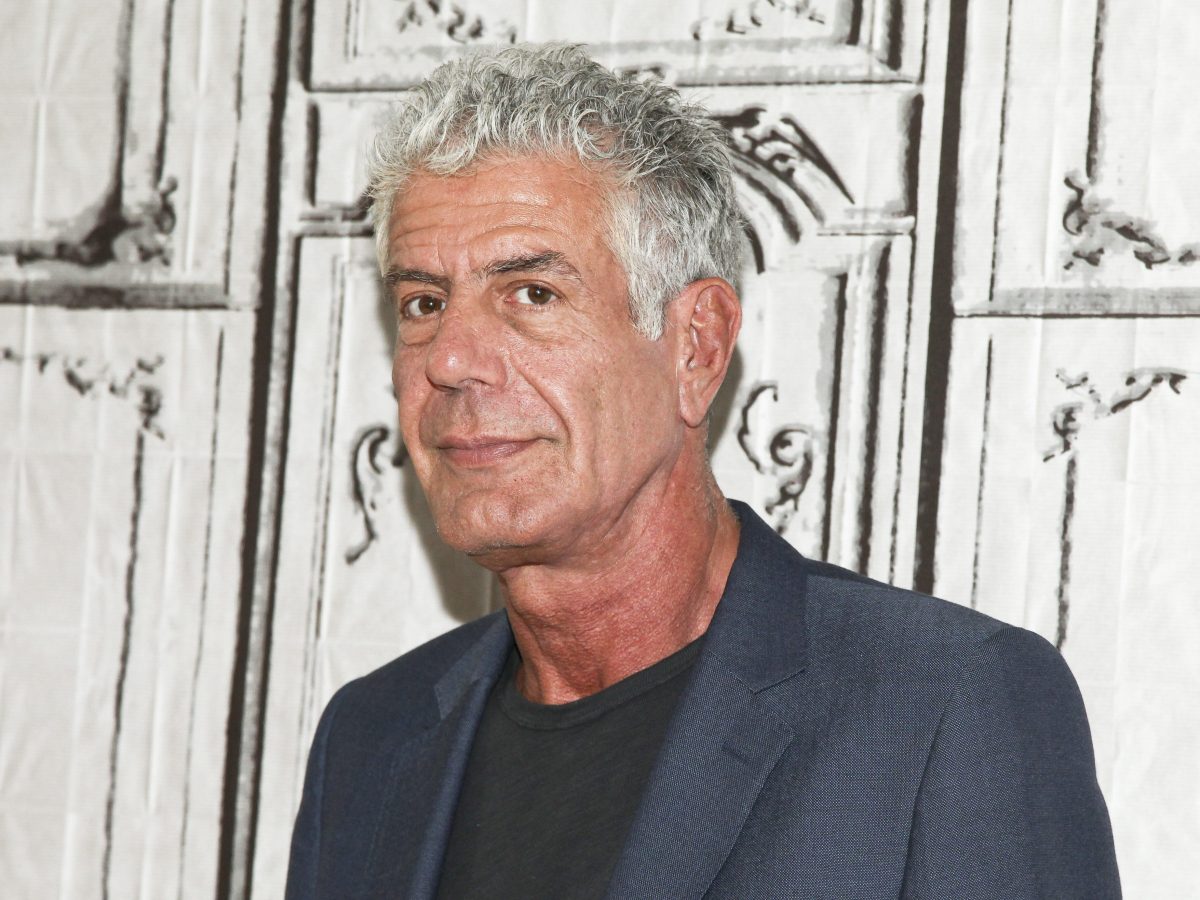 U.S. celebrity chef Anthony Bourdain, host of CNN's food-and-travel-focused "Parts Unknown" television series, died at the age of 61, the network said on June 8.
The cause of death was suicide, the network said in a statement. He was found dead in a hotel room in France where he had been working on an upcoming episode of his program, the network said.
Avicii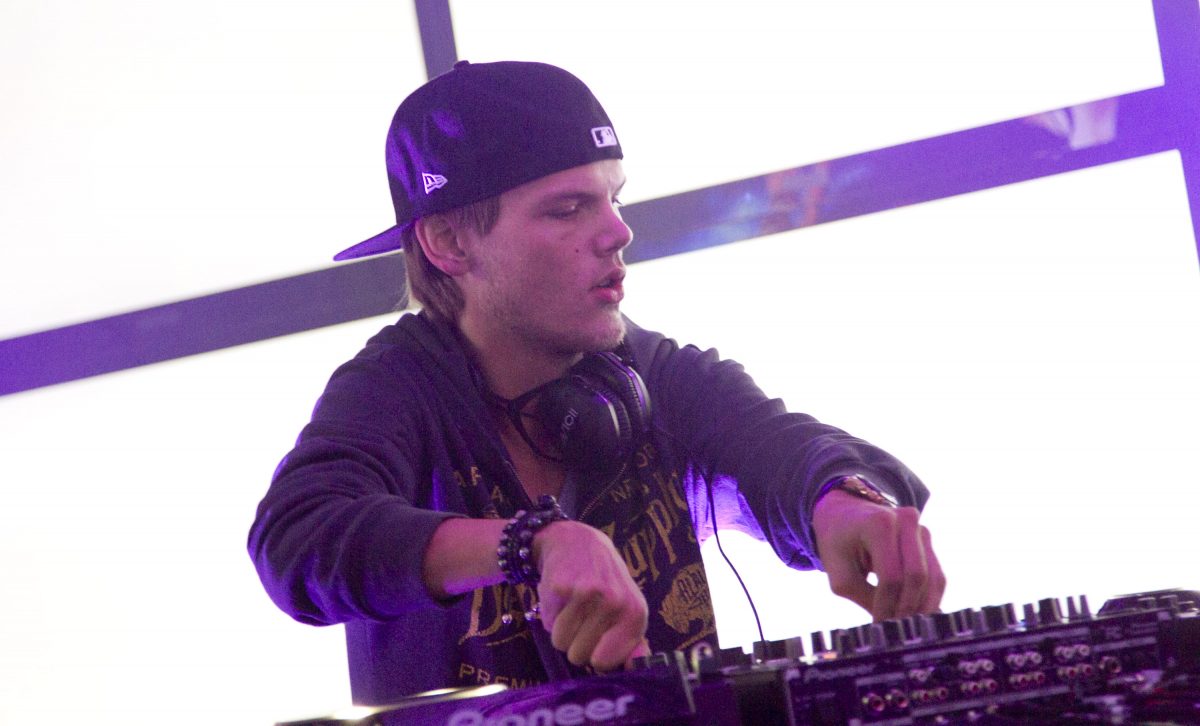 Avicii, born Tim Bergling in Sweden, was found dead in Oman. Police said there was no evidence of foul play but the official cause of death was not revealed by officials. His family indicated that he killed himself.