WASHINGTON—In recent years, Bangladesh has become an economic success story in South Asia, but its future may be threatened by the rise of radical groups and political parties, particularly Jamaat-e-Islami, as national elections approach on Dec. 30. The growing prominence of these radical groups is of concern for the United States, which finds an assortment of organizations with ties to Bangladeshi radicals.
These were the concerns discussed at the Hudson Institute in Washington on Dec. 13 by a panel of policy experts and Congressman Jim Banks (R-Ind.).
Banks opened the event describing a "booming, democratic country" whose population has an "overwhelmingly positive view" of the United States, citing a Pew survey attributing 76 percent of its population with this view.
However, the political threat represented by Jamaat-e-Islami led him to introduce a resolution in the House of Representatives on Nov. 20 directing USAID and the State Department to "refrain from any partnerships or funding arrangements from any organization affiliated with radical Islamic groups in Bangladesh."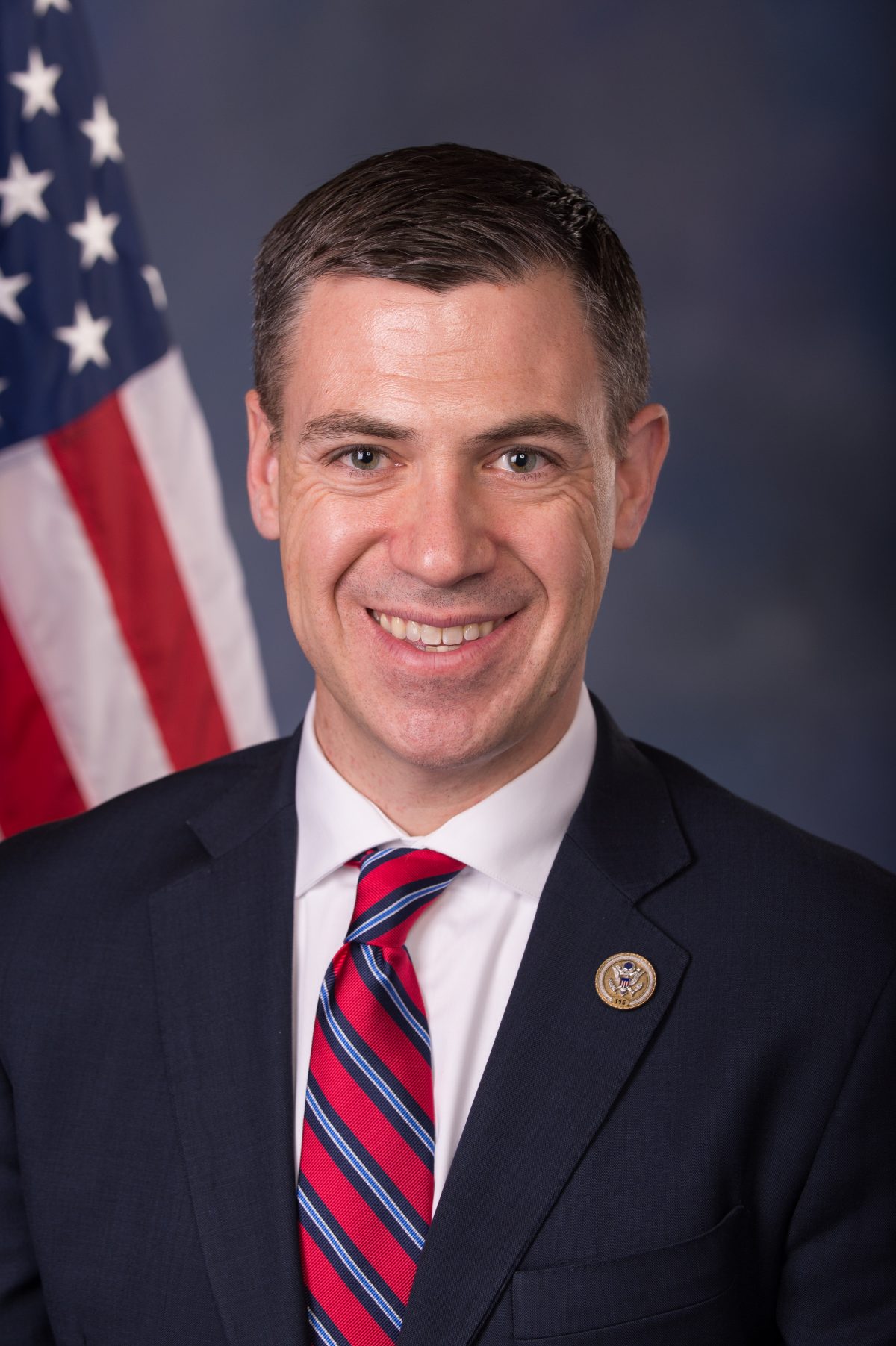 Seth Oldmixon, the founder of Liberty South Asia and an expert in the region, explained the history of Jamaat-e-Islami in Bangladesh as an Islamist group that had been co-opted by the Bangladesh Nationalist Party (BNP) in order to broaden its popular appeal. Unfortunately, while being politically expedient to the BNP, its radical theocratic philosophy actually undermines democracy and pluralism in Bangladesh, he argued.
But Jamaat-e-Islami is by no means limited to Bangladesh. Founded in India, there are groups related to Jamaat-e-Islami in Pakistan, Kashmir, Britain, and Afghanistan.
Oldmixon quoted Jamaat-e-Islami's founder, Abul Ala Maududi, as saying: "The truth is … Islam is a revolutionary ideology and program which seeks to alter the social order of the whole world … Islam wishes to destroy all states and governments anywhere … which are opposed to the ideology and program of Islam regardless of the country or the nation which rules it." This captured Maududi and Jamaat-e-Islami's founding objectives, he said, and has provided the basis for its supremacist Islamic agenda since.
Two other panelists, Sam Westrop and Abha Shankar, supported Oldmixon's point, describing Jamaat-e-Islami's ties to an assortment of charitable and educational groups that promote its agenda in the United States and internationally.
Westrop, the director of Islamist Watch for the Middle East Forum, compared Jamaat-e-Islami to the Muslim Brotherhood of Egypt, but whose operations in the United States and globally he found to be much less coordinated with its Central Guidance Bureau in Egypt than those of Jamaat-e-Islami with its counterparts worldwide. "There is no separation between the political activities of Jamaat[-e-Islami] internationally and the charitable activities. It is all part of one network."
Shankar, a senior intelligence analyst for the Investigative Project on Terrorism, outlined the specific ties between Jamaat-e-Islami and two U.S. groups: the Islamic Circle of North America (ICNA) and the Muslim Umma of North America.
Calling the groups "clever at hiding their true Islamist agendas," specifically as civil rights and advocacy groups, she said they employ "doublespeak," rather than calling publicly for jihad (holy war), or Islamic supremacy (as called for by ICNA's charter).
Westrop spoke in detail about a charity that emerged from ICNA, Helping Hand for Relief and Development, which he called "the overseas arm of the American Jamaat-e-Islami movement." Saying it provides the "theological and political justification for violence" outside the United States, it is promoting the Jamaat-e-Islami alliance with the Bangladeshi Nationalist Party in the upcoming elections.
But because it does not endorse or foment violence in America, U.S. journalists and policymakers have ignored its openly declared Jamaat-e-Islami leadership, occasionally even winning "praise from the State Department."
While Jamaat-e-Islami's Islamist agenda poses a threat to the political and economic progress of Bangladesh, it also represents a serious shortcoming in U.S. policymaking that requires attention. Shankar summarized this concern: "Instead of government officials, law enforcement, and interfaith groups engaging with Islamists groups … they need to reach out to mainstream Muslim voices that more accurately represent the interests of the American Muslim community."