Authorities in Maryland are searching for an actor who appeared in the Baltimore-based television show "The Wire" who police said escaped custody after being taken to a hospital.
The Baltimore Police Department said Christopher Clanton Sr. was arrested on Thursday, Sept. 12 for violating a protective order. He was taken to a Good Samaritan Hospital for a pre-existing medical condition and was going to be be booked into jail after being released from the hospital.
The next day, police said in a Facebook post that he escaped from custody while at the hospital, which is located at 5601 Loch Raven Boulevard.
Police said now they're looking for the 33-year-old former actor, and asked anyone with information to contact police. Clanton was described as 6-feet-tall and about 165 pounds.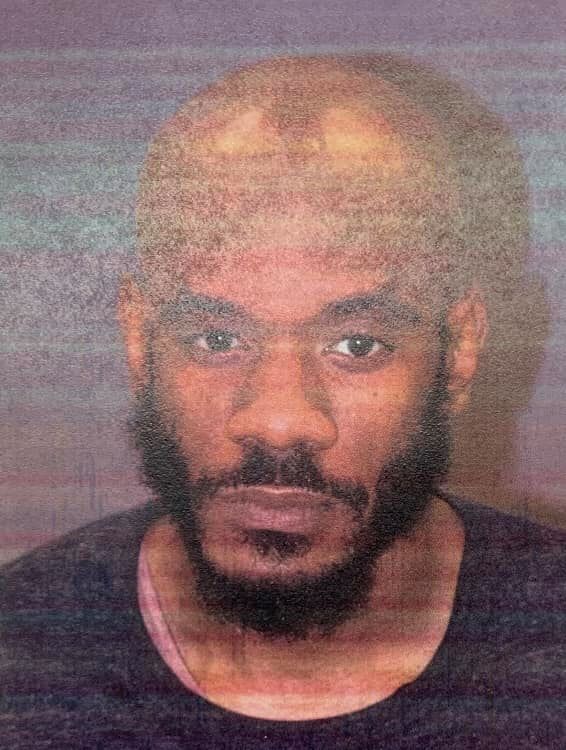 Clanton has three other pending criminal cases, according to court records.
A Facebook post allegedly written by Clanton on Friday said that he "basically walked out of the front door" and would be turning himself in.
In the post allegedly written by Clanton, he explains his version of events and expresses frustration at the city and police.
Clanton played Savino Bratton in two seasons, the first and fifth, of "The Wire," an HBO crime drama that takes place in Baltimore.
The Associated Press contributed to this report.