Officials have revealed the cause of death of "The Bachelor" contestant Cristy Caserta.
TMZ reported that Caserta, who was 38 when she died, died due to an enlarged heart and an overactive thyroid.
According to the autopsy report, her cause of death "was cardiomegaly and hyperthyroidism," TMZ said.
#TheBachelor alum Cristy Caserta's cause of death revealed: https://t.co/3jtBCRPqKB pic.twitter.com/AefPfYpe2n

— ExtraTV (@extratv) January 15, 2019
She suddenly died in October 2018 after apparently suffering a seizure.
Caserta was attending class at a school in Sunrise, Florida, when she fell forward at her desk. She went into cardiac arrest and was later pronounced dead.
Caserta appeared on Season 15 of "The Bachelor" when Brad Womack appeared for the second time on the ABC show.
The Sunrise Police Department told Fox News about the incident: "We received a call, she was in a classroom setting–it was a training class of sort. Students within her class or her classmates became alarmed because she passed out and her head hit the desk, which caused her coffee to spill onto the floor."
It added: "Fire rescue administered CPR and transported her to Westside Regional where she was pronounced deceased there."
'Bachelor' Contestant Cristy Caserta's Died from Enlarged Heart, Overactive Thyroid https://t.co/hXSLBAvplv

— TMZ (@TMZ) January 14, 2019
Fellow contestant Emily Maynard issued a statement on her death.
"Being on a show like 'The Bachelor,' you truly form relationships that are so special because it's an experience no one else can relate to," she said, reported Us Magazine. "I'm grateful for my memories with Cristy and will be praying for her family and friends."
"I'm absolutely heartbroken about Cristy," contestant Ashley Spivey, 34, told the magazine. "She was one of the kindest people I met on the first night of the show and she continued to be an amazing friend. She was as smart and funny as she was beautiful. She will be deeply missed in this world."
Remembering Celebrities Who Died in 2018
Penny Marshall

Penny Marshall, the actress and director famed for her role in "Laverne & Shirley," died at age 75. Marshall died at her home in Hollywood Hills, on Dec. 17, after suffering from complications from diabetes, TMZ reported on Dec. 18.
George HW Bush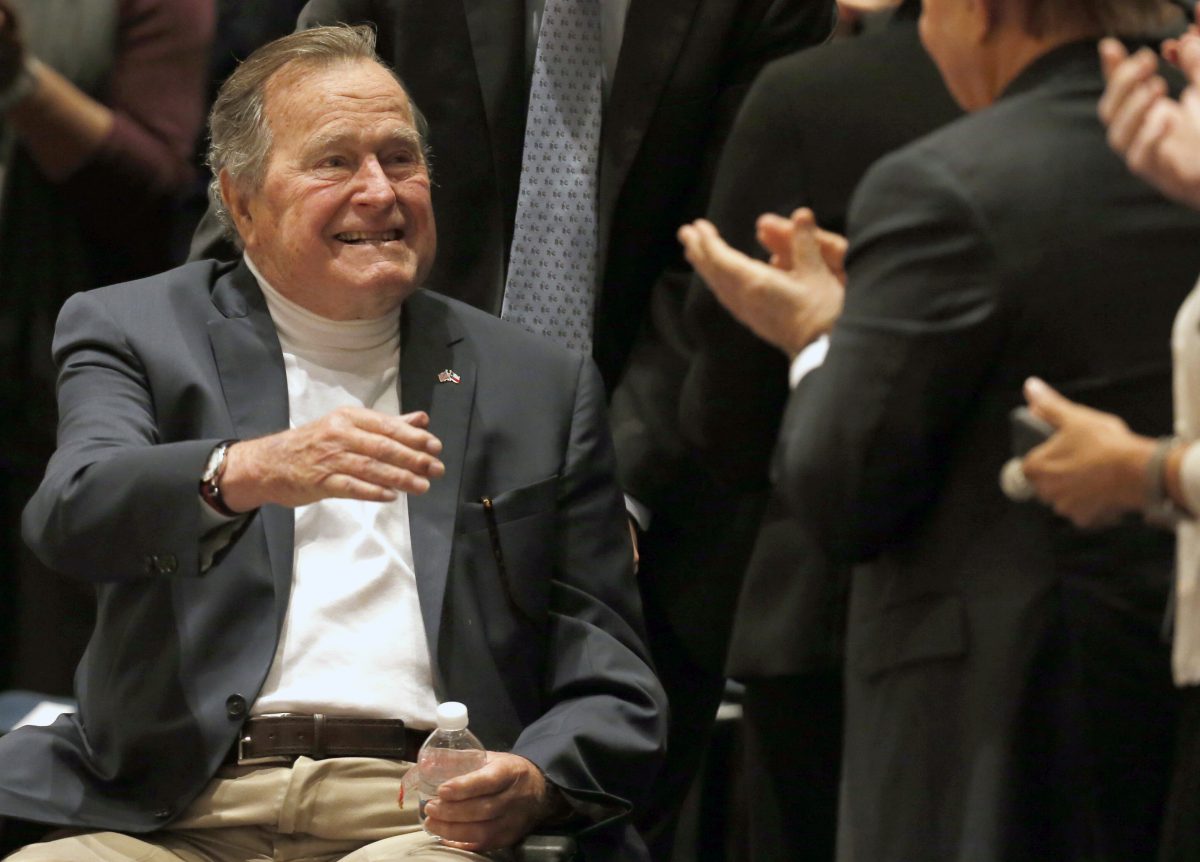 Former President George H.W. Bush died on Nov. 30, 2018, a family spokesman confirmed. He was 94. His son, President George W. Bush, released a statement on Twitter, saying, "Jeb, Neil, Marvin, Doro, and I are saddened to announce that after 94 remarkable years, our dear dad has died. George H.W. Bush was a man of the highest character and the best dad a son or daughter could ask for."
Stephen Hillenburg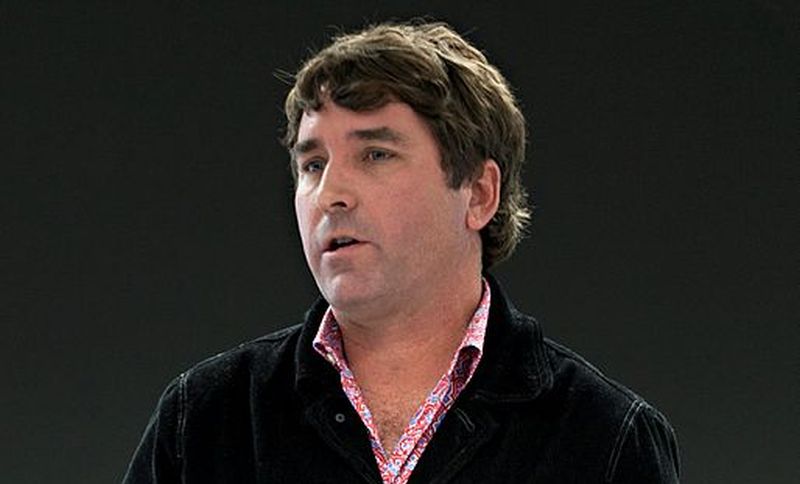 Stephen Hillenburg, the creator of the Nickelodeon cartoon series "SpongeBob SquarePants," died on Nov. 26. He was 57. Hillenburg's cause of death was amyotrophic lateral sclerosis (ALS), also known as Lou Gehrig's disease, according to reports. In March 2017, he announced his diagnosis.
Stephen Hawking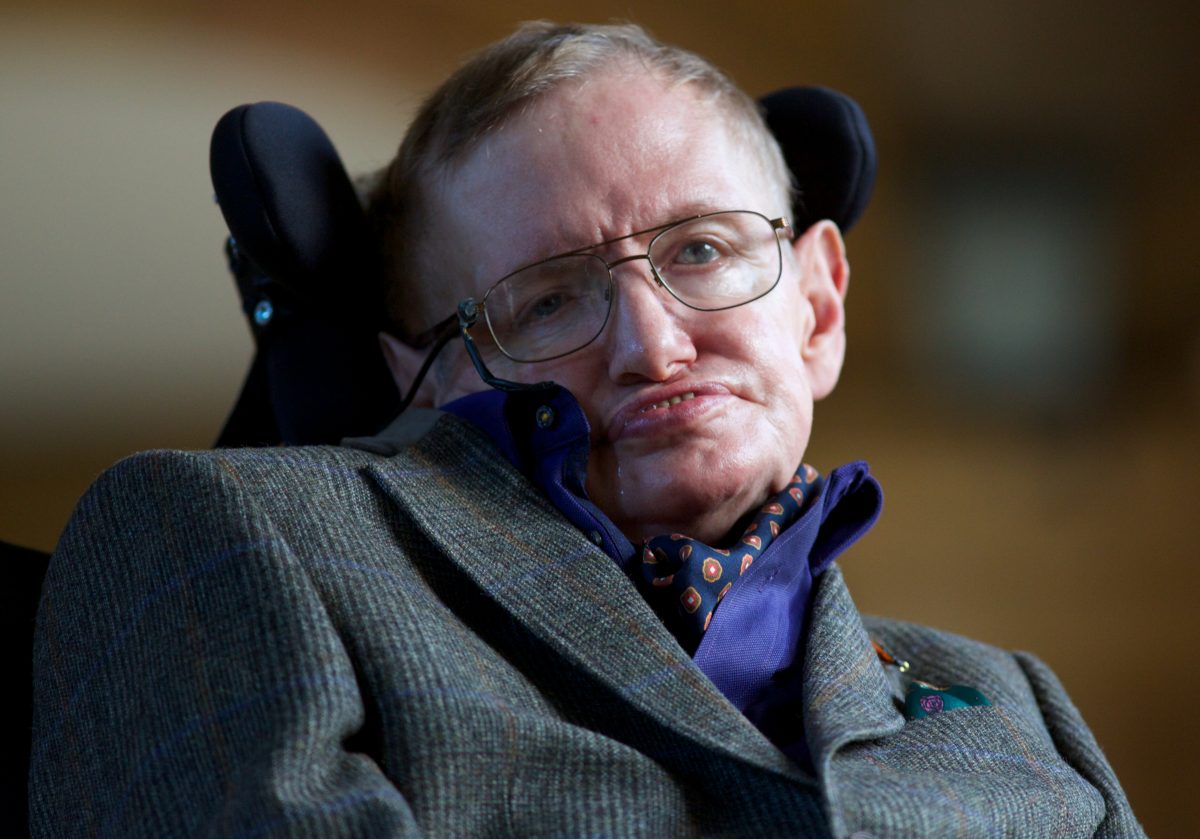 Stephen Hawking, who sought to explain some of the most complicated questions of life while he worked under the shadow of a likely premature death, died at 76. He died peacefully at his home in the British university city of Cambridge in the early hours earlier this year.
Anthony Bourdain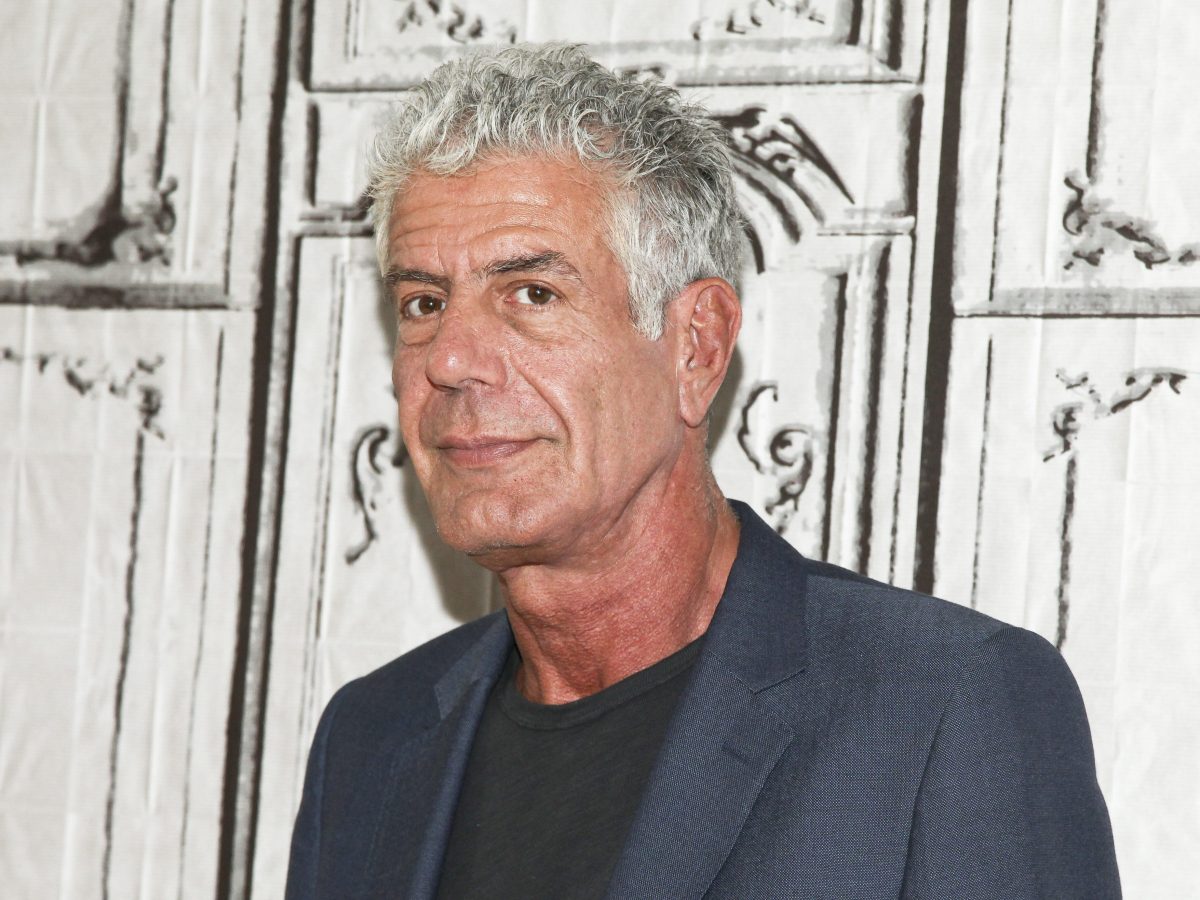 U.S. celebrity chef Anthony Bourdain, host of CNN's food-and-travel-focused "Parts Unknown" television series, died at the age of 61, the network said on June 8.
The cause of death was suicide, the network said in a statement. He was found dead in a hotel room in France where he had been working on an upcoming episode of his program, the network said.
Avicii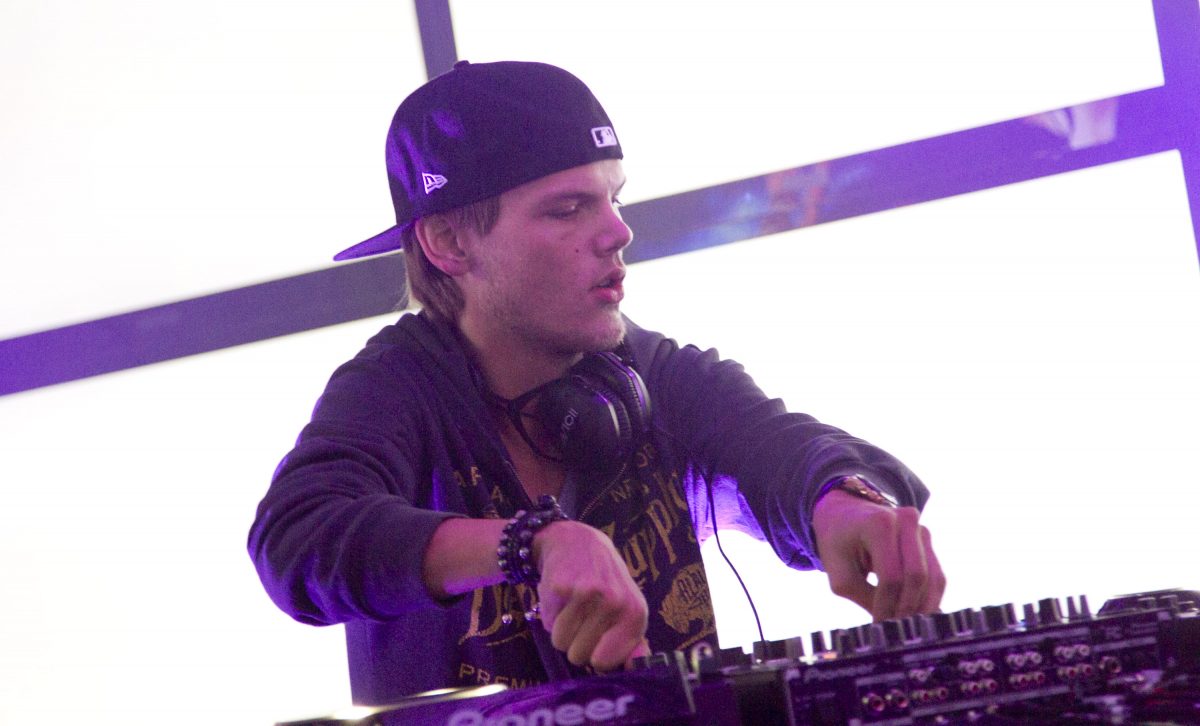 Avicii, born Tim Bergling in Sweden, was found dead in Oman. Police said there was no evidence of foul play but the official cause of death was not revealed by officials. His family indicated that he killed himself.