The death of Marlen Ochoa-Lopez's baby boy, 53 days after he was ripped from his mother's womb, was ruled a homicide on June 15, according to reports.
The baby, named Yovanny Jadiel Lopez, passed away on June 14 with severe brain damage after almost two months on life support starting April 23.
The newborn died from lack of oxygen to the brain, said the Cook County Medical Examiner's Office, reported CBS Chicago.
Yovanny Lopez was cut from 19-year-old Ochoa-Lopez's womb after two women strangled her, with one of them later claiming that she was the one who had just given birth to the baby boy.
"It is with great sadness that we inform you of the passing of baby Yovanny Jadiel Lopez," family spokeswoman Julie Contreras said in a statement on Facebook.
"He passed away this Friday June 14, 2019 from his severe brain injury. He is an angel, and he's in his mom's arms now," Contreras said.
"His father was able to hold him in his last minutes. Please keep his family in your thoughts & prayers as they go through this difficult time," she added.
Now, prosecutors are waiting on investigators to decide whether to file new charges for the death of the child, according to Fox32.
The decision will be made after investigations conducted by police and the Cook County medical examiner's office cease, said a spokeswoman for the Cook County state's attorney's office.
The autopsy, which ruled the newborn's death as a homicide, found Yovanny Lopez died of "complications of anoxic encephalopathy, intrauterine hypoxia and maternal assault and demise," reported Fox32.
Mother Ochoa-Lopez was found dead in a garbage can in the backyard of a house in Chicago on May 15, where she went missing on April 23.
Earlier this week, Clarisa Figueroa, 46, and her 24-year-old daughter, Desiree, were formally indicted for the first-degree murder of the baby's Ochoa-Lopez.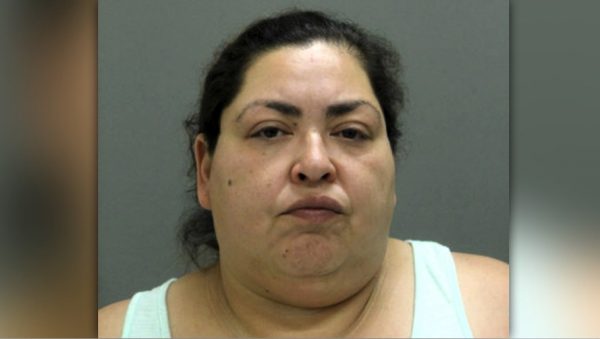 The 46-year-old's boyfriend, Piotr Bobak, has been charged with concealing a homicide.
Before Yovanny Lopez's death, updates about the baby's condition captivated people nationwide following the story. The baby was said to have opened his eyes for the first time on May 19 while Ochoa-Lopez's father was in the room, and family members said the boy's condition was improving several days later.
The boy's family said on May 31 that he was breathing without the help of a machine, indicating further improvement.
"It's still a long way to go for the baby, but the baby is fighting and surviving," Frank Avila, an attorney for Yovani Lopez, told WLS at the time.
"The baby was murdered and we demand justice," said Frank Avila, an attorney for the family.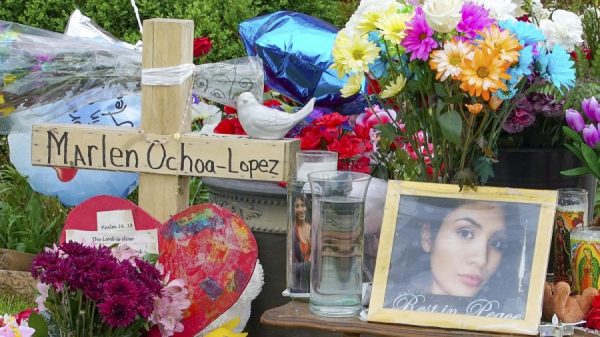 "The baby did die of natural causes, of course, but natural causes that were inflicted by the brain injured cause from the asphyxiation of his mother. That was a murder and murder charges should be brought," he added.
A funeral will be held but will not be open to the public, Contreras said.
Zachary Stieber contributed to this report