Health and Human Services (HHS) Secretary Alex Azar on Sunday said he is personally investigating an allegation that was raised by a whistleblower who claimed that agency employees lacked protective gear and training when evacuating Americans from COVID-19 coronavirus epicenter Wuhan, in China.
"We are aggressively looking to see whether there is validity to the concerns," Azar told CBS News. "What the American people need to know is that we now have passed well over 14 days since any HHS employee had contact with the individuals involved. "
Of those HHS workers, he added that "nobody" has symptoms of COVID-19 and "nobody has the disease." He added that he is "personally involved" in the investigation into the matter.
Reports last week said a whistleblower, who remains anonymous, filed a complaint with the Office of Special Counsel and claimed more than a dozen agency workers who were involved in the evacuation didn't have "proper training for infection control of appropriate protective gear." It's not clear if whistleblower, who works for the Administration for Children and Families at HHS, was involved in the evacuation effort.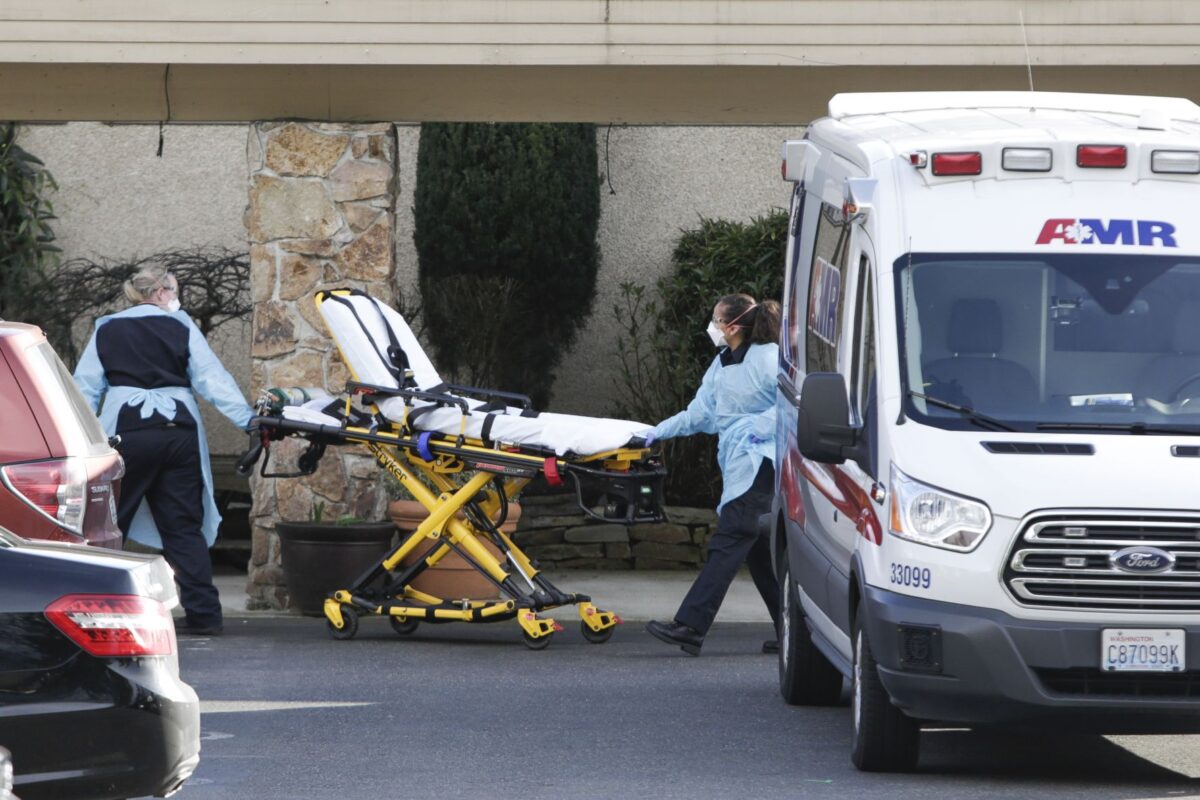 In the interview, Azar said HHS takes the protection of its staffers "very seriously" and said it is "absolutely not the case" that agency staffers who were on the flight spread COVID-19 along the West Coast.
"Even if these allegations prove to be true, there was no spreading of the disease from this, and we have offered—even though it is not medically indicated—we have offered to test any HHS employees involved. If they would like that extra peace of mind, we want to do that for employees," he said.
A lawyer for the whistleblower told CNN that HHS failed to protect its workers against the virus.
"We are hopeful that Congress and the OSC will investigate this case in a timely and comprehensive manner," the attorney, Ari Wilkenfeld, said in a statement.
There are 72 cases of the new coronavirus in the United States. Over the weekend, Washington state reported the first U.S. fatality.
"The risk to average Americans remains low. We are working to keep it low," Azar continued. "We will see more transmissions of cases in the United States. We've got the finest public system in the world here. This is what we do. We cannot make predictions as to how many cases we'll have, but we will have more and we will have more community cases. It's simply a matter of math."