Avril Lavigne's Birthday: Fans Wish Rocker a Happy Birthday
September 27, 2013 2:07 pm Last Updated: July 18, 2015 5:18 pm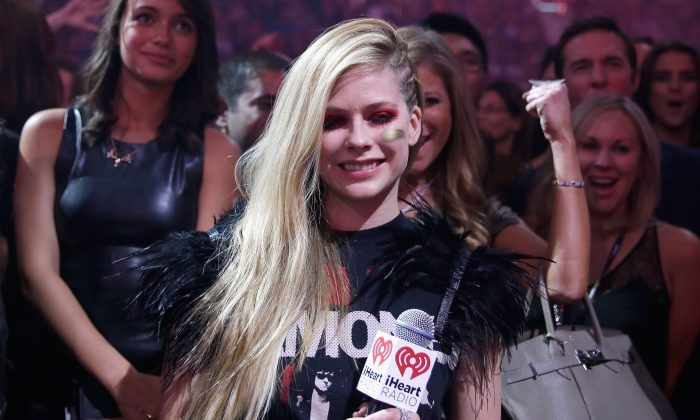 Avril Lavigne's birthday is September 27, meaning she's turned 29. And fans remembered, sending her happy birthday messages.
"Happy birthday to Avril lavigne, best role model for the little me, she sung some of the best stuff, even still, you just cant compare to it," said Emily Lyne via Twitter.
Lavigne said that Mario Lopez and others at Extra sent her a Hello Kitty Birthday Cake.
The rocker was married last July to Nickelback singer Chad Kroeger. 
See more well-wishes below.