An 8-year-old Guatemalan boy who was taken from his country to the United States by his father died from a bacterial infection leading to multiple organ failure, according to an autopsy.
A report on the autopsy of Felipe Gomez Alonzo was delivered to Guatemalan officials in recent days and showed the boy died from the infection and "complications from influenza B," according to Oscar Padilla, the Guatemalan consul in Phoenix.
The New Mexico Office of the Medical Investigator said Monday that the report is still open and has not been finalized.
The office previously reported in a Dec. 27 statement that the boy tested positive for the flu based on swabs of the lungs and nasal passage, but that "determining an accurate cause of death requires further evaluation."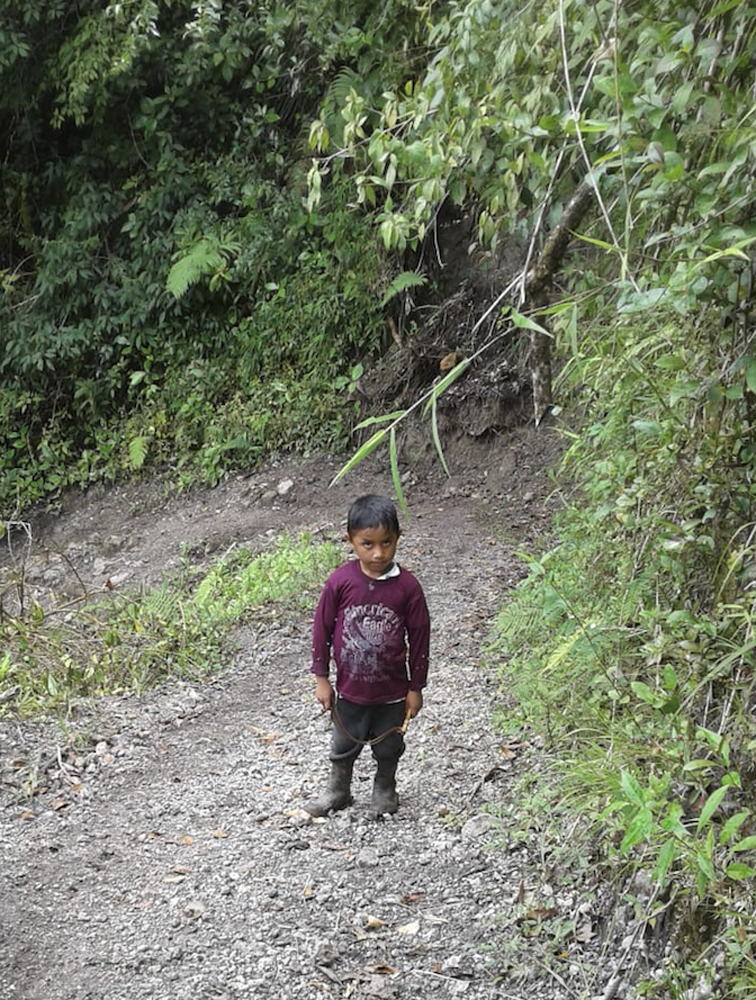 Felipe was taken from his rural home in Yalambojoch by his father, Augustin Gomez, who believed that being accompanied by a child would make it easier to enter the United States.
"We heard rumors that they could pass (into the United States). They said they could pass with the children," Catarina Gomez Lucas, the dead boy's 21-year-old stepsister, said in December.
Family members said Felipe's father left because of poverty, which is not a recognized reason for asylum. Lucas said that Gomez was in debt and took out a loan to pay for a coyote to take him and his son to the United States.
Catarina Alonzo, Gomez's wife, confirmed that the reason Gomez took his son was to have an easier entry into the United States.
"Lots of them have gone with children and managed to cross, even if they're held for a month or two. But they always manage to get across easily," she told Reuters.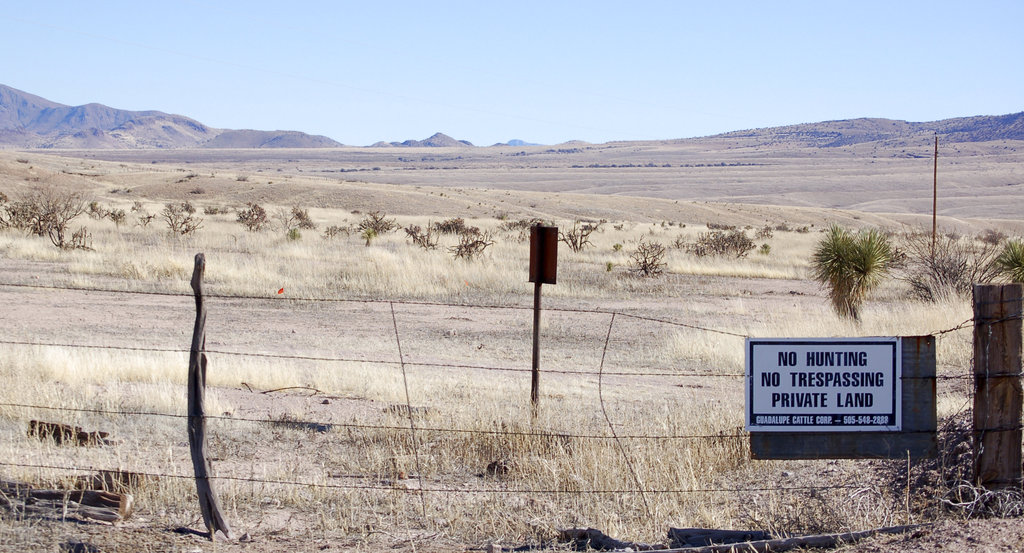 They crossed into the United States on Dec. 18, 2018, and were detained by Border Patrol agents. Felipe died on Dec. 24 at a medical center in New Mexico. He was treated at the hospital earlier in the day and released but was readmitted several hours later.
The father claimed that the boy was in good health when they were taken into custody.
In January, Customs and Border Protection said that Border Patrol agents were spending more and more time caring for sick illegal aliens who were detained. In one specific event on Jan. 15, Border Patrol had to transport 50 illegal aliens from a group of 247 that had just crossed the border.
"Transporting 50 individuals to the hospital utilized nearly all available agents, severely limiting their ability to process the large group or respond to other border security duties; thus resulting in increased time in custody, delaying custody transfer coordination, and inhibiting response to other illegal cross-border traffic," the agency said in a statement.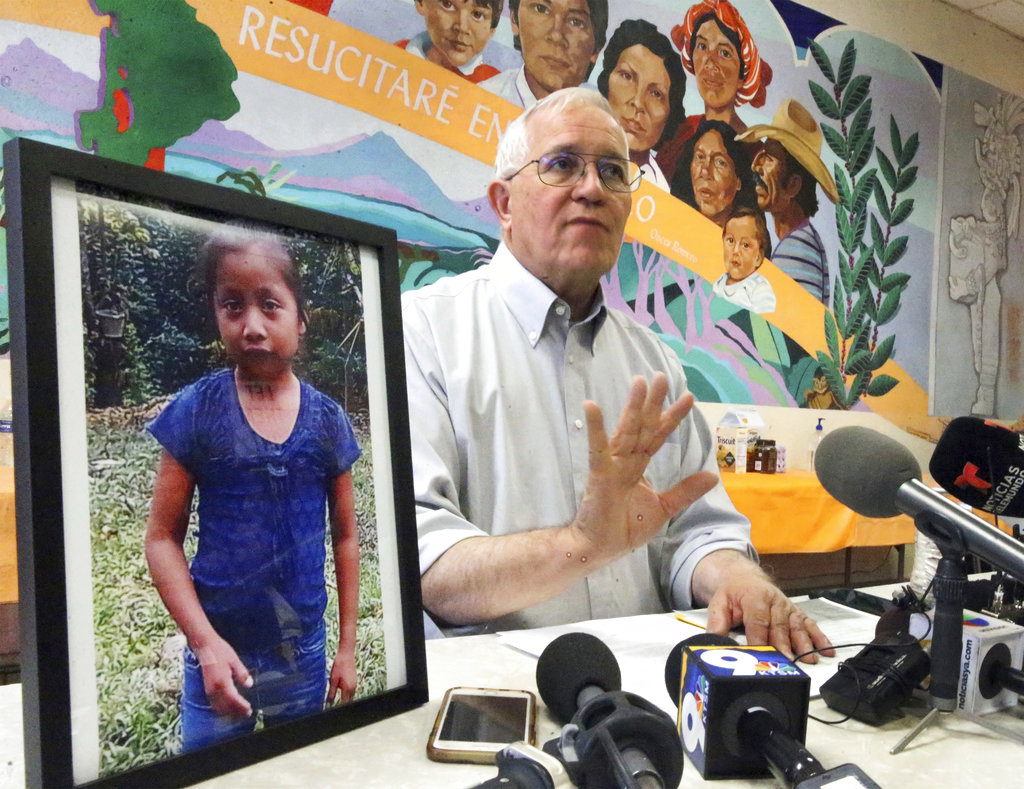 Jakelin Caal Maquin, 7, another child from Guatemala, died on Dec. 8. An autopsy released on Friday showed that her death was also caused by a bacterial infection, which led to multiple organ failure.
"We have not been able to establish where they were infected," Padilla, the Guatemalan consul, said of Felipe and Jakelin. "We do not know if it was in Mexico or in border custody. What we know is that the children left their homes healthy."
Jakelin's father said that his daughter was in good health when they boarded a bus from the remote Antelope Wells Port of Entry to go to the Lordsburg Border Patrol station but that she started vomiting about 30 minutes later.
"The initial screening revealed no evidence of health issues," the Department of Homeland Security said in a statement. "During the screening, the father denied that either he or his daughter were ill."
During the 90-minute bus trip, the girl's temperature skyrocketed. She was cared for by a medical worker and flown to a hospital in El Paso when the bus arrived in Lordsburg. She was later pronounced dead.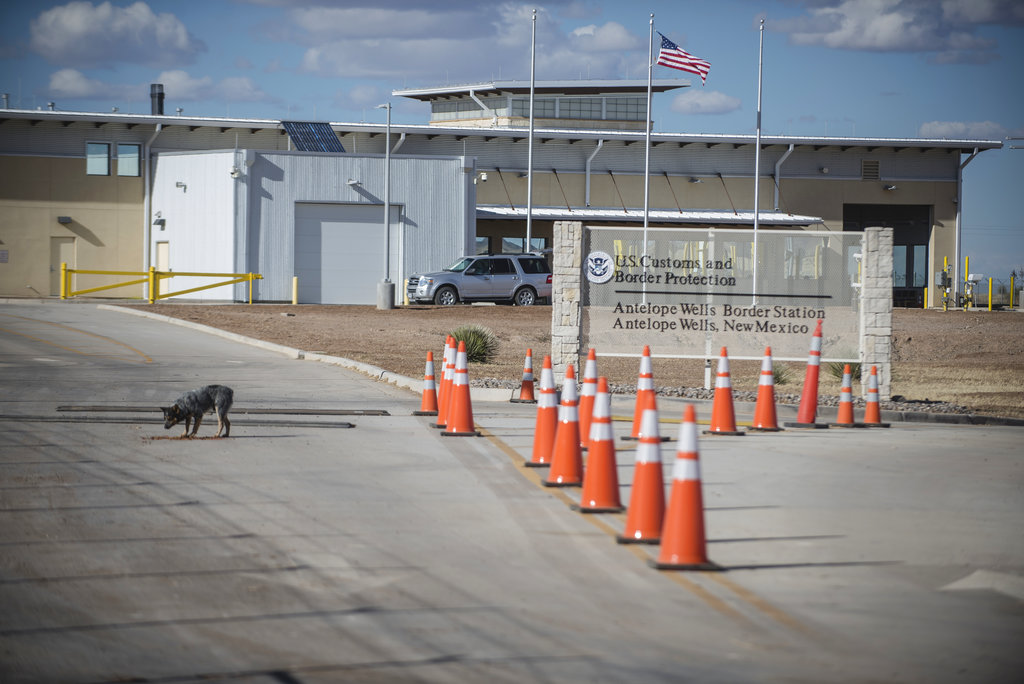 Guatemalan Consul Tekandi Paniagua stated on Dec. 15 that Jakelin's father, Nery Caal, had "no complaints about how Border Patrol agents treated him and his daughter."
Caal, however, disputed reports that said he didn't give water or food to his daughter before they were detained by agents.
"Jakelin's father took care of Jakelin, made sure she was fed and had sufficient water," his lawyers said in a statement. "She had not suffered from a lack of water or food prior to approaching the border."
Secretary of Homeland Security Kirstjen Nielsen said in a statement after the deaths that the immigration system currently rewards parents and other adults from having children with them when crossing into the United States.
"This changing dynamic is the direct result of obvious draw factors: an immigration system that rewards parents for sending their children across the border alone, a system that prevents parents who bring their children on a dangerous and illegal journey from facing consequences for their actions, an asylum process that is not able to quickly help those who qualify for asylum, a system that encourages fraudulent claims, and a system that encourages bad actors to coach aliens into making frivolous claims," she said.
"The bottom line is that 9 out 10 asylum claims are rejected by a federal immigration judge."
She noted that before the two deaths, no migrant children passed away while in Border Patrol custody for more than a decade.
The Associated Press contributed to this report.
From NTD News