The remains found in two garbage bags in a Mississippi basement that sparked a homicide charge belong to a small child, an autopsy has confirmed, in keeping with the claim that they belong to a missing 5-year-old with special needs.
DNA testing has yet to be carried out on the remains that were found in a basement in Meridian last week, but police believe them to belong to 5-year-old boy Jakie Toole, who has been missing since April.
An autopsy by the state crime laboratory on Friday found a badly decomposed body that displayed signs of burning with broken and cracked ribs, reported the Meridian Star.
Police were led on Sept. 11 to the basement by 35-year-old Celeste Louise Smith of Meridian, who once took care of the boy and his siblings, according to the Associated Press.
There, according to the Lauderdale County Coroner Clayton Cobler,  they found two garbage bags sealed with duct tape, reported WTOK.
The following day, on Sept. 12, Smith was arrested and charged with capital murder and two counts of child neglect.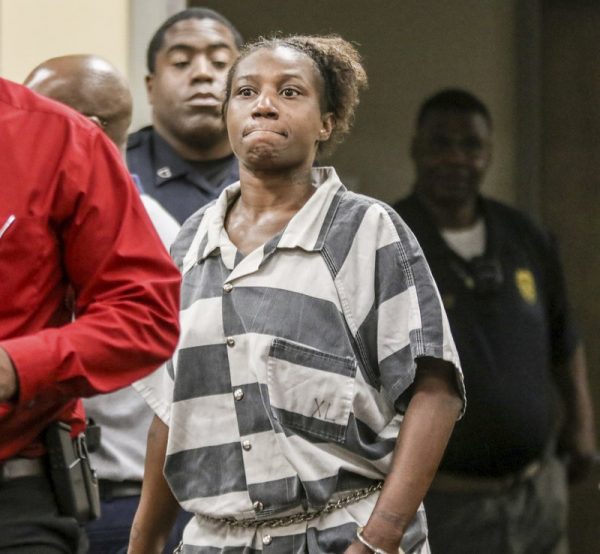 Smith has told authorities that the child was badly burned while she was bathing him, police said.
The arrest came a week after Jakie Toole's relatives reported him missing, although they say he was last seen in April.
"I am just so heartbroken," the missing boy's cousin told WTOK. "He's my little cousin, I've been there since he was born."
According to the Star, Meridian Municipal Judge Robbie Jones said Smith has since clammed up and stopped cooperating with authorities.
She has been denied bond on the murder charge, and has a combined bond of $160,000 for the neglect charges.
According to an earlier WTOK report, police say the boy's mother handed him over to Smith while she was away.
The boy cannot walk and cannot communicate well.
Meridian is the 6th largest city in the state of Mississippi.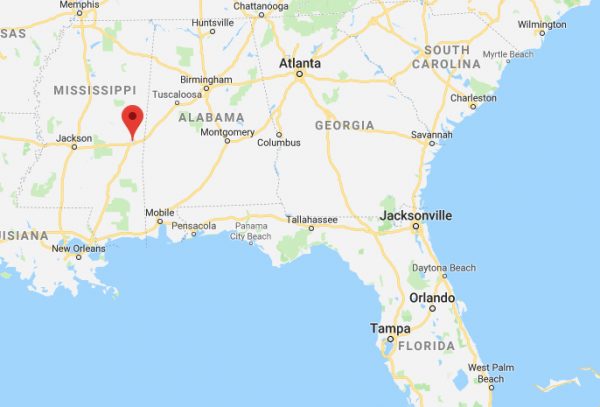 Missing Children
There were 464,324 missing children reported in the FBI's National Crime Information Center in 2017, according to the National Center for Missing and Exploited Children.
Under federal law, when a child is reported missing to law enforcement, they must be entered into the database. In 2016, there were 465,676 entries.
"This number represents reports of missing children. That means if a child runs away multiple times in a year, each instance would be entered into NCIC separately and counted in the yearly total. Likewise, if an entry is withdrawn and amended or updated, that would also be reflected in the total," the center noted.