Austrian police made 30 arrests in anti-terror raids on Nov. 9, targeting the Muslim Brotherhood and Hamas groups.
Police searched 60 apartments, houses, businesses, and association premises that were linked to people suspected of belonging to or supporting the Palestinian Islamic terrorist group Hamas and the Muslim Brotherhood, the prosecutors' office in the southern city of Graz said.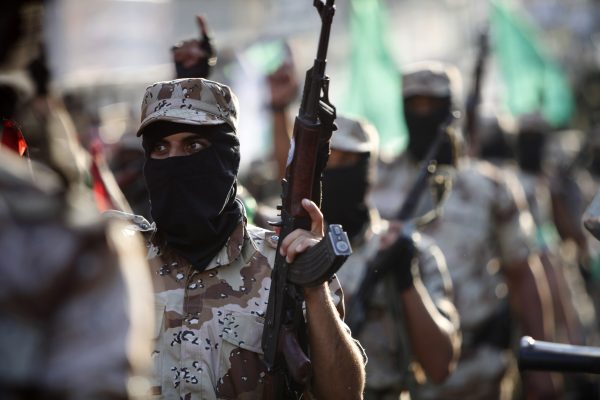 Prosecutors said the operation was not linked to the terrorist attack in Vienna on Nov. 2, in which a 20-year-old supporter of the ISIS terrorist group killed four people and wounded 22 others, before being shot dead by police.
"The suspicion is of belonging to a terrorist organization, financing terrorism, association against the state, criminal organisation and money laundering," the prosecutors' office said in a statement, adding that the investigation had begun more than a year ago.
The Muslim Brotherhood started in 1928 as a "modernization" movement that merged Islam with the ideas of socialism. It promotes a system of theocratic socialism, and has been pushing for "offensive jihad" to spread this system of totalitarian governance.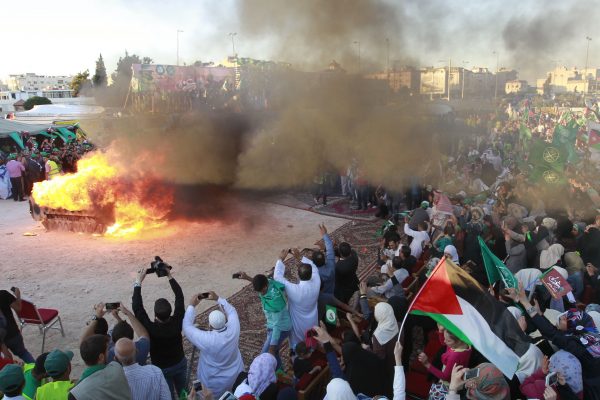 Hamas, a terror group that has controlled the Gaza Strip since 2007, was founded as the Palestinian branch of the Muslim Brotherhood.
Also on Monday, Austria's Interior Ministry provided more details about the terror network of the Vienna attacker, Kujtim Fejzulai.
Fejzulai, a dual citizen of Austria and North Macedonia, was a convicted jihadist. He was sentenced to 22 months in jail in April 2019 for attempting to travel to Syria to join the ISIS terrorist group, but released early in December due to his young age.
Fejzulai took part in a large meeting in Vienna in July, which was also attended by other terror suspects, some of whom came from Germany and Switzerland, the ministry said.
"It was a larger circle of people that met. Some spent the night, the rest then left," Director General for Public Security Franz Ruf told a news conference.
The Austrian government has acknowledged that "intolerable mistakes were made" in the handling of intelligence related to Fejzulai.
The authorities admitted last week that months before the attack in Vienna they received warning from Slovakia that the gunman had been trying to buy ammunition, but they failed to act on it.
The head of Austria's main domestic intelligence agency for the city of Vienna has stepped down pending an investigation into what went wrong.
Austrian intelligence is "traditionally weak and must be strengthened", Ruf said.
Joshua Philipp, Reuters, and The Associated Press contributed to this report.