Austria will not be intimidated by Islamic terrorists and is determined to fight the battle "between civilization and barbarism," the country's chancellor Sebastian Kurz said on Tuesday following a deadly attack in Vienna the night before.
Four people were killed and 22 wounded when gunshots were fired at crowds at six different locations in the city center of Vienna on Monday evening.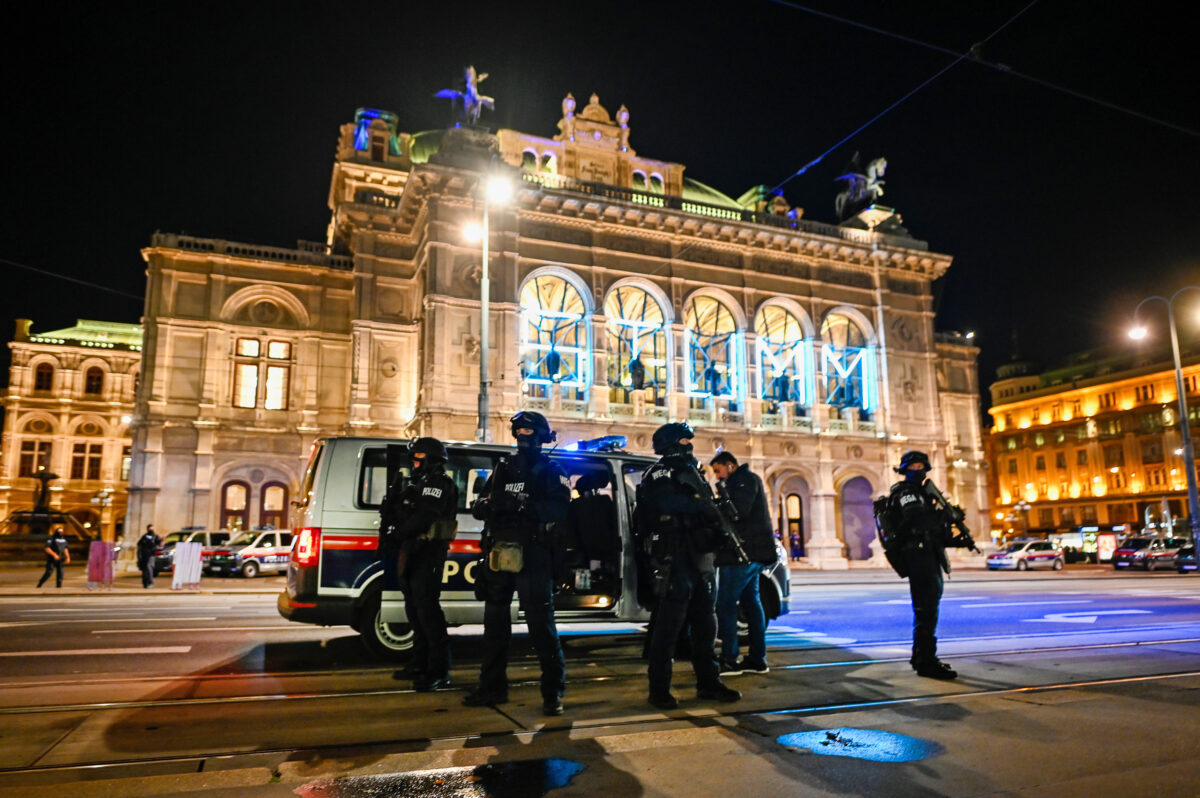 One attacker was shot dead by police, and was later identified as Kujtim Fejzulai, a 20-year-old dual citizen of Austria and North Macedonia, who had been sentenced to 22 months in jail in April 2019 for attempting to travel to Syria to join the ISIS terrorist group, and had been released early in December due to his young age.
Interior Minister Karl Nehammer told a news conference on Tuesday that police had raided 18 locations and arrested 14 people as part of the investigation.
"Four defenseless civilians were murdered in cold blood at close range. An elderly gentleman, an elderly lady, a young passer-by, and a waitress were suddenly and unexpectedly torn from their lives," Kurz said in a televised address to the nation.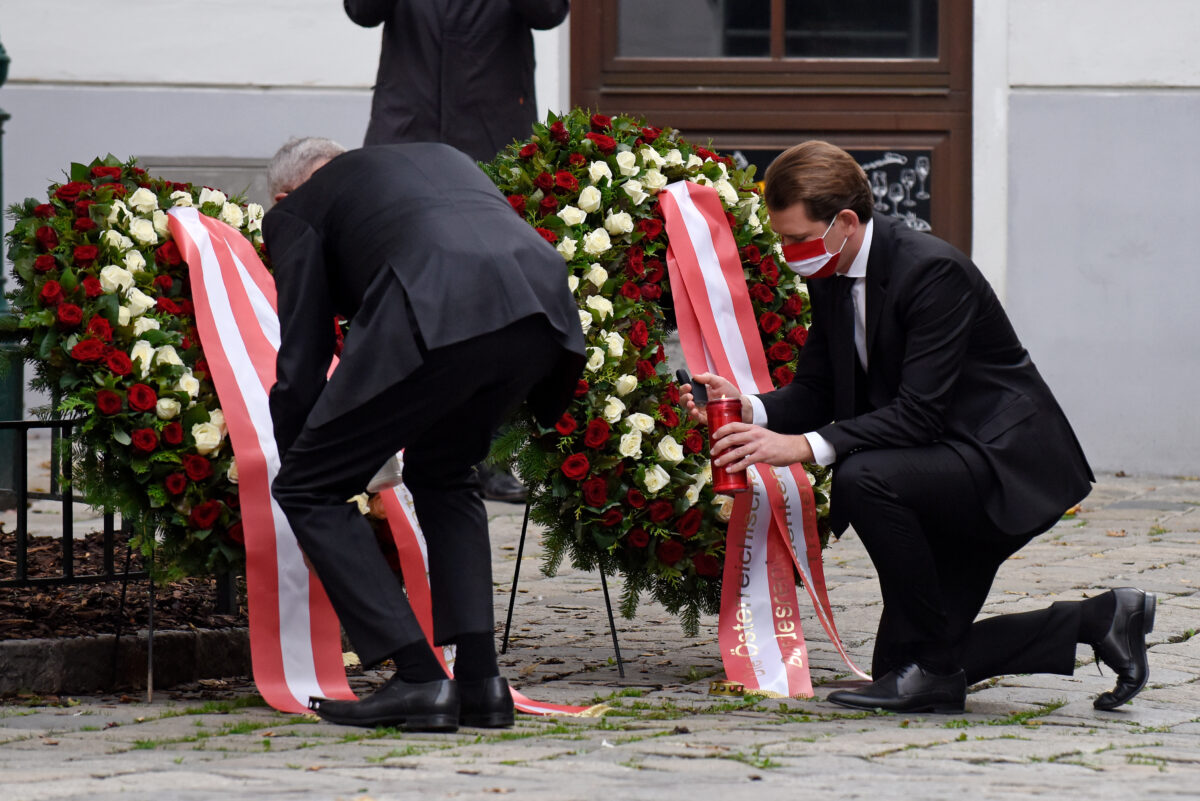 Calling the incident "clearly an Islamist terrorist attack" which was "aimed at all of us," Kurz said, "We will not be intimidated by the terrorists," and vowed to "seek out and hunt down the perpetrators, those behind them and like-minded people, and bring them to justice."
"We must all be aware that this is not a dispute between Christians and Muslims or between Austrians and migrants." Instead, he said, "it is a struggle between the many people who believe in peace and those few who want war. It is a fight between civilization and barbarism, and we will fight this fight with all our determination."
Also on Tuesday, French President Emmanuel Macron visited Austria's embassy in Paris to express sympathies and solidarity.

"With all our hearts, today and tomorrow. We will hold on together, be sure of it," he told the Austrian ambassador.
Calling Vienna "a city of culture, of emancipation, the personification of our values," Macron said the attack showed "our enemies' desire to attack what Europe represents."
"We will not give in," said Macron, whose own country had suffered a series of Islamic terror attacks, most recently the beheading of a history teacher near Paris in early October, and a knife attack on a church in Nice last week in which three people were killed.
There has been no claim of responsibility for the Vienna attack, but supporters of the ISIS terror group praised the attack on the messaging service Telegram.
Authorities had previously said they could not rule out the possibility that other shooters were still on the loose and asked people to avoid the center of Vienna, which was largely deserted on Tuesday with most shops closed.
Nehammer said footage of the incident filmed on mobile phones showed no evidence of a second gunman, although the possibility had not been completely ruled out.
The government announced three days of national mourning and held a minute's silence at noon.
Mimi Nguyen Ly, Reuters, and The Associated Press contributed to this report.