Austria has closed two "radical mosques" frequented by the Islamic terrorist who carried out Monday's gun attack in Vienna, in which four people were killed and many more injured, authorities said on Friday.
Kujtim Fejzulai, a 20-year-old dual citizen of Austria and North Macedonia, fired at crowds at six different locations in the city center in the Austrian capital on Monday evening, killing an elderly man, an elderly woman, a young passer-by, and a waitress, and wounding 22 others, before he was shot dead by police.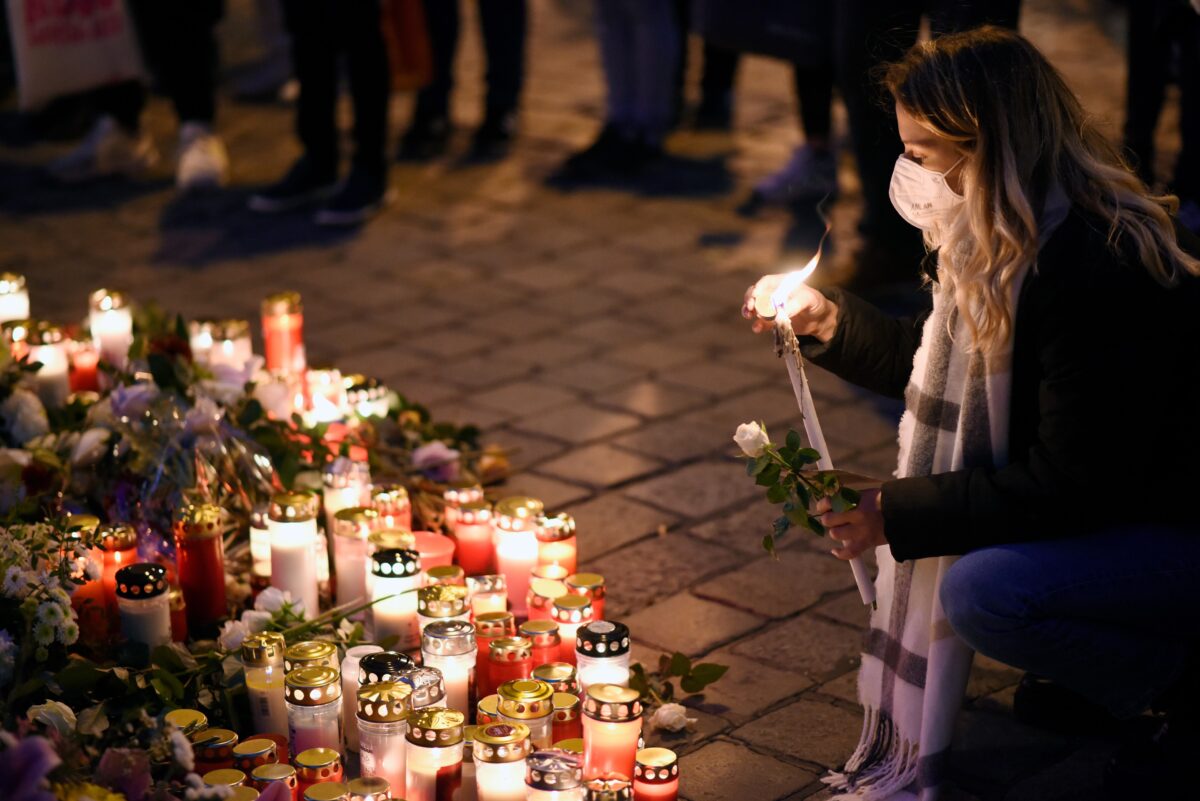 The two mosques being shut down, one of which was technically an association, had contributed to Fejzulai's radicalization, Austria's Integration Minister Susanne Raab told a news conference on Friday.
Also on Friday, German police, including members of the anti-terrorism unit GSG9, raided the homes and businesses of four men who had links to Fejzulai.
German federal prosecutors said that two of the men were believed to have met Fejzulai in Vienna this summer. A third man had contact with him online, while the fourth had no direct contact to him but was in touch with people who knew him.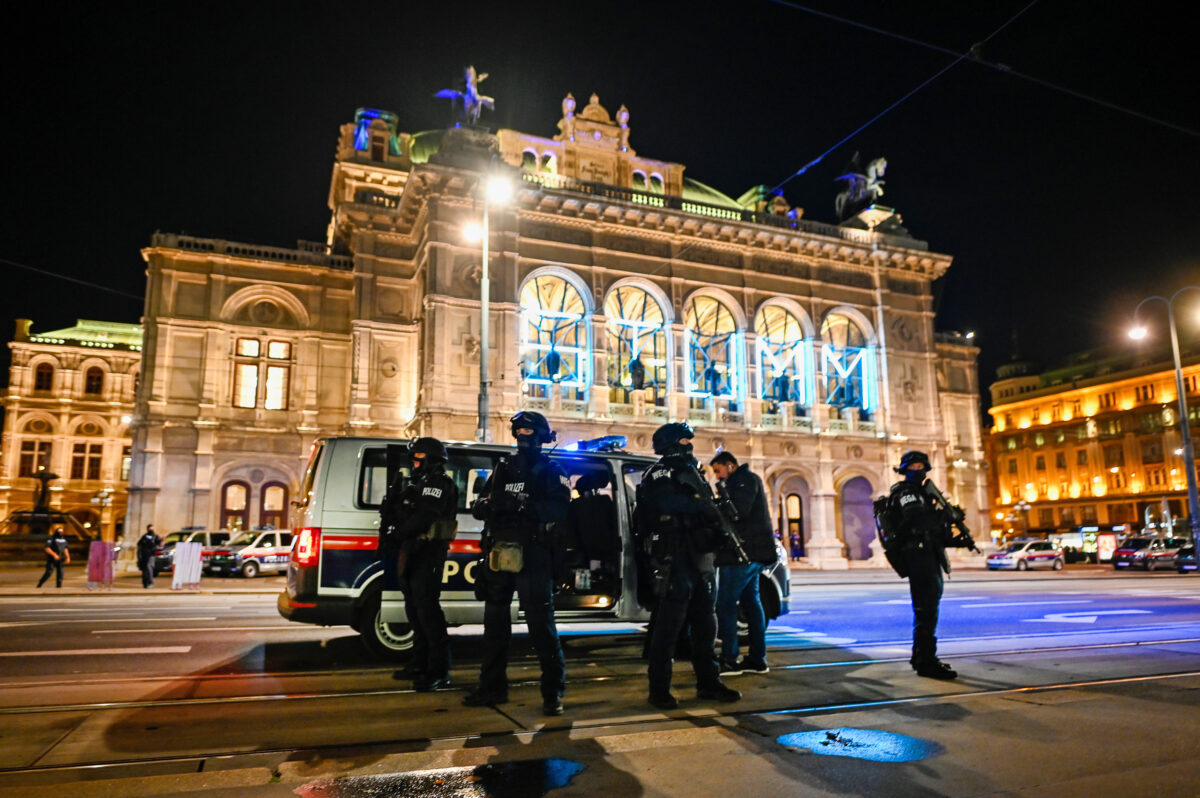 Fejzulai traveled to Afghanistan in August 2018 to join the ISIS terrorist group, but was turned back because he had no visa. The next month, he traveled to Turkey hoping to enter Syria to join ISIS, but was detained and held for months by Turkey before being returned to Austria in January 2019, where he was arrested at the airport.
ISIS claimed responsibility for the Vienna attack. In a statement issued on Tuesday through its Amaq News Agency, the terror group said the attack had been carried out "by a fighter from the Islamic State."
Fejzulai was sentenced to 22 months in jail in April 2019 for attempting to join ISIS, but was released early in December due to his young age.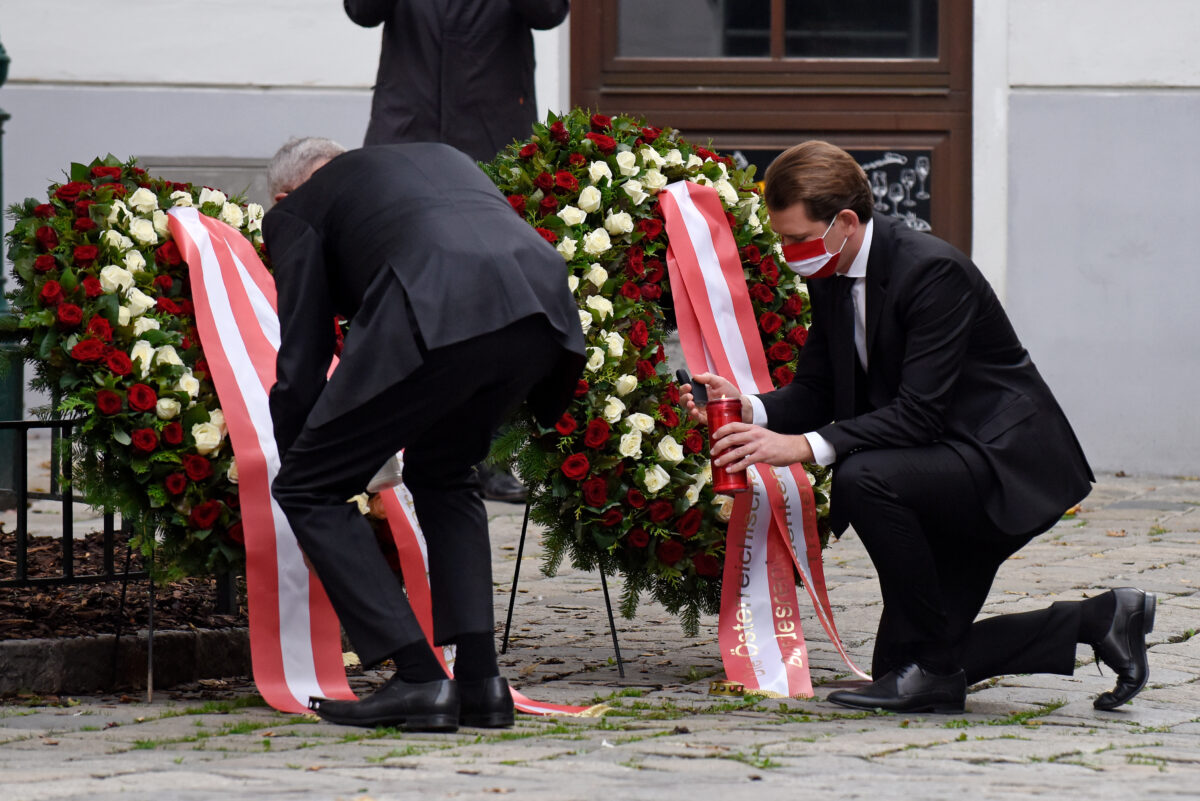 The Austrian authorities admitted that months before the attack in Vienna they received warning from Slovakia that the gunman had been trying to buy ammunition, but they failed to act on it.
"Obvious and from our point of view, intolerable mistakes were made," Interior Minister Karl Nehammer told the news conference.
Several officials have been temporarily removed from their posts while an investigation was carried out, he said.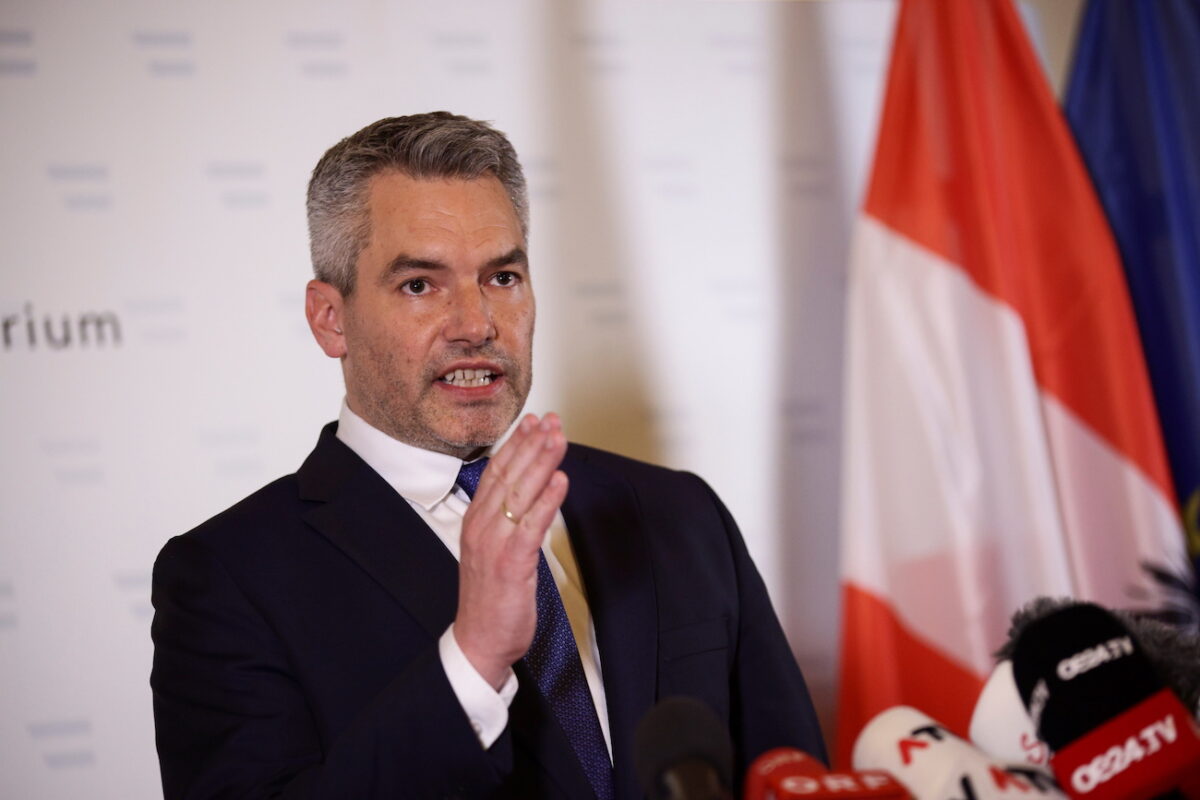 Following the attack on Monday, Austrian authorities have searched 18 homes and detained 15 people in the country. Four of them had previous terror-related convictions and several others also had criminal records.
Switzerland has also arrested two men in connection with Monday's attack, and Austria was in close contact with another unspecified country in its investigation, Austrian Interior Minister Karl Nehammer had said on Thursday.
Reuters and The Associated Press contributed to this report.