The Australian government will extend several aviation support measures brought in during the CCP virus pandemic to support the sector over summer.
Deputy Prime Minister Michael McCormack, who is also the transport minister, said now that airlines are adding more flights after the domestic borders around Australia were reopened, the government will extend support to March 28, 2021—a further eight weeks.
The move is part of more than $1.2 billion of assistance that was made available during the CCP (Chinese Communist Party) virus (novel coronavirus) pandemic.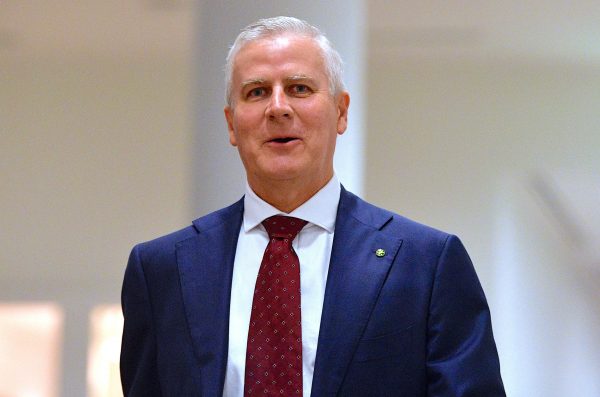 "As we know, air travel was hit hard from the start of the outbreak, with the number of domestic passengers falling from 5.35 million in January to just 344,100 in April," McCormack said in a media release on Monday.
He said government assistance was critical to maintaining a minimum level of connectivity during the pandemic.
"Airlines were grounding their fleets, capacity within the domestic network had fallen 92.5 percent with Virgin Australia down to just five flights per week between Melbourne and Sydney and Qantas operating less than two percent of its network," he said.
The DANS and RANS—Regional Airline Network Support—programs enabled more than 600,000 passengers to travel across our country, including essential workers in health care, social services, and law enforcement during the pandemic.
"DANS and RANS will continue to support essential freight movements around the country, providing critical access to healthcare equipment, education and mail and enabling numerous industries," McCormack said.
The news comes as Treasurer Josh Frydenberg puts the final touches to his mid-year budget review.
"The government is focused on keeping Australians connected and facilitating freight movements as aviation emerges from the COVID‑19 pandemic," McCormack said on Monday.