Australia's competition watchdog has outlined preliminary concerns over Google's proposed acquisition of FitBit in the United States, saying Google's access to even more consumer data could "entrench its dominant position" in Australia and influence the advertising and health market.
The Australian Competition and Consumer Commission (ACCC)'s chairperson Rod Sims said in a statement on June 18, "Our concerns are that Google buying Fitbit will allow Google to build an even more comprehensive set of user data, further cementing its position, and raising barriers to entry to potential rivals."
He said the ACCC's recently concluded investigation into tech giants Google and Facebook found that "Google's substantial market power is built on its concentration of search and location data, and data collected via third-party websites and apps."
"Past acquisitions by Google, of both start-ups and mature companies like Fitbit, have further entrenched Google's position," Sims said. "The access to user data available to Google has made it so valuable to advertisers that it faces only limited competition."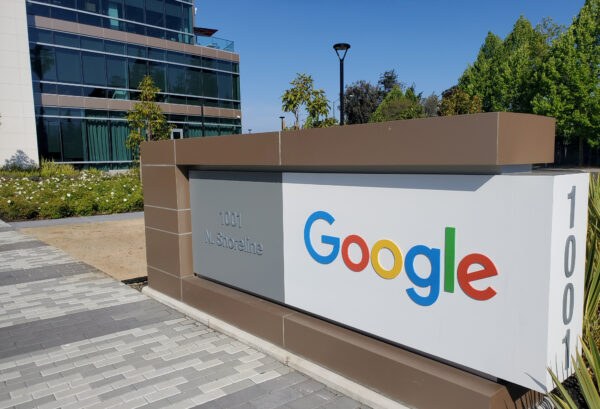 Fitbit develops, manufactures, and distributes wearable devices that can track physical activities, heart rates, and sleep patterns. It also has data on the birthdate, gender, height, and weight of the user. The California-based company has over 10 years' worth of data on its consumers.
The brand has become synonymous with staying healthy and currently enjoys a userbase of over 28 million around the world. On Nov. 1, 2019, Fitbit announced it had entered an agreement to be bought by Google for US$2.1 billion.
Rob Nicholls, associate professor at the University of New South Wales' Business School, told The Epoch Times on June 18 that even though Fitbit's data was collected anonymously, it could be "re-identified" and matched with users at a later date.
"The effect is there may be lessening of competition in a number of markets, including the advertising-based one, by [Google's] acquisition of this data," he said.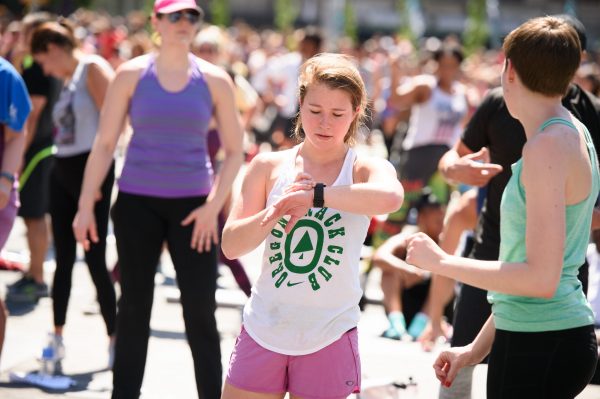 Nicholls said another issue would be newer competitors, who relied on Google's software, could be disadvantaged.
The ACCC said it was investigating the possibility of Google favouring "its own wearable devices over competitors," especially when it came to providing software, such as Google Maps and Google Play.
Microsoft was famously accused of anti-competitive behaviour by the United States government in 2001 through a similar practice, by bundling its Internet Explorer software with Windows.
This practice helped Microsoft cement its dominance in the web browser market.
Submissions to the ACCC's inquiry are due 10 July 2020, and the final decision will be announced on 13 August 2020.