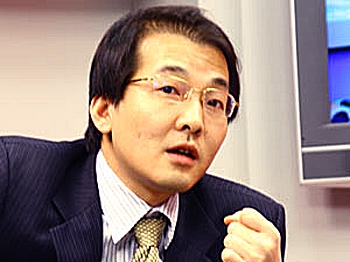 A formal complaint filed by attorney Xia Lin shed new light on the rape case of Deng Yujiao, currently one of China's more closely watched stories. Apparently Yujiao, a karaoke waitress in Badong, Hubei Province, stabbed Deng Guida, a government official, to death when he sexually assaulted her on May 10.
The complaint, submitted on May 25 to Badong County Police Office, revealed important details of the case.  Furthermore, the new information resulted in a lawsuit against government official Huang Dezhi, friend of the perpetrator, for attempting to rape Deng.
According to the complaint, on the evening of May 10, Yujiao was washing her clothes in room 5 of the Xiongfeng Hotel when Huang Dezhi entered the room and tried to rape her. (The room, located on the ground floor, is a part of the hotel's spa facility which, according to Yujiao, is actually used for prostitution.
Huang locked the door, sat on the bed and said he needed a bath, demanding Yujiao to bathe with him. She explained that she did not work there, and tried to open the door and leave. But Huang dragged her into the bed and tore off her pants. He then tried to remove Yujiao 's shoes, but she kicked him off the bed and escaped from the room.
Huang and a Guida followed Yujiao into the hotel office, where Huang loudly cursed her. Guida also shouted at Yujiao and ordered her to provide the service they required. Deng begged for the men to stop harassing her and explained again that she was not a prostitute. The head waiter tried to calm the two men but they would not listen. Guida took out a stack of cash and repeatedly slapped Yujiao in the face with the money.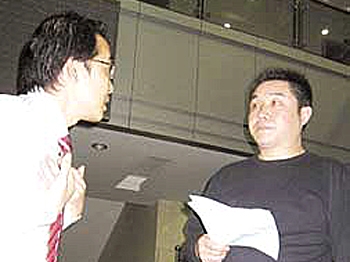 Yujiao tried to leave the room, but the two men stopped her. Guida pushed Yujiao in the chest and made her fall in the couch. Yujiao took out a fruit knife from her purse and stabbed the two men when they tried to approach her. Guida, standing closer to the girl, received more stabs. He walked to the door but fell on the floor.  Yujiao saw a wound on his neck, so she called the police.
Later, Guida was carried out, while Yujiao sat in the lobby and waited for police to arrive.  Yujiao was taken to the local police station, and then escorted to the nearby mental hospital on the evening of May 11 evening. Her underwear was brought home by her mother.
Yujiao's mother said she had not heard from attorney Xia Lin for three days, and explained she did not meet the attorney in person to fire him.
Read this article in Chinese: http://epochtimes.com/gb/9/5/26/n2538494.htm