Attorney General William Barr has agreed to testify before the House Judiciary Committee on March 31.
House Judiciary Chairman Rep. Adam Schiff (D-Calif.) and other House Democrats wrote a letter (pdf) to Barr on Wednesday, saying they were writing to confirm Barr's agreement to testify at the upcoming hearing.
Citing news reports, the lawmakers claimed that Barr has "engaged in a pattern of conduct in legal matters relating to the President that raises significant concerns for this Committee." That pattern, the chairs said, included the creation of a new system to vet information submitted by President Donald Trump's lawyer Rudy Giuliani and others.
"The Justice Department has the obligation to have an open door to anybody who wishes to provide us information that they think is relevant." Barr told reporters earlier this week. "We can't take anything we receive from the Ukraine at face value. For that reason, we had established an intake process in the field, so that any information coming in about Ukraine could be carefully scrutinized by the department."
The House Democrats also expressed concern about the Department of Justice filing a memo in the case of Roger Stone, a former Trump campaign advisor.
Prosecutors from the Justice Department (DOJ) recommended to a judge this week that Stone be sentenced to seven to nine years in prison for seven counts, including obstructing a congressional investigation. The DOJ filed a memo the next day that said Stone should be given jail time but asked for a sentence "far less" than the recommended time. Four prosecutors withdrew from the case, one of them resigning from the department.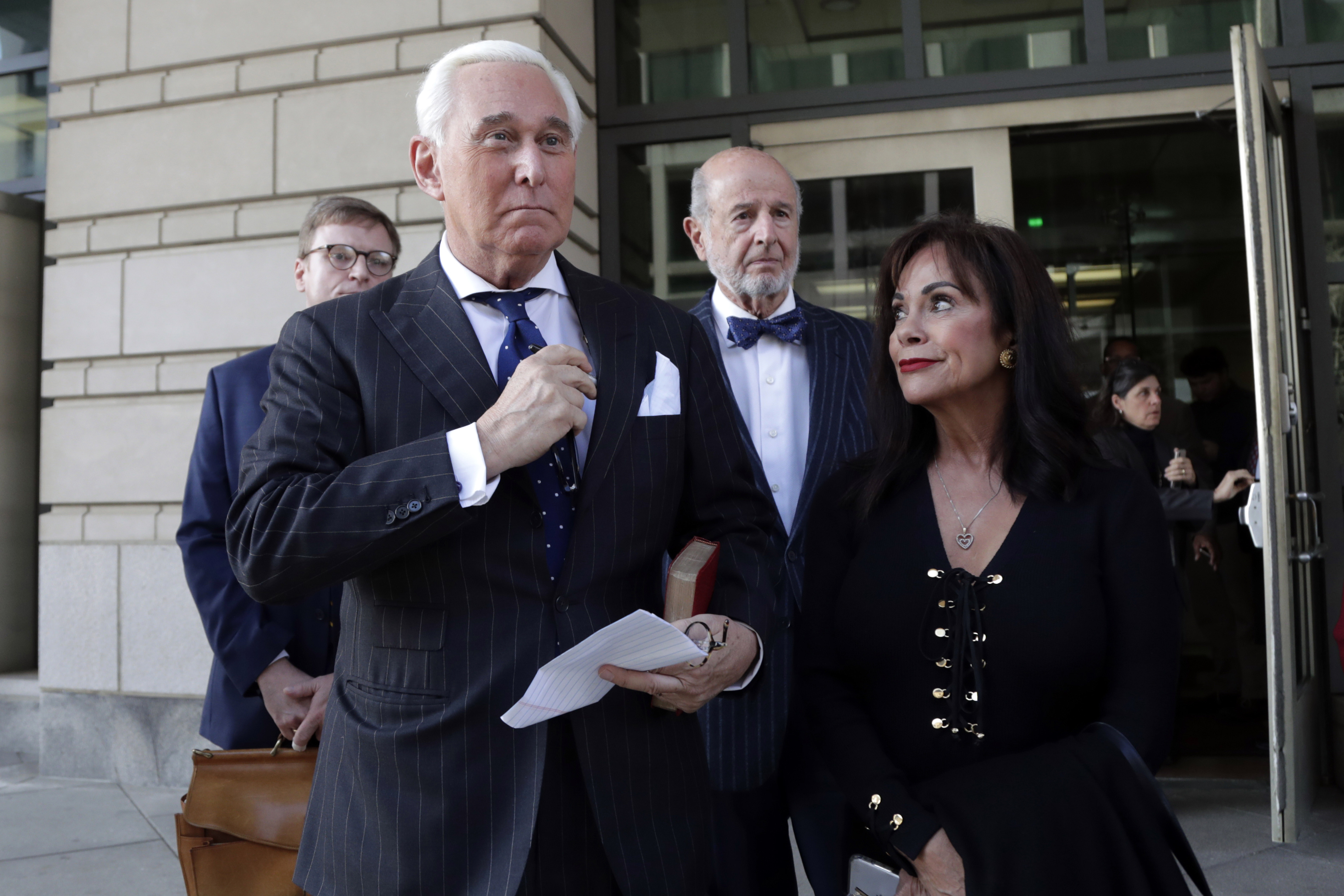 Those two issues and the matter of U.S. Attorney Jessie Liu would be discussed in the committee hearing, Schiff and the other House Democrats wrote. Liu had stepped down from her U.S. Attorney position after being nominated to be Under Secretary for Terrorism and Financial Crimes but her nomination was withdrawn, the White House said on Wednesday.
The Department of Justice later confirmed that Barr will appear before Congress.
Barr last testified to Congress on May 1, 2019.
The agreement with the House came after Senate Judiciary Committee Chairman Lindsey Graham (R-S.C.) told reporters on Wednesday that he wouldn't subpoena Barr to testify about the Stone case.
"He'll come in as part of oversight, but we're not going to call him based on this," Graham said.
Senate Democrats have called for the Senate Judiciary Committee to call Barr to testify soon.
Senate Minority Leader Chuck Schumer (D-N.Y.) and House Speaker Nancy Pelosi (D-Calif.) also called for an investigation into the decision to reduce the sentencing recommendation for Stone.
Janita Kan, Bowen Xiao, and Jack Phillips contributed to this report.