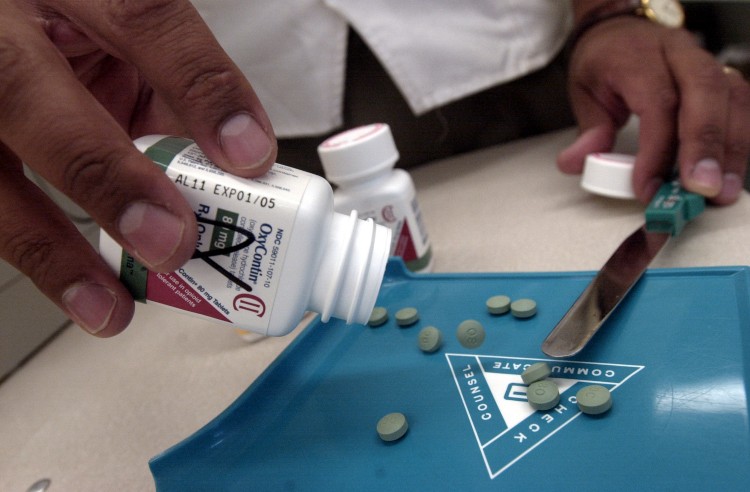 NEW YORK—Prescription drugs are the nation's fastest-growing drug problem according to the Center for Disease Control and Prevention, with the federal agency classifying the problem as an epidemic. State Attorney General Eric T. Schneiderman released a new report on Thursday detailing the severity of the problem and called for the state legislature to pass his 2011 proposal to update the prescription monitoring program (PMP).
Between 2007 and 2010 in New York, the number of prescriptions for all narcotic painkillers has increased from 16.6 million to nearly 22.5 million prescriptions.
According to the report, New York's current PMP does not require physicians to report the
prescriptions they issue. In addition, pharmacists are not required to review a patient's history of controlled substance use before dispensing medication. Schneiderman's proposed legislation, called "Internet System for Tracking Over-Prescribing Act," or "I-STOP," aims to change that.
Schneiderman said in a statement, "I-STOP uses real-time, online technology to streamline communication between health care providers and pharmacists to better serve patients, stop prescription drug trafficking, and provide treatment to those who are addicted."
I-STOP legislation will require the Department of Health to establish and maintain the database, and will require reporting by both medical practitioners and pharmacists. In addition, practitioners will be required to review a patient's controlled substance prescription history before writing a prescription.
Cost estimates for the new system vary according to the report. California and Oklahoma, which recently implemented similar systems, estimated a cost of only $350,000. Vendor estimates ranged from a total of $4.5 million to $7.5 million.
For this fiscal year, the cost of the current PMP is $16.4 million. The bulk of that is for printing official prescription pads which cost $11.66 million.