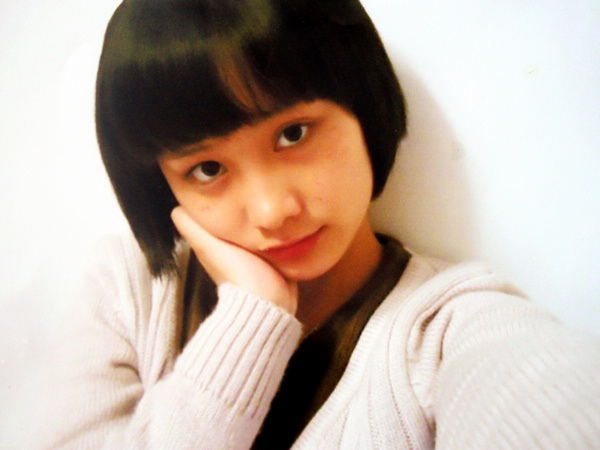 After a 17-year-old girl was doused with kerosene and set aflame by the young man who had been courting her, the anger of the Chinese public centered as much on the grotesqueness of the crime as to who had carried it out: the son of an official, or a "guan er dai."
The incident took place last September, after Tao Rukun, the young man, also 17, broke into the house of Zhou Yan and set her aflame. Zhou had for months rejected Tao's advances, and he sought revenge. Her face was disfigured, an ear was mutilated, and 30 percent of Zhou's body was covered with second and third degree burns. 
Desperate for media attention and bringing justice to Tao, Zhou Yan's mother resorted to the Internet, publishing a series of posts giving a detailed account of the incident. After her family refused to sign a statement meant to indemnify Tao, the boy's parents withdrew their support for the medical expenses, according to a long Sina Weibo post by Li Cong, Zhou's mother. "After five months it hasn't entered judicial proceedings, as ordinary people we're scared!" she wrote.
The story has now become among the most talked about on China's Internet, and reporting regularly highlights the fact that Tao Rukun is the son of an official.
With the rise of the Internet, the abuse of political power in China has increasingly become a shared frustration—or often fury—as people can instantly transmit their own suffering at the hands of Party-connected individuals and learn about that of others. 
The most prominent case of the progeny of Communist Party officialdom to declare themselves above the law is that of Li Qiming, who yelled "My father is Li Gang!" after being apprehended for running over two women while driving drunk in October 2010. One of the women died from her injuries. Li Gang is deputy director of the local public security bureau.
In the current case, the young man is reported to have acted with some of the same apparent impunity.
When Zhou Yan was being taken to the hospital, Tao Rukun pulled her aside. "He said we shouldn't report it, if we report it his mother and father, who are officials, would get him out within a week. After he was out, our family would be finished," Zhou Yan said to a TV reporter.
On Feb. 26, after the case was out in the open, Tao's father, Tao Wen, set up a Weibo account and apologized–for the first time, according to the girl's family—and said that he would pay for the medical expenses. Critics pointed out how late the apology came; Zhou's mother said they have never received a phone call. Tao Wen is head of the Audit Bureau in Hefei City. 
Hefei police authorities responded with their own Weibo post, saying that all are equal in facing the law, and that Tao Rukun has been held in a police lock-up all along.
But the circumstances of the son's imprisonment have been disputed. He apparently has access to the Internet. According to a post on a Baidu forum, Tao Rukun struck back at critics with his account on Renren, a Chinese Facebook-like social network.
"Do you think that I, a child of the salaried class, would really be locked up? After the news has passed my dad will get me out," a picture of his Renren account shows him writing. It was not possible to verify whether the post came from an account under Tao's control, or whether Tao personally wrote the post.
Others remarked that even if he were in custody, people with "connections" find a way to ensure their comfort. "In a police lockup, if you've got money you can get a little room, or even a little apartment."
With research by Ariel Tian.