The Oxford/AstraZeneca CCP virus vaccine is linked to "slightly increased risk of some bleeding disorders," British researchers have found.
Through an analysis of people who received a first dose of the AstraZeneca or Pfizer/BioNTech vaccine, researchers at the University of Edinburgh found a small increased risk of an autoimmune bleeding disorder known as immune thrombocytopenic purpura (ITP) associated with the AstraZeneca vaccine.
Professor Aziz Sheikh and his colleagues examined cases of vaccine-related bleeding and vascular events among 2.53 million adults in Scotland who received their first doses of vaccines between December and April.
They found that the AstraZeneca jab was associated with a slightly increased risk of ITP up to 27 days after vaccination.
The disorder can cause minor bruising in some patients and excessive bleeding and long-term illness in others.
The analysis, which is published in Nature Medicine, also found very small increased risks of other arterial blood clot and bleeding events associated with the jab up to 27 days after vaccination.
There has been scrutiny of the AstraZeneca vaccine on the issue of blood clots, with a higher incidence in younger people.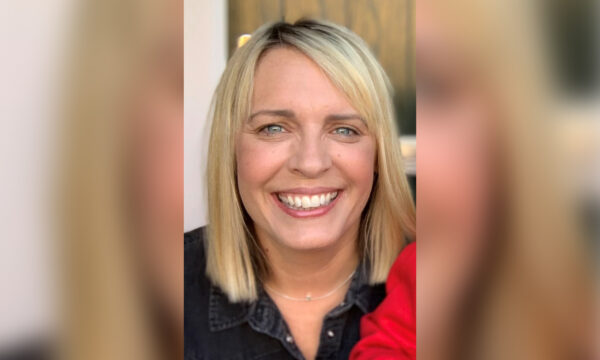 According to the UK's medicines regulator, Medicines and Healthcare products Regulatory Agency (MHRA), up to May 26, 61 people had died in the UK after developing blood clots following vaccination with the AstraZeneca jab.
Altogether, there had been 348 reported cases of major thromboembolic events [blood clots] with concurrent thrombocytopenia [low platelet counts] in the UK following the jab, the MHRA said in its latest report on side effects of COVID-19 vaccines.
These events occurred in 189 women and 156 men aged from 18 to 93 years, the regulator said.
The victims of the vaccine-related blood clots include an award-winning BBC radio presenter.
Lisa Shaw, who worked for BBC Newcastle, developed "severe" headaches a week after having the AstraZeneca vaccine last month, and fell seriously ill a few days later.
The 44-year-old mother-of-one was treated in intensive care for blood clots and bleeding, but died on May 21 at the Royal Victoria Infirmary, Newcastle.
To prevent cases of blood clots, people under 40 in the UK are being offered an alternative to the AstraZeneca vaccine.
But the British government has repeatedly stressed that the benefits of the AstraZeneca vaccine continue to outweigh risks for most people.
PA contributed to this report.