The wave of homicides that has swept over big cities and small towns since the start of the COVID-19 pandemic continued across the United States through 2021, according to crime data. But Dallas, the nation's ninth-largest city, bucked the trend.
In Los Angeles, homicides jumped by 12 percent compared to 2020. Chicago saw more than 800 in 2021, its largest total in 25 years, while Philadelphia logged 559, the most on record there.
In Dallas, slayings dropped by 12 percent.
The decline is part of a broader overall drop in violent crime in Dallas. Robberies dropped by 27 percent and aggravated assault fell by 2 percent—making Dallas one of the few major cities that saw a reduction in violent crime during 2021.
The city has about 3,100 police officers serving 1.3 million residents.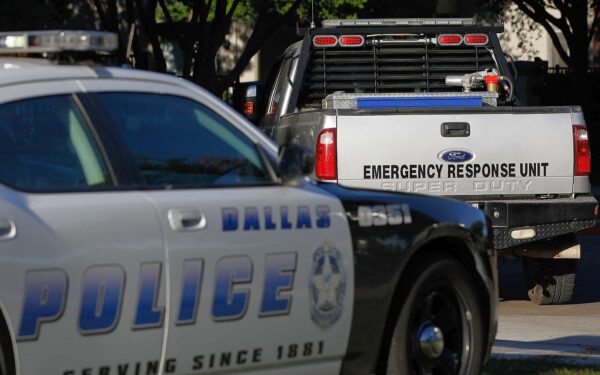 Back in May 2021, Dallas' violent crime was on track to surpass that of 2020, as has happened in other cities. But that month, the city's new police chief, Edgardo Garcia, rolled out a hot spot policing strategy in a few dozen neighborhoods rife with violent crime.
Those neighborhoods saw a sharp decline in violent crime, which helped drive down the city's overall rate, according to data published by the Dallas Police Department (DPD).
Dallas' policing strategy was the brainchild of Michael Smith and Rob Tillyer, two criminologists at the University of Texas in San Antonio.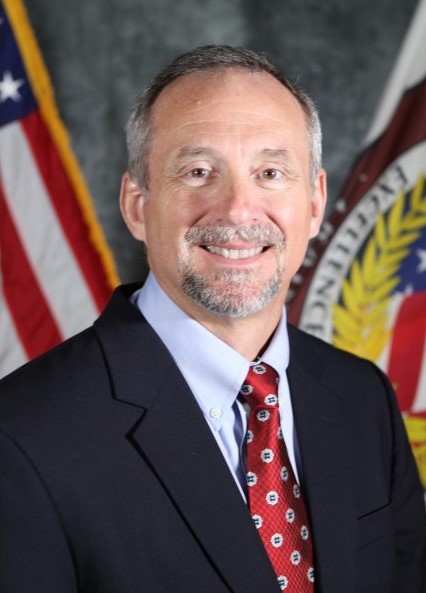 They worked with the DPD to divide the city into 101,000 grids, each measuring 300-feet-by-300-feet, about the size of a city block. They ranked the grids based on the number of violent crimes reported in the previous three to six months.
They then picked the top 47 grids and made one of two policing changes in them: either a surge of patrol cars were deployed with emergency lights turned on during peak crime hours or a surge of specialized officers were used to monitor repeat offenders with a known arrest history.
By Aug. 1, 2021, those grids saw an almost 50 percent reduction in violent crime (homicides, robbery, and aggravated assault), whereas most other sectors saw a double-digit increase.
Some areas immediately surrounding the targeted areas saw a sharp increase in crime, most likely because of crime displacement.
But since those 47 grids alone accounted for about 10 percent of the city's violent crime total, their improvement in street safety had a disproportionate effect on the city's overall crime rates. The city's total number of homicides was driven down by 2 percent (compared to 2020) and robberies decreased by 25 percent by Aug. 1, 2021.
The police department's criminologist partners analyze plan implementation data every three months.
"Our crime plan is 100 percent evidence-based, and we brought together the best knowledge and research that are currently available on what works in policing to control violent crime," Smith told The Epoch Times.
Hot Spot Policing
Hot spot policing rests on a fundamental understanding of urban crime: Most violent crimes are committed by a small group of repeat offenders within a small group of geographic areas, according to Smith.
So by driving up policing in these high-crime areas, police could reduce overall crime in a short period of time.
It's a well-proven policing strategy based on more than 25 years of evidence, according to Robin Engel, professor of criminal justice at the University of Cincinnati. She's also the director of research at the International Association Chiefs of Police's Center for Police Research and Policy.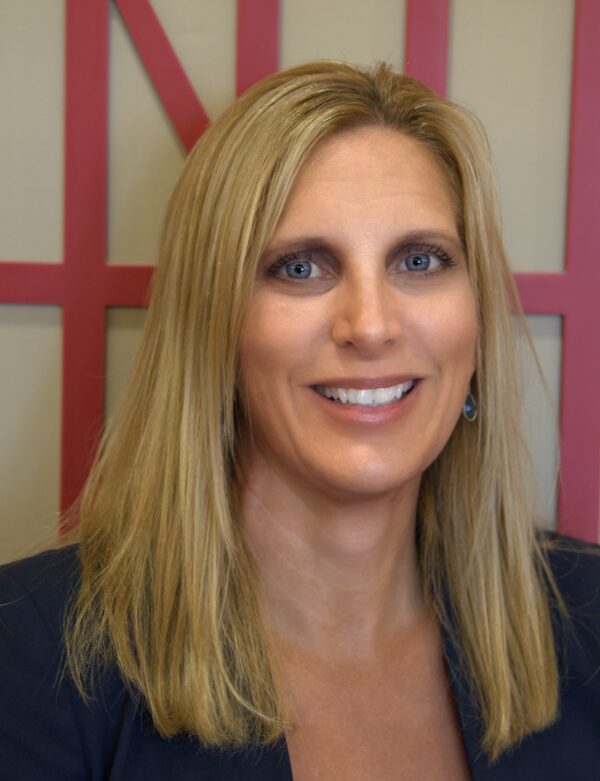 But to make it work in practice, local police need to identify the kind of extra policing that best addresses their unique crime problems, the level of extra policing that the community is comfortable with, and that they have the manpower to beef up policing in targeted areas, according to Engel.
For example, patrol cars with flashing lights might work better at reducing violent crime, while foot patrols are better at reducing property crime. Also, police departments could add officers only to increase presence, or they could get officers to do something at the same time, such as stopping suspicious people for investigation.
"We've seen backlashes when officers are very proactive, doing a lot of traffic stops, 'stop and frisk,' or arrests of minor crime," Engel said. "Though these practices might drive down crime in the short term, they might not be the preference of the community and could have a negative impact in the long term."
In Dallas, Garcia and Smith settled on two hot spot policing tactics: patrol cars with emergency lights (activated for 15 minutes at each posted location) and focused monitoring of repeat offenders identified through arrest data.
"Generalized 'stop and frisk,' oversaturation, or dragnet tactics that lead to mistrust of police and community resentment—we will not do that," Garcia told the Dallas City Council when he presented the crime-fighting plan in May. "We focused on a small number of known repeat offenders."
By end of 2021, when Smith evaluated DPD's arrests data, he made a surprising discovery: Officers made fewer arrests in the grids touched by hot spot policing compared to 2020. Subsequently, the city's total arrests also went down, all while violent crimes dropped under the new plan.
"Here in Dallas, violent crime is going down at the same time arrests are going down," Smith said. "This is an amazing story. You don't see that coupling very often. It is remarkable."
In January, Garcia told the city council that he could bring hot spot policing to more areas if he had more manpower.
One of the inherent problems of hot spot policing is that crime might come back again after extra officers are pulled from an area, according to Engel.
Thus far in Dallas, the areas affected by the strategy haven't seen an increase in violent crime in the months after extra policing was stopped, according to Smith.
Only the First Step
Hot spot policing was only the necessary first step toward long-term crime reduction, according to Smith.
"First you have to get control of the violence. Police are the element of government that are best positioned to do that, so the first phase of our plan—hot spot policing—is very much a police-led strategy," he said. "Once you lower the violence, create confidence in the community, and buy yourself some breathing room, you can bring in other elements such as social services and jobs. But you must create space first for those things to work."
The second stage, which is in planning now, focuses on investigating and disrupting crime networks. The third stage features a holistic approach, where multiple agencies work together to strengthen education, social services, and jobs in the community.
The hot spot strategy is hard to sustain in the long term for another reason: Nobody wants to have an occupying army in their neighborhood all the time, according to Engel.
The three-stage crime plan of Dallas was modeled on a similar three-stage plan Engel and her team designed for the Las Vegas Metropolitan Police Department.
"Everyone is like, 'Oh, what's the magic with Dallas?' Well, it is not really anything new," she said. "We know how to reduce violence, and that knowledge is based on decades of research and evidence. It is just that Dallas is implementing it well in a focused, strategic way.
"I think the issue in many cities now is that you have a lot of well-intended people doing multiple violence reduction strategies, but there is no political will to bring all these things together or stage them appropriately in time and space to be most effective. That is the problem."