Recent polls show an increased likelihood of a "red wave" election, likely tied to voters settling on key issues that favor Republicans: the economy and inflation.
Republican candidates have relentlessly tied both issues to the Biden administration and Democratic Party policies.
Predictions early in 2022 favored the GOP taking a decisive congressional majority. Democrats retook momentum as social issues favoring them surged to prominence in the spring. The most notable was the Supreme Court's decision to overturn Roe v. Wade, which established a constitutional right to an abortion for almost half a century.
The issue galvanized many women, a significant segment of the Democratic base, and gave the party's candidates something to rail at and rally around.
So what happened?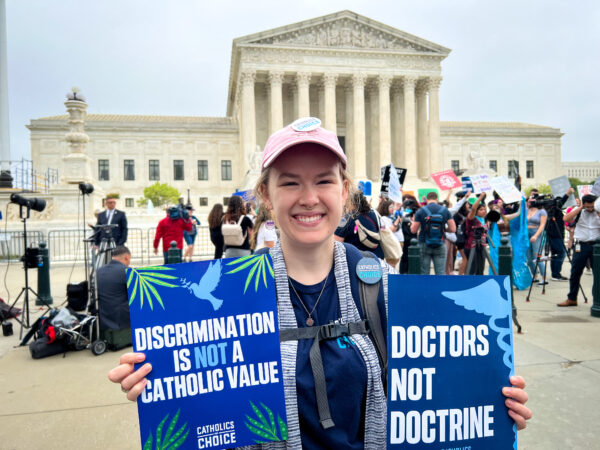 "The Dobbs decision is starting to play itself out. It's a case of peaking too early," said Michael Bitzer, a political science professor at Catawba College in Salisbury, North Carolina.
"Typically, midterm elections are referendums on the president and the president's party, and when you have daily reminders at the gas pumps and grocery store, it's hard to overcome."
Favoring abortion is, to some extent, already baked into both parties, he said.
That means the Democrats stood to gain few undecided voters because those who care deeply about abortion rights already vote for them.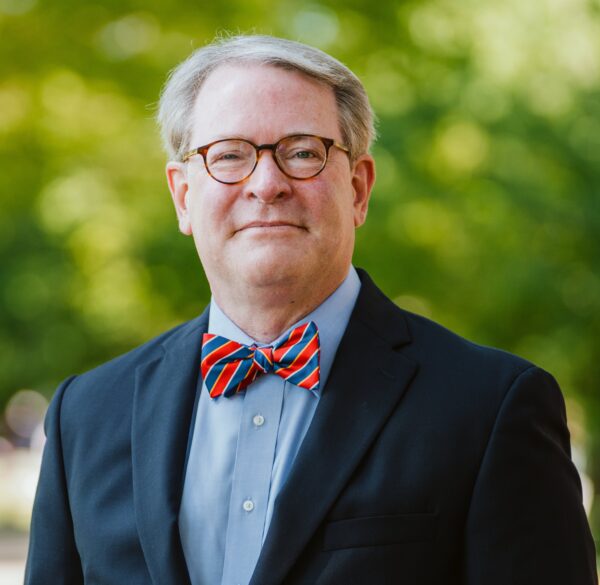 "The economy has not been improving," said North Carolina Republican strategist Paul Shumaker. "And it's not about gas prices. It's about prices at the grocery store.
"When gas went down in price, the inflation index did not decrease. It was due to consumer prices in the grocery store. They were more impactful. Everyone doesn't have to drive, but they have to eat."
The decrease in gas prices led the Biden White House to try to message around that.
"It was … a diversion," Shumaker said.
"Now, with grocery prices high and petroleum prices starting to increase going into the election, it's a perfect storm for Democrats. Their failure to address it with messaging makes them seem even more disconnected on the economic front.
"Their efforts to use social issues like abortion to fix turnout have failed."
Economic issues register as firmly among independents and undecided voters as they do among Republicans, according to Shumaker.
"I'm usually pessimistic," he said. "But right now, I believe there's a red wave in North Carolina, and it's a tall red wave."
A New York Times/Siena poll released on Oct. 17 found that 44 percent of voters called the economy or inflation the top issue for them, compared with 36 percent in July. Only 5 percent of likely voters said abortion was their top issue.
Inflation is at 8.3 percent, the highest in 40 years. A 30-year home mortgage went for 3 percent a year ago; it's at 7 percent now, drastically increasing monthly payments and cutting how much money home buyers can afford to borrow and to pay for a house.
Pending home sales—those under contract but not having closed yet—have fallen nearly every month for the past year, often by double-digit percentages.
As of August, egg prices were up by 39.8 percent from a year earlier. Breakfast cereal rose by 16.4 percent, milk by 17 percent, butter by 24.6 percent, coffee by 17.6 percent, and potatoes by 15.2 percent.
The nation's trucks run on diesel fuel, and the federal government reported that the country had only 25 days' worth of diesel reserves as of Oct. 14. A shortage already looms in the southeast.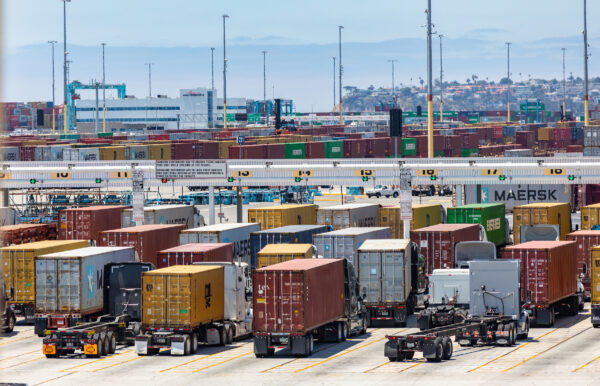 Republican strategist Adam Goodman described to The Epoch Times the political impact the Dobbs decision had.
"Suddenly, the Democrats who were down and out had something to cheer about. It changed the prognostications from a huge [Republican] tsunami to a takeover by maybe only 15 seats and the Senate wouldn't turn, and Biden would survive it all," Goodman said.
"Now, the Dobbs decision has faded in memory, and we're back to the economy and, I would argue, crime" also favoring the GOP.
But with rising crime rates in New York paired with controversial cashless bail policies there, it has swayed at least one high-profile race: that for New York governor between incumbent Democrat Kathy Hochul and Republican congressman Lee Zeldin.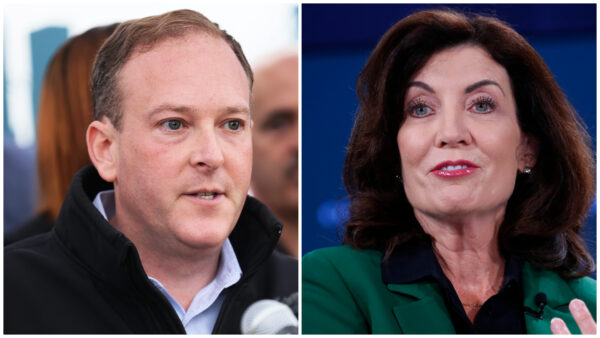 In their only scheduled debate on Oct. 25, Zeldin pressed Hochul repeatedly about crime.
"I don't know why that's so important to you," Hochul finally responded in what could prove to be a defining moment in that campaign.
Goodman said, "It was inconceivable a month ago that the incumbent governor would have a challenge from Zeldin."
Hochul had previously polled ahead of Zeldin by as many as 20 points.
"Now, the chatter is that Zeldin has a shot at doing a Pataki, coming from nowhere to beat a sitting incumbent," Goodman said.
He referred to former New York Gov. George Pataki, a Republican first elected in an upset victory over three-term incumbent Mario Cuomo in 1994. Pataki was an obscure state legislator without much name recognition across the state, and Cuomo had led by 10 points two weeks before the election.