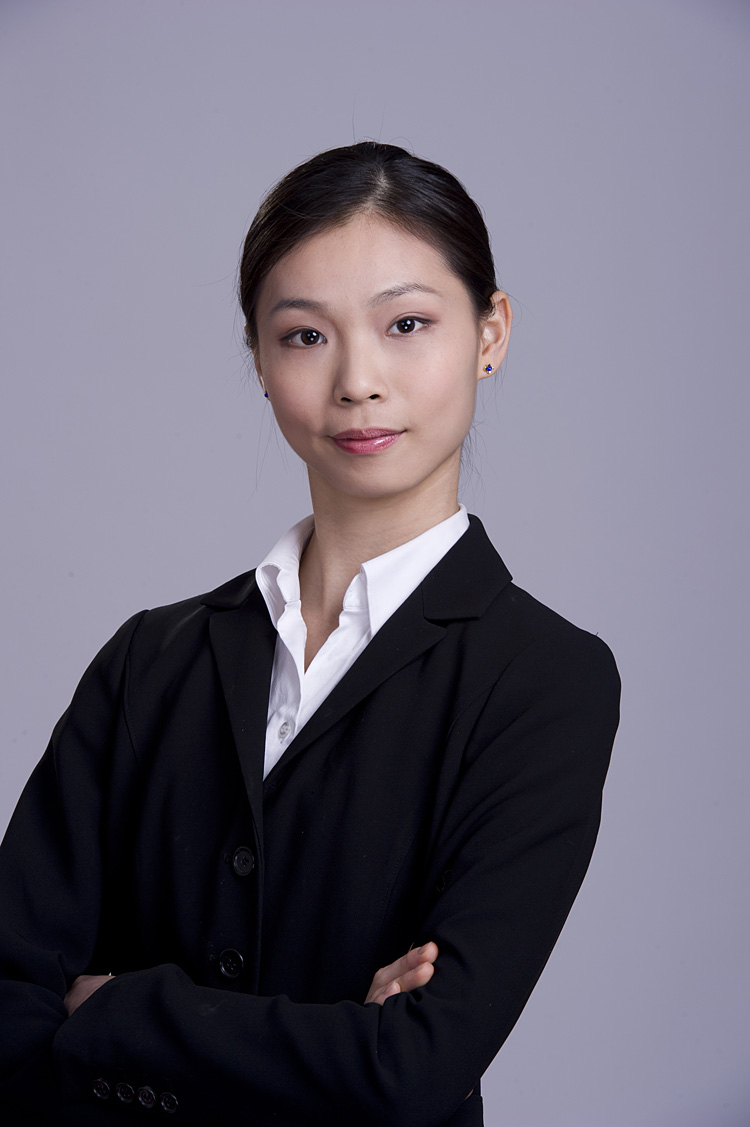 NEW YORK—Ms. Chia-Ling Chen has her philosophy of dance. It isn't about the technique, she said, but the inner meaning and messages that the dance conveys.
"If a dancer only has skill, then he/she would just be a machine that does acrobatics," she said.
Ms. Chen was fortunate enough to dance with Shen Yun Performing Arts in 2007, through a practicum arrangement, and has been touring annually the world since. This year, she led the Taiwanese Amei dance In the Mountains, and instead of practicing for skill, she focused on learning about the Amei ethnic group while preparing for the performance.
Her approach is a successful one. She won bronze prize at the New Tang Dynasty Television International Classical Chinese Dance Competition twice—in the junior female division in 2009, and in the adult female division in 2010.
In the 2009 competition, she performed Fragrant Lotus. The dance focuses on expressing the special quality of the lotus, viewed by Chinese as a plant representing noble character, as it grows out of mud to rise above the water. She started the dance by sitting cross-legged to convey how the lotus grows from the mud, followed by jumps to show the transcending character.
Ms. Chen said that she wanted to portray the goodness of the lotus, and to do this, she kept a calm mind while dancing, setting the mood of a character that grows up in a bad environment but is uninfluenced by it.
Art should be used to bring goodness to people, Ms. Chen said.
"After you've seen a painting, its image will stay in your brain. Or, after listening to a piece of music, it is easy to remember the melody, and it'll remain in your head and you won't forget it," she explained.
"So I think that art can leave goodness in people's hearts. If it's a beautiful, pure, and positive art, people will be astounded after seeing it, and the goodness will stay with them. On the other hand, if the art portrays something bad, after seeing it, it will also stay in your head."
In the 2010 competition, Chen performed Fairy Dancing in a Spring, a piece characterized by the use of the costume—a white dress with blue on the bottom, signifying water. The dance includes sophisticated techniques in movements that control how the dress moves, showing a scene that resembles a fairy dancing amid running water.
One would think that she would want to keep her secrets to the great technical skills that she has mastered, but she shares it with her fellow dancers, thinking that dancers who work together should support one another.
Dancers should "dance for the whole performance and not for yourself, that is, to let go of your personal desires," Ms. Chen said.
"If among a group of 20 dancers only two people can do the front aerial, then only these two people would be able to do it in a dance," she explained. "But if all 20 people can do it, then everyone would be able to perform it in the dance, and the quality of the dance would improve."
Artists of today, are you able to be selfless and work to bring goodness to this world?
The Epoch Times publishes in 35 countries and in 19 languages. Subscribe to our e-newsletter.