Zachary Adams has been charged with kidnapping and killing Holly Bobo, who has been missing since 2011.
Bobo was 20 when she was seen being led into the woods near her home in Parsons, TN by a man in camouflage. 
She was a nursing student at the time.
File photos from the FBI showing Holly Bobo.
Adams, 29, was indicted by a grand jury on Wednesday in the case.
Last week, investigators in the case searched the home of Adams and he was arrested in an unrelated aggravated assault case Friday.
Tennessee Bureau of Investigation director Mark Gwyn would not say what kind of evidence was found during the search or whether authorities have recovered any remains. Adams' home in the Holladay community is about 15 miles from Bobo's home, where she was last seen.
Adams was in custody with no bond set. Gwyn did not rule out the possibility of other arrests in the case and said the investigation in continuing.
Gwyn said someone from the TBI spoke with the Bobo family before the indictment was announced at a news conference.
"Obviously, they're devastated," Gwyn said.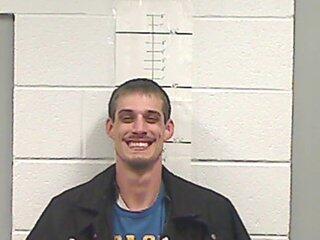 Adams in a file photo. (Twitter)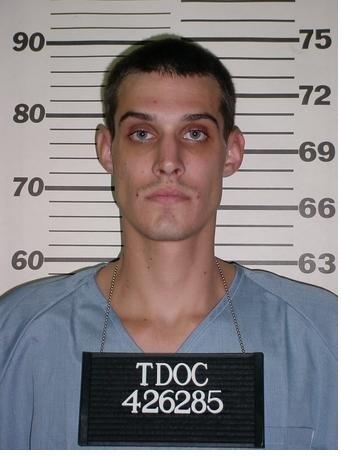 Adams in 2009. (Twitter)
Asked about the basis for the charges of especially aggravated kidnapping and first-degree felony murder, District Attorney General Hansel McCadams said, "We believe we can prove that she was taken forcefully from her home without her consent."
"Based on the evidence that we have before us, we also feel that she was killed in the perpetration of that kidnapping," McAdams said.
McCadams said he would consider pursuing the death penalty if Adams is convicted.
Bobo family friend Kelly Allen said she always held out hope that Holly was alive.
"I have really mixed emotions," said Allen, contacted by phone at her business, Parsons Florist, after the news conference. "I'm mad, I'm upset, I'm grieving for the family and friends and the whole community."
Bobo in a file photo. (Facebook)
At the same time, Adams' mother Cindy Adams told Fox that she didn't understand how her son was being accused.
"I am just in shock that they have searched three other places and they've made a public spectacle out of his house. I just don't understand that," she said, noting that Adams has been arrested multiple times in his life.
Adams' girlfriend Trisha Evans said in a statement that "I want to take this opportunity to tell the Bobo family that my children and I are keeping them in our prayers. I have no information which could neither help or hinder in this investigation. Thank you."
" He got mixed up with drugs at an early age," Cindy Adams said. "It really changed his whole demeanor, but he is one of the sweetest people." 
Zachary Adams younger brother Dylan Adams, who has been in prison since July, was also interrogated. 
"I asked him, 'Did you get interrogated?' He said, 'Yeah mom I did. They kept me up all night asking me all these questions about Zachary and Holly, " explained Cindy. " I am not saying that either one of them is innocent. I am just saying that as their mother, I am going to believe my children until proven otherwise."
The Associated Press contributed to this report.