New character models for the upcoming World of Warcraft Warlords of Draenor expansion have been released by Blizzard Entertainment.
There are 10 models in total in the game--20 if you count the male and female version of each model.
The male orc, gnome, and dwarf models have been available for some time. The female dwarf was added later.
Now the female gnome and the male Tauren have been added.
"Our character artists strived to recapture the charm of the classic models while taking advantage of the expressiveness of their fluid new animations to bring new life to these beloved characters. We hope you like the new looks as much as we enjoyed making them," Blizzard Entertainment said in a blog post.
"We'll continue to unearth more of Draenor and the shiny visuals coming to World of Warcraft around the release of Warlords. Keep your magnifiers and spectacles ready!"
Check out an unofficial comparison of the old and new female gnome as well as official photos of the updated models below.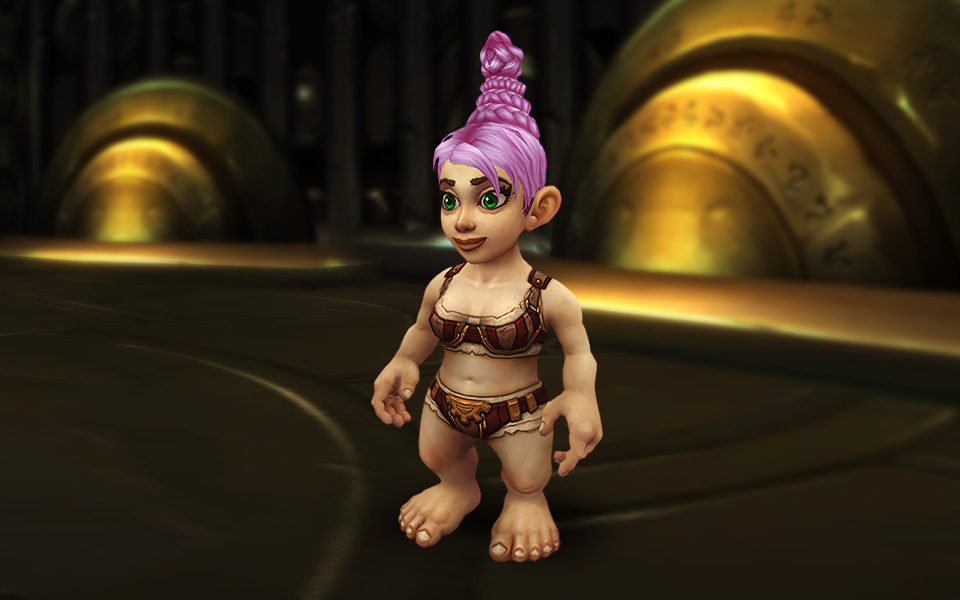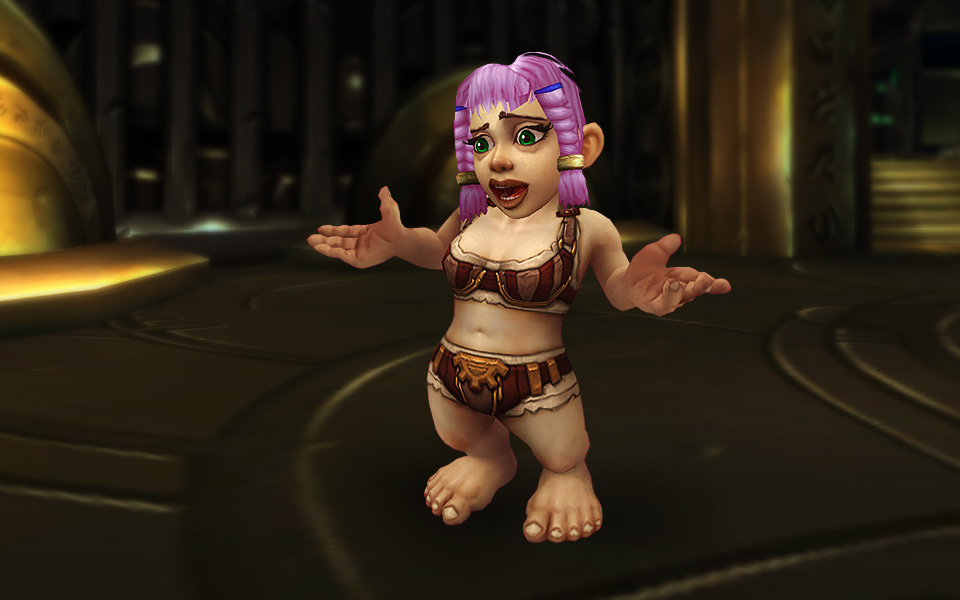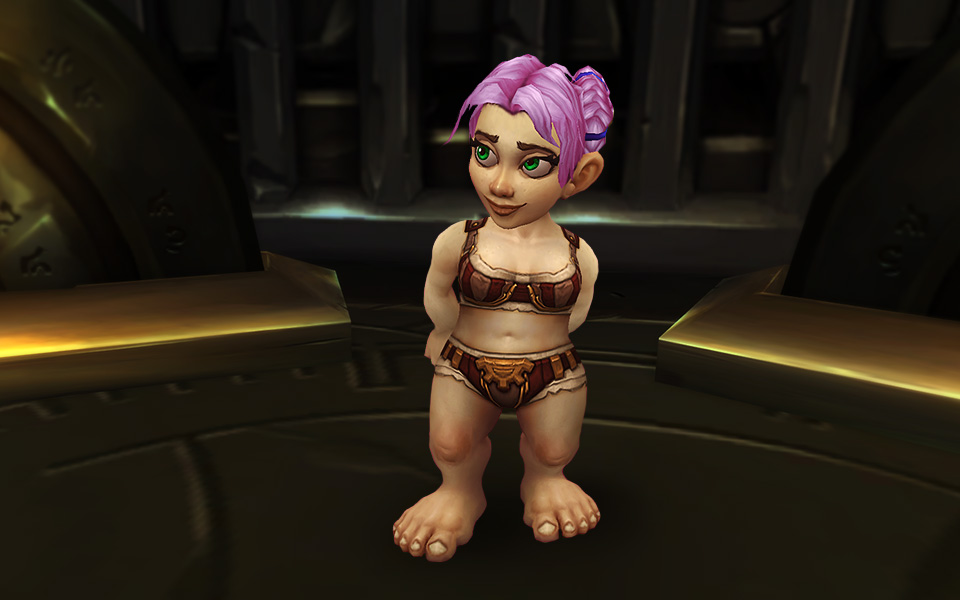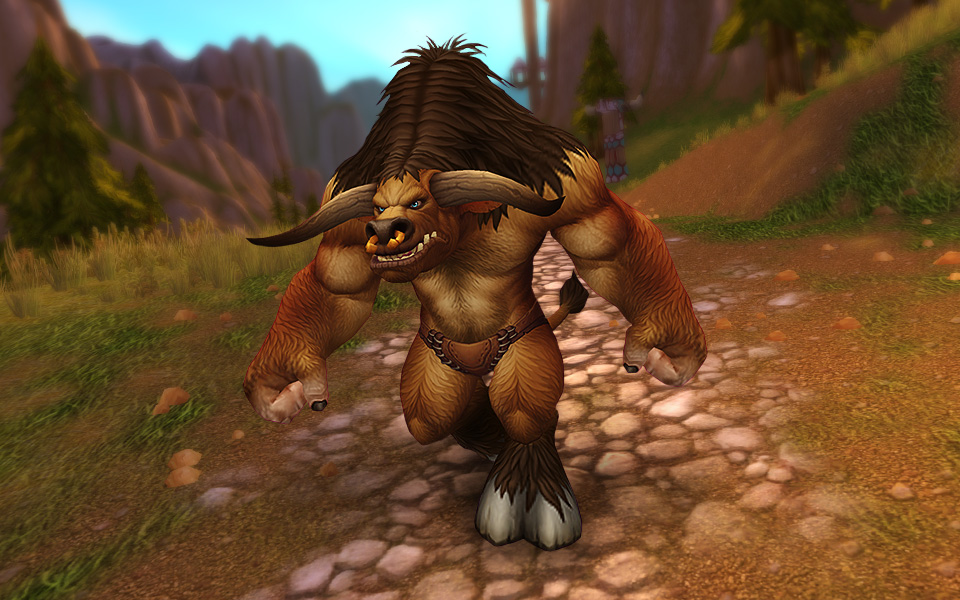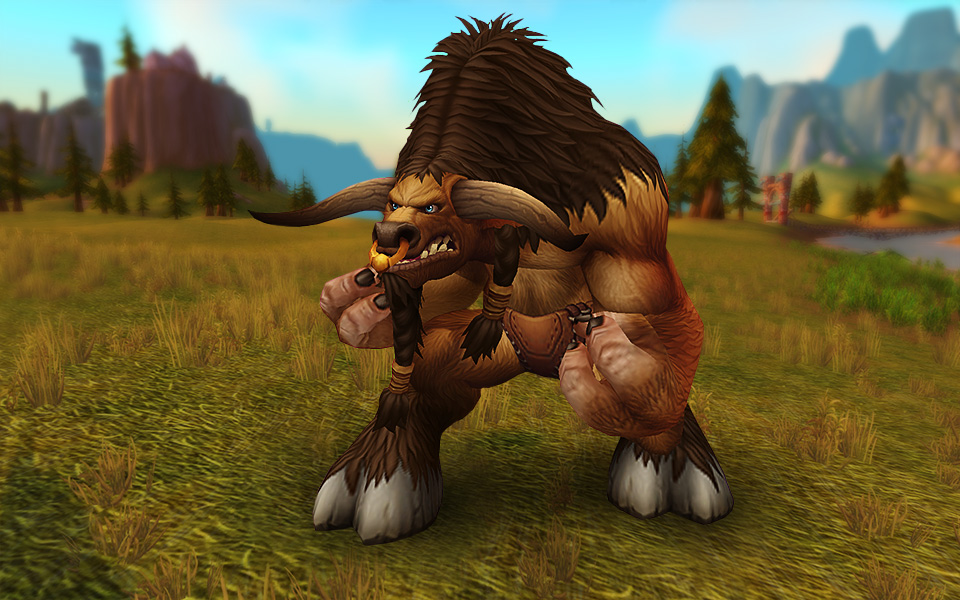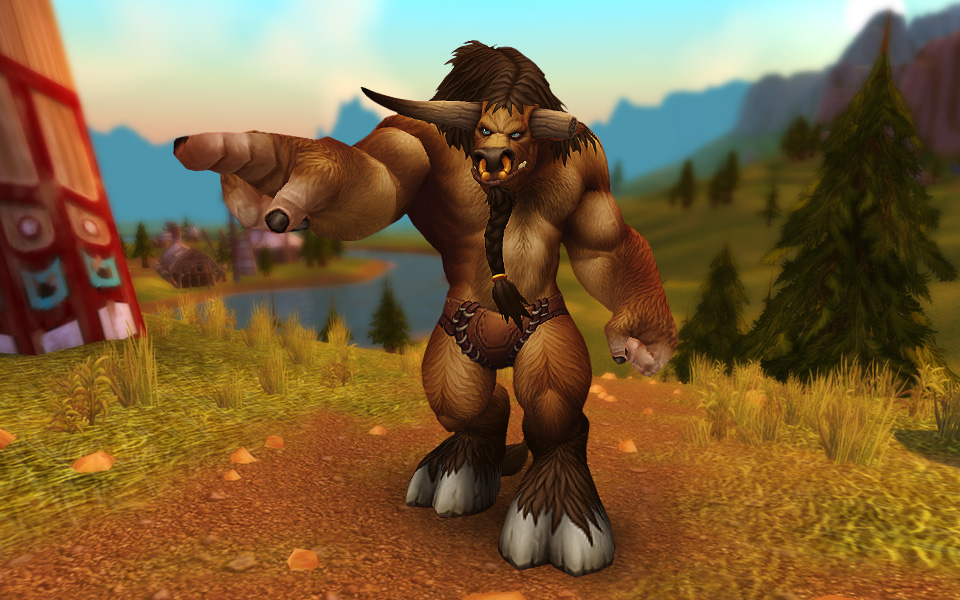 An official release date for the Draenor expansion hasn't been announced yet.
But pre-orders for the expansion indicate that it will be available at the latest on December 20, 2014.
The expansion includes a level 90 character boost and in-game items.