The head of the U.N.'s World Health Organization (WHO) said that some origin theories about the
CCP (Chinese Communist Party) virus
, also known as the novel coronavirus, need to be further investigated, coming after the leader of a WHO team in Wuhan, China, dismissed the need for more investigation about whether the virus leaked from a laboratory.
Director-General Tedros Adhanom Ghebreyesus on Thursday issued a statement on the theory and team's investigation in Wuhan. Dr. Peter Ben Embarek, the head of the team, earlier this week claimed the lab leak theory was unlikely and didn't require more investigation.
But Tedros appeared to dispute Embarek's comments, saying more investigation is warranted.
"The independent expert team to study the origins of the COVID-19 virus has completed its trip to China … The expert team is still working on its final report, and we look forward to receiving both the report and a full briefing," Tedros
remarked,
while adding that the investigation has "been a very important scientific exercise in very difficult circumstances."
He went on to say: "Some questions have been raised as to whether some hypotheses have been discarded. I want to clarify that all hypotheses remain open and require further study." Tedros did not elaborate.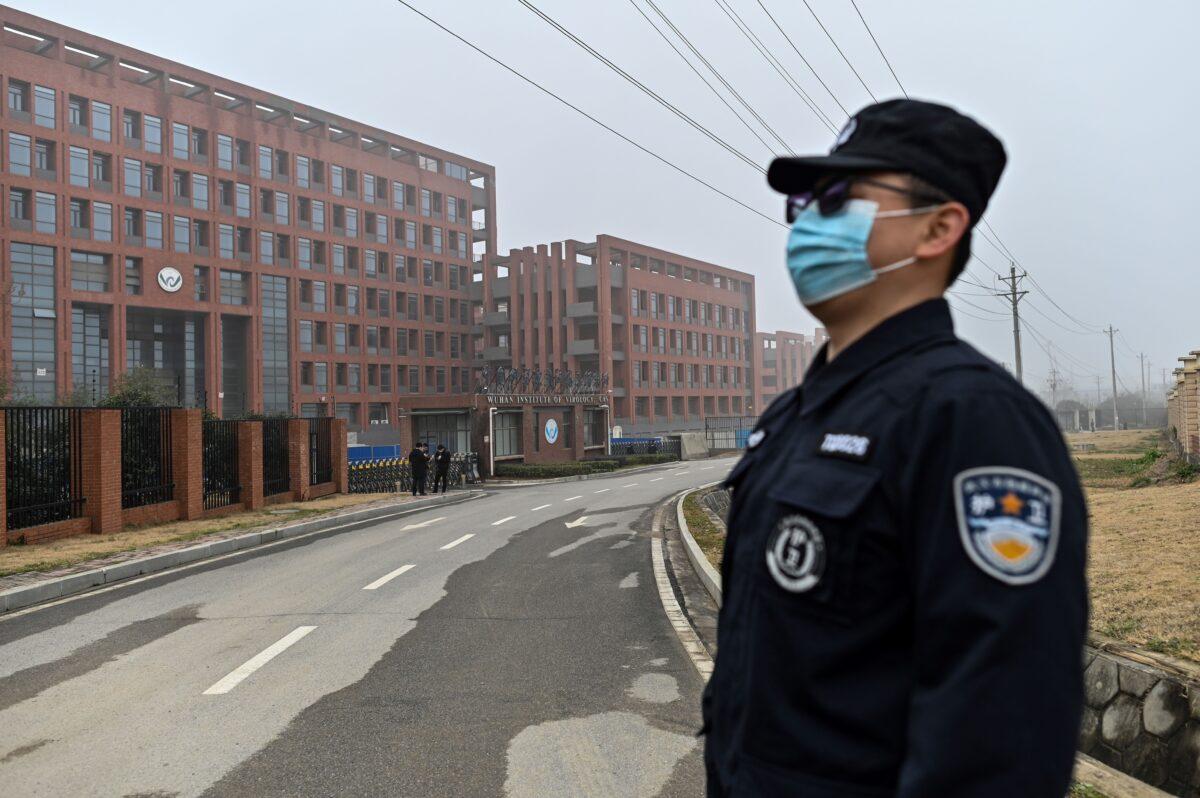 Embarek earlier this week
implied
the virus was introduced into Wuhan from elsewhere, saying there was no evidence showing the novel coronavirus had spread in Wuhan prior to December 2019, despite some studies saying otherwise.
The team's visit to China was heavily controlled by the CCP, with journalists kept well away and the absence of a publicly available full itinerary.
Sen. Ted Cruz (R-Texas) accused the WHO of repeating CCP talking points by saying the virus didn't originate in a laboratory in Wuhan.
"Shameful. At the outset of the pandemic, the WHO acted as a propagandist for communist China, echoing the CCP's lies," the Texas Republican
wrote on Twitter
 on Feb. 10. "Now, the WHO concludes that the virus did not accidentally escape from a Wuhan govt lab because...the CCP told them it didn't."
Gordon Chang, author of "The Coming Collapse of China" and noted China critic, told The Epoch Times that the mission was designed to fail.
"This is a parroting of a Beijing narrative," Chang
told
The Epoch Times' "American Thought Leaders" program. "This just shows you that the WHO mission is completely worthless—actually is worse than worthless because it's throwing people off the trail."
According to a
report
from The Associated Press, the CCP has controlled scientific research connected to the virus outbreak and barred researchers from talking to news outlets. And, it noted, state-run media outlets essentially ran disinformation campaigns about the origins of the virus.
"The clampdown comes from the top," the AP article stated, referring to bosses in the ruling communist party.
"There's so much speculation around the origins of this virus," Jonna Mazet, a founding executive director of the UC Davis One Health Institute, said of the lack of cooperation on behalf of the CCP, noting that American scientists were not able to conduct investigations inside China. "We need to step back...and let scientists get the real answer without the finger-pointing."