President Donald Trump asserted in a series of new tweets that the 2020 election violated the U.S. Constitution.
Trump, a Republican vying for a second term, started the tweets on Nov. 15, when he wrote: "Many of the court cases being filed all over the Country are not ours, but rather those of people that have seen horrible abuses. Our big cases showing the unconstitutionality of the 2020 Election, & the outrage of things that were done to change the outcome, will soon be filed!"
The president on Nov. 16 took aim at two battleground states and the way officials there ran the elections.
Trump repeated claims that Republican poll watchers were blocked from observing ballot counting in Pennsylvania, whose 20 electoral votes he won in 2016. Trump is trailing challenger Joe Biden in the Keystone State by about 69,000 votes, or 1 percent.
Trump then continued with criticism of Georgia's recount.
"The Fake recount going on in Georgia means nothing because they are not allowing signatures to be looked at and verified. Break the unconstitutional Consent Decree!" he wrote.
Georgia entered
a legal settlement
after Democrats filed a lawsuit challenging the state's mail-in ballot procedures, accusing officials of not standardizing how they would notify voters that their mail-in ballots had been rejected.
The agreement saw Georgia's secretary of state and Board of Elections agree to tell voters by email, phone, and mail within three days, or by the next business day during the eleven days before Election Day if their ballots got rejected. Voters then had an opportunity to "cure," or fix, their ballots.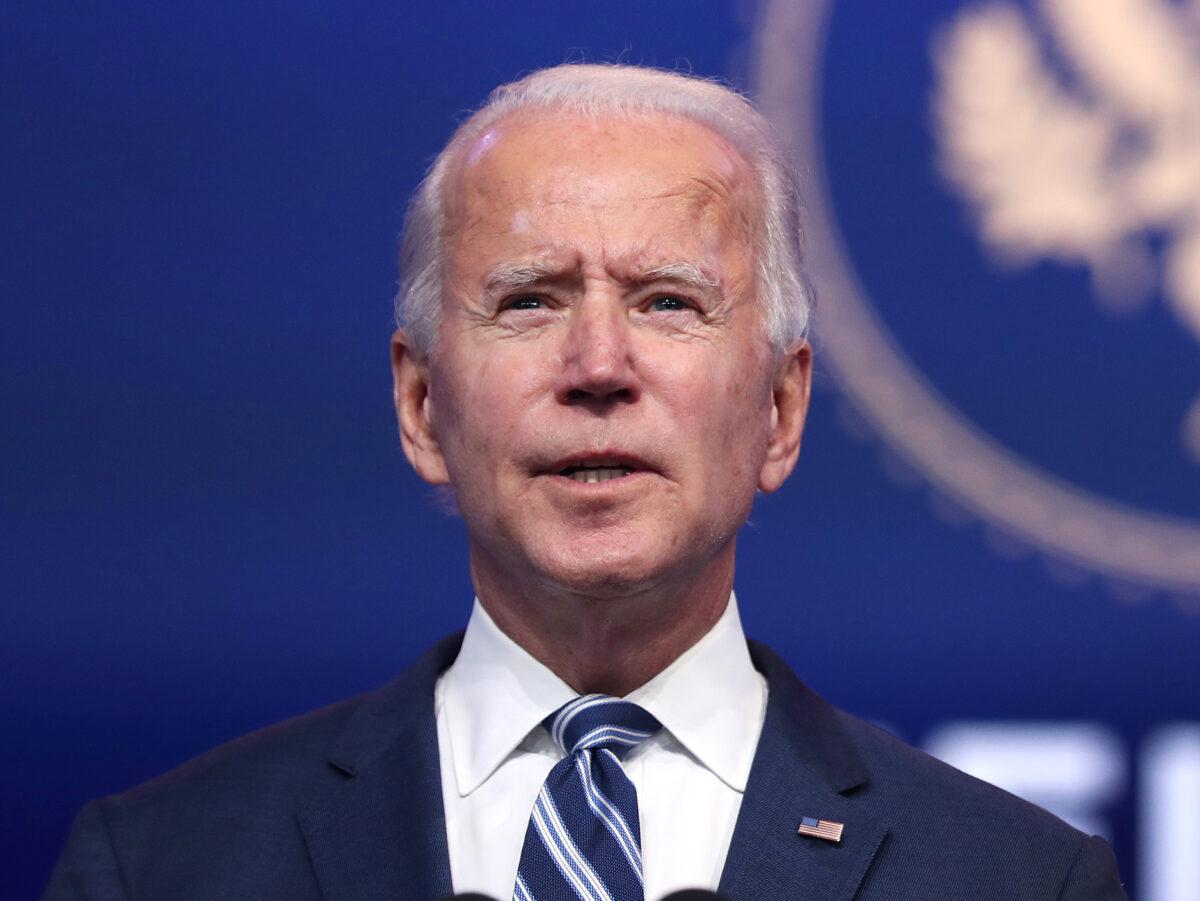 "This settlement will give Georgians peace of mind that their votes will be counted and that they won't lose their voices because of flawed state election laws," Democratic Congressional Campaign Committee Chairwoman Cheri Bustos said in a statement at the time.
Georgia Secretary of State Brad Raffensperger, a Republican,
said recently
that Trump was misrepresenting the consent decree. Georgia election clerks must verify signatures under state law, he said.
However, if clerks believe the signatures don't match, they cannot outright reject the ballots. They must seek review from two other registrars, deputy registrars, or absentee ballot clerks. Unless a majority of those who review the signatures agree they don't match, the ballot cannot be rejected.
Biden's campaign didn't respond to a request for comment.
Biden, the Democratic presidential nominee, declared victory in the election earlier this month after many news organizations projected he'd won over 270 electoral votes.
Trump and his campaign are challenging the results in battleground states such as Pennsylvania, and at least one state, Georgia, is conducting a recount.
The Epoch Times won't call the race until the litigation plays out.