President Donald Trump will be spending Thanksgiving at the White House with First Lady Melania Trump.
The first lady's spokeswoman, Stephanie Grisham, confirmed the plans late Tuesday in a "Holiday Scheduling Update" on Twitter.
President Trump and his family usually attend an annual event at his Mar-a-Lago resort in Palm Beach, Florida, on Thanksgiving.
A request for comment to the Trump Organization about whether the event is being held this year was not immediately returned.
Trump last year traveled to Afghanistan to visit American troops there.
The president praised members of the military at Bagram Airfield and highlighted the forces that killed Iraqi terrorist Abu Bakr al-Baghdadi.
"American warriors hunted him down and executed in a masterful raid, and they punched his ticket to hell," Trump said.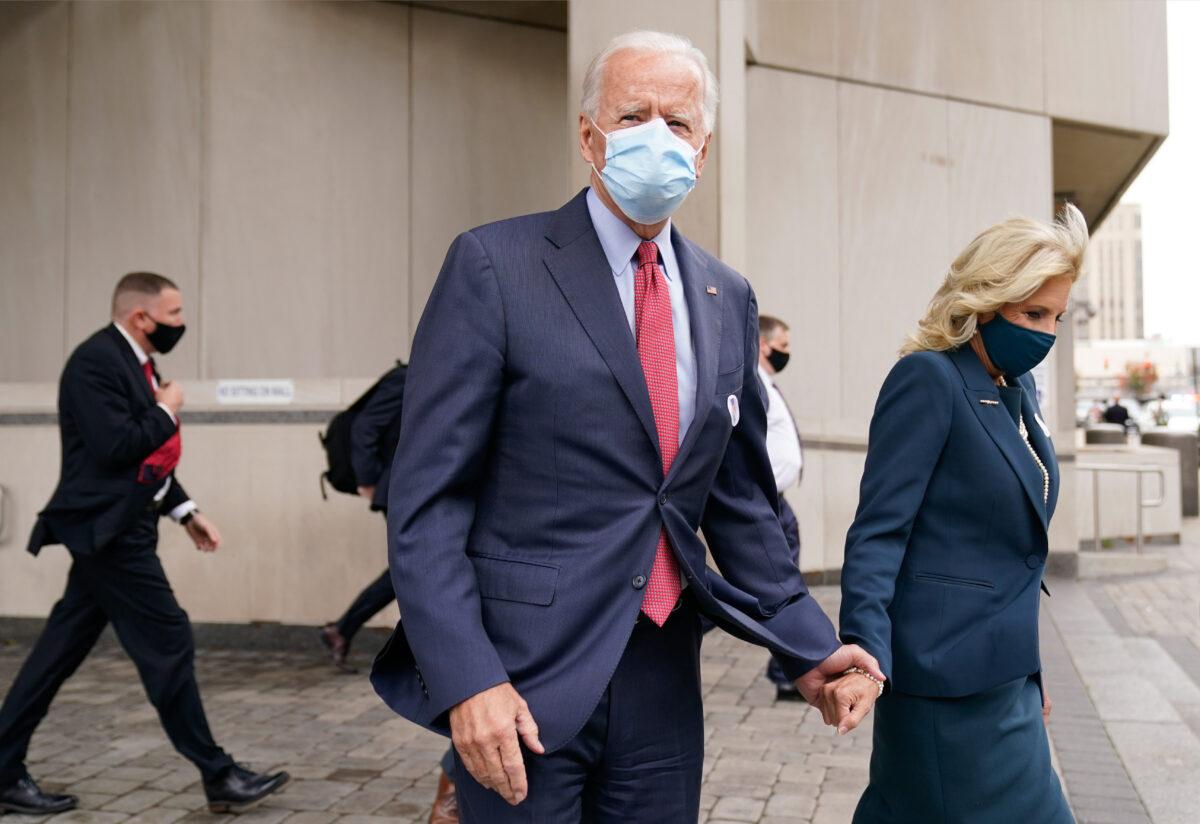 Democratic presidential nominee Joe Biden
told reporters
this week that he and his family plan on holding a small gathering because of advice from public health officials amid the COVID-19 pandemic.
"I just want to make sure we're able to be together next Thanksgiving, next Christmas," Biden said in Delaware.
The Centers for Disease Control and Prevention said in Thanksgiving guidance that the safest way to spend Thanksgiving is with people from one's household.
If other households are brought in, people are encouraged to wear masks with two or more layers and maintain six feet of distance from non-household members.
Officials in Washington released a three-page guidance that included encouraging people to hold virtual Thanksgiving gatherings, or outdoor ones, versus the traditional indoor one.
Delaware health officials said that the more people at a Thanksgiving event, the greater the risk of spreading the CCP virus. The longer people are together at an event, the higher the risk, they said.
People who are sick should stay home, according to officials.