Senate Republicans will delay the release of their CCP virus relief plan until next week, Senate Majority Leader Mitch McConnell (R-Ky.) announced Thursday.
It means that Congress will most likely miss the deadline to extend the $600-per-week unemployment insurance boost. Those benefits are slated to end on July 31, but in some states, they end over the weekend.
"The [Trump] administration has requested additional time to review the fine details, but we will be laying down the proposal early next week," the Kentucky Republican told
reporters
. "We have an agreement in principle on the shape of the package."
The enhanced unemployment benefits were passed under the CARES Act in March.
During a meeting Thursday, Sen. Deb Fischer (R-Neb.) told
reporters
that the package will be unveiled on Monday, July 27.
McConnell's office could not be reached for comment.
Members of the GOP leadership have been frequently critical of the unemployment insurance boost, arguing that it creates a disincentive for people to return back to work. The unemployment rate has hovered around 11 percent over the past several weeks, while the Labor Department
reported
that another 1.3 million people claimed unemployment on Thursday.
McConnell's announcement came after Treasury Secretary Steven Mnuchin told reporters that a payroll tax cut that was pushed by President Donald Trump will not be included in the next stimulus package.
"It won't be in the base bill," he said. The tax finances Social Security and Medicare.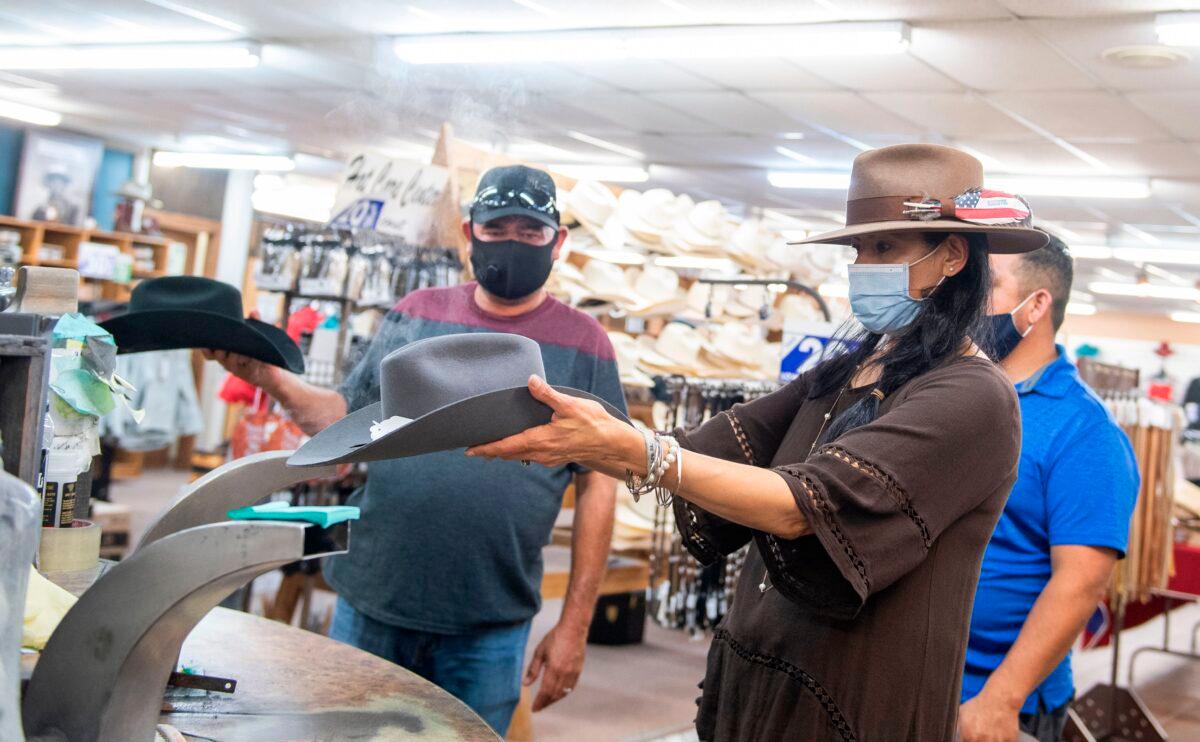 "The president is very focused on getting money quickly to workers right now, and the payroll tax takes time," Mnuchin said at the Capitol. As recently as Sunday, Trump said in a Fox News interview that "I would consider not signing it if we don't have a payroll tax cut."
This week, Mnuchin also declared the administration had reached a "fundamental agreement" with Senate Republicans.
The United States has reported more than 3 million cases of the
CCP (Chinese Communist Party) virus
and more than 140,000 deaths. Governors across the country have implemented stay-at-home measures, lockdowns, and told certain businesses to close in an attempt to curb the spread of the virus.
And as the virus has spread from the early epicenters of New York and New Jersey to the southern and western states, state and city officials have clashed on how to ease restrictions, including some governors rolling back restrictions.
The Associated Press contributed to this report.